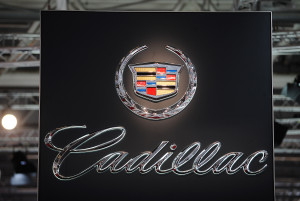 Paint it to last another 100 years: Ontario shop gives new coat to 1915 Cadillac
By on
Repair Operations
Don't get "orange peel" on this one.
Port Elgin, Canada-based Maurer's Collision got a chance to repaint a 1915 Cadillac owned by a collector, according to a feature on the Shoreline Beacon's website.
New employee Joe McCully painted the car with a nice-looking green coat. The owner plans for it to appear in the Cobble Beach Concours d'Elegance.
The 1915s were the first Cadillacs to have V-8s, a big jump up from previous production years, which had V-4s.
See a photo and read more about it on the Beacon's site.
More information:
Share This: