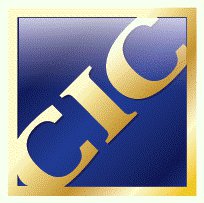 Welcome back to our coverage from the Seattle Collision Industry Conference Week events.
Today, follow all the action below with our live Twitter feed. The updates will start with the Society of Collision Repair Specialists' Repairer Roundtable from 8:30-11 a.m. PT, continue through SCRS' awards luncheon and then move to the first day of CIC forums at 1 p.m.
The Repairer Roundtable features I-CAR industry technical relations director Jason Bartanen; Toyota collision training administrator Joe DiDonato, as well as Toyota repair/refinish training assistant manager Eric Mendoza; Audi collision repair training instructor and curriculum designer Shawn Hart; and Tesla body repair program technical manager Kelly Logan.
CIC Seattle Wednesday highlights include:
At 1:05 p.m., Automotive Service Association Chairman Donny Seyfur will discuss "Telematics and how they will affect your future," according to the agenda.
At 2 p.m., National Auto Body Research President Sam Valenzuela will address "Fixing the Industry's Labor Rate Problem."
At 4:15 p.m., the Definitions Committee will present the findings from a new survey on proposed new three-tier, "Class A" shop criteria — bare minimums for cosmetic, structural and advanced-materials structural repairers.
Besides the feed below, follow along with @repairerdriven on Twitter or join the conversation with #CICApril2016.
Share This: