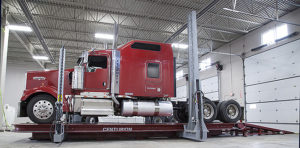 Collision repairers seeking a change might want to consider heavy-duty truck repair, a pricey but potentially lucrative niche.
Ken Boylan, who will teach "Heavy Duty Truck Collision Analysis and Repair" at 12:30 p.m. on Friday, Nov. 3, during the SCRS Repairer Driven Education series at SEMA, said Wednesday there were "tremendous opportunities" in the field for collision repairers. (Sign up for the class here, or buy the series pass package deal here.)
Though the truck collision repair industry has been "ahead of us for a long time" on technology like aluminum, riveting and adhesive bonding (one of trucking's major expenses is fuel, demanding lightweighting), private passenger vehicle repairers familiar with those practices will be able to make the leap, Boylan indicated. It's "just bigger areas," he said.
Boylan said heavy-duty collision repair was a "very fragmented industry." That's the kind of sector in which a newcomer can make a home.
"You know, there is, tremendous opportunities," said Boylan, Chief Automotive global training manager.
Boylan gave the example of Penske — a massive name in trucking: "They don't have internal frame repair," he said. Ninety-five percent of their frame work goes out to third-party repairers, according to Boylan.
Trucking companies could have 4,000-5,000 vehicles, and they need those vehicles fixed and on the road. The American Trucking Association estimated 3.46 million Class 8 trucks were on the road in 2015.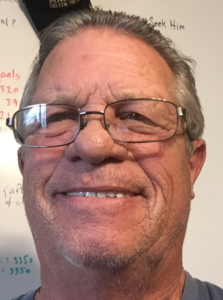 He said if one visits a heavy-duty collision repairer, "they're either really really busy or they're dead" — and the dead ones don't last.
When some shops make the switch to heavy-duty repair, "they don't go back to cars," Boylan said — noting the chance for a $105/hour labor rate compared to $45/hour in traditional collision repair.
However, it can be pricey and complicated to get up and running. A heavy-duty frame machine could run $150,000-$200,000, he said. Chief pointed out Monday that shops need to expand if they're not large enough to handle the huge trucks, "and there is no way around it. You either have room in your existing bays to accommodate a 30+ foot vehicles or you don't." And while the materials and procedures might be the same as private passenger vehicles, "the knowledge is different," Boylan said.
A single truck could have hundreds of variations and demand a different approach than a private passenger vehicle. A unibody usually has three sections to worry about, according to Boylan. But a heavy-dutry truck might have two center sections alone.
"Think about how the truck is built," he said.
Where the shop begins work might be different — "totally different," he said.
OEMs have specific repair procedures, but they might be fairly liberal about how a shop can repair and section the frame, according to Boylan. That would seem to put the impetus on the shop to figure out a proper repair without that valuable resource.
And if you think the truck's design makes for an easy, traditional body-on-frame repair, think again. Boylan described heavy-duty frame repair as a talent possessed by very few in the industry. If you visit a heavy-duty truck facility, "they don't want you to talk to their frame guy," he said.
"People want to steal him," Boylan said.
There's also little training available to develop new talent when compared to private passenger vehicle repair.
"The lack of training is even more pronounced," Boylan said.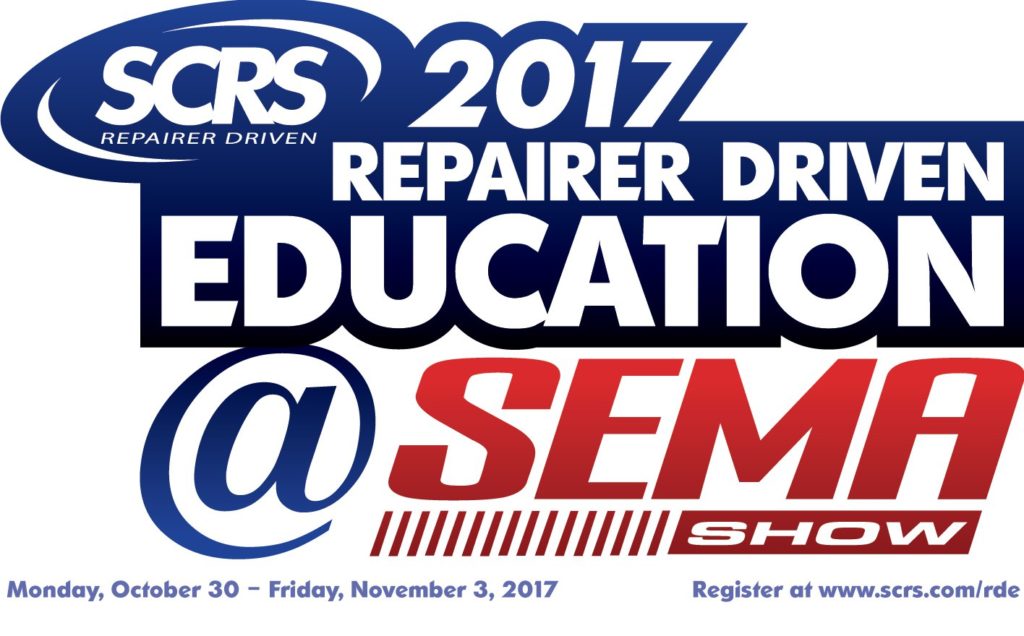 Cycle time is another major concern in heavy-duty trucking — an idle vehicle costs the trucking company thousands of dollars. Often, a "quick fix" is desired by the vehicle owner.
"You see a lot of that," Boylan said. Though heavy-duty trucks receive more scrutiny than private passenger vehicles, the mandatory inspections typically don't examine structural repairs, according to Boylan.
But insurer-shop tensions can be reduced in heavy-duty collision repair, according to Boylan. There's just too much money involved in insuring a big rig for a carrier to want to cut corners, he indicated.
Another interesting heavy-duty insurance tidbit: "There is a huge need for 'How do you estimate these beasts?'"
Chief's training includes teaching shops not just how to pull and square a frame but how to align the truck, according to Boylan, who called the latter "way different" than a pickup truck. Each axle on a heavy-duty truck might be adjustable, and if they're out of sync, a vehicle expected to travel potentially 100,000 miles a year won't perform its best.
"That's pretty critical," he said.
There's not always a damaged truck frame around to train shops, and so Chief has developed a heavy-duty truck damage simulator for its courses. An instructor can configure it to present a short rail or a diamond shape, and it's paired with a measuring system to help students read gauges.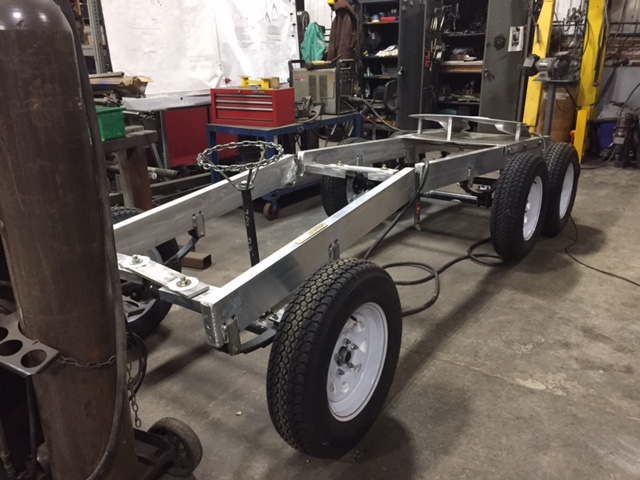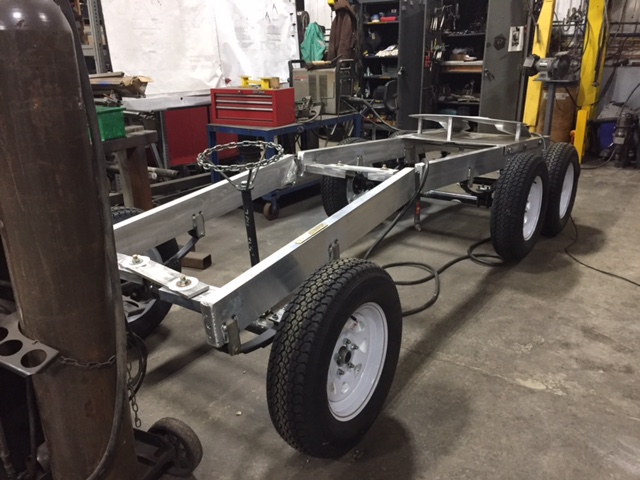 More information:
SCRS Repairer Driven Education page
"Can Your Shop Handle Heavy Duty Repairs?"
Chief Automotive, Sept. 25, 2017
Images:
Chief announced May 19, 2016, the launch of a line of heavy-duty collision repair equipment, including gigantic frame racks, heavy-duty rivet guns and a photometric measuring system. (Provided by Chief)
Chief global training manager Ken Boylan. (Provided by Boylan)
Chief Automotive has developed a heavy-duty truck damage simulator for its courses. An instructor can configure it to present a short rail or a diamond shape, and it's paired with a measuring system to help students read gauges. (Provided by Chief)
Share This: