Nearly all the major OEMs build cars abroad and import them to the U.S. — including domestic producers FCA, General Motors and Ford, Bloomberg reported May 31 citing LMC Automotive Data.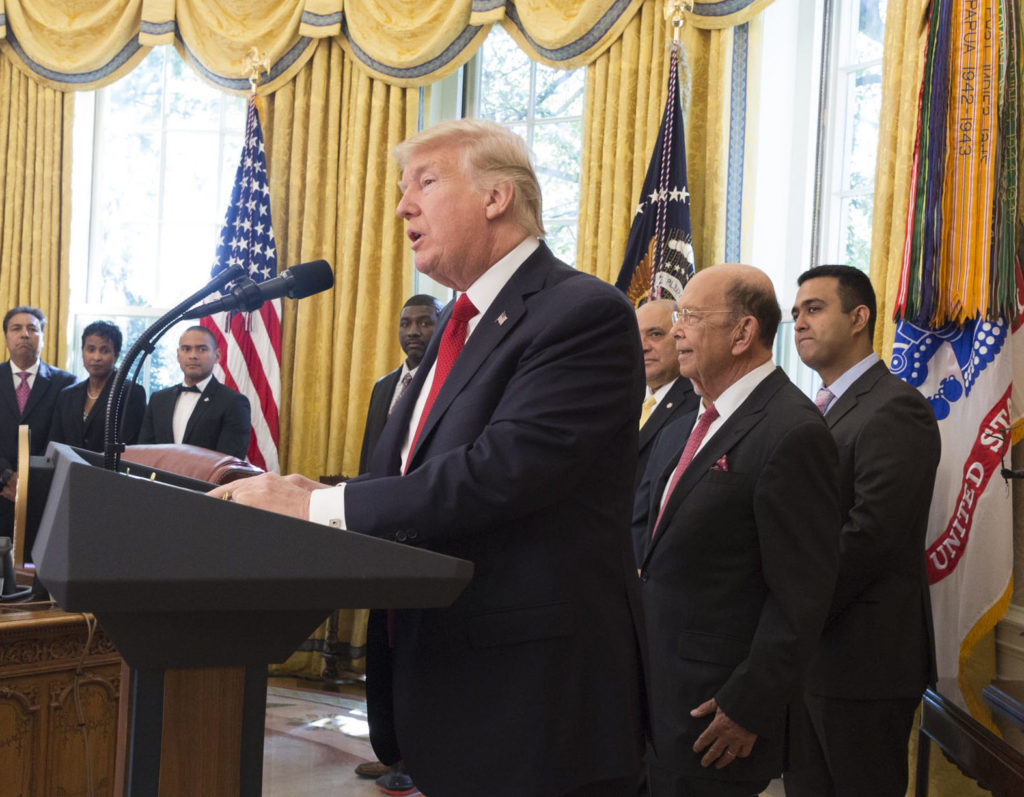 This somewhat muddies the waters regarding tariffs. The ABPA made a similar point, writing:
One of the biggest confusions in the automotive industry is that the components for the OEM service parts being supplied to the US car companies (i.e. the "Big Three") are locally produced when they are in fact sourced from all over the world. They then combine them with other components claiming they are "US produced" but actually they are just "US assembled". The proposed tariffs will result in higher prices for the OEM service parts – not just their aftermarket equivalents. (Emphasis ABPA's.)
Meanwhile, many of the Asian and European OEMs also build cars they sell in the U.S. within America, the news service also reported.
"This investigation under Section 232 is a process that has rarely been used and traditionally has not focused on finished products," the Alliance of Automotive Manufacturers said in a statement about the investigation. "We are confident that vehicle imports do not pose a national security risk to the U.S.  Last year, 13 domestic and international automakers manufactured nearly 12 million vehicles in the U.S. … We urge the Administration to support policies that remove barriers to free trade and we will continue to work with them and provide input to achieve that goal."