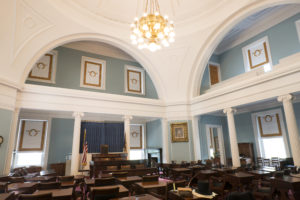 Language passed as part of a North Carolina budget bill dictates that the insurance commissioner, rather than the DMV head, will enforce laws regarding vehicle fair market value on third-party claims.
The bill will resolve what Collision Safety Consultants CEO Billy Walkowiak described as a bureaucratic limbo.
Under North Carolina law, if a claimant and the insurer are more than $2,000 or 25 percent apart in what they feel a car struck by the insurer's policyholder has lost in value, both must pick an appraiser within 20 days to evaluate the vehicle. If those two appraisers can't agree on what's a fair payout, the appraisers must select a neutral "umpire" to make a final decision. If neither the insurer nor claimant rejects the umpire decision within 15 days, it's binding.
However, insurers constantly "just delay, delay, delay, delay," blowing the 20 day deadline, Walkowiak said.
But claimants couldn't complain to anyone, Walkowiak said. Going to the North Carolina Department of Insurance produced a "'not my monkey, not my circus'" answer, according to Walkowiak.
The law regarding diminished-value third-party claims rests in Chapter 20, "Motor Vehicles," of North Carolina's General Statutes. It's within an article that clearly falls under the jurisdiction of the commissioner of motor vehicles and Division of Motor Vehicles. "Insurance" is Chapter 58.
But no one else in the North Carolina government would claim jurisdiction either in what Walkowiak called "just a cluster."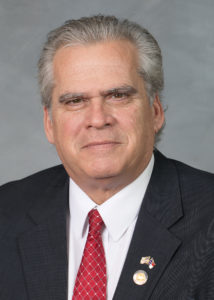 North Carolina House Transportation Committee Chairman John Torbett, R-Stanley, got involved and met wtih all the relevant agencies, demanding to know "'whose baby'" the law was, according to Walkowiak.
"'I'm going to make it somebody's,'" was Torbett's conclusion. Torbett had not yet responded to phone messages for comment.
The language determining this ownership had been in House Bill 1007, sponsored by Rep. Phil Shepard, R-Jacksonville, also a Transportation Committee chairman, and co-sponsored by other representatives, including Torbett. That bill had been referred to the committee May 28, but ultimately saw inclusion in the Senate Bill 99 state budget legislation.
Walkowiak called this a "fabulous move on his (Torbett's) part," as lawmakers wouldn't reject a bill containing transportation funding for their districts.
Democratic Gov. Roy Cooper vetoed the budget bill, declaring it "protects corporations and the wealthy at the expense of schools and students" and stating that "North Carolinans will not stand for a secret, unchangeable budget born of a broken legislative process."
Lawmakers overrode his veto June 12, making the bill law.
The measure will July 1 clarify the motor vehicles commissioner is responsible for the article — except for G.S. 20-279.21(d1), the diminished value part of the law.
"The Commissioner of Insurance shall administer and enforce the provisions of G.S. 20-279.21(d1) and may make rules and regulations necessary for its administration," North Carolina law will now state.
The bill also adds language declaring that anyone who fails to comply with the diminished value dispute law can get slapped with a civil penalty of $100-$1,000, be forced to make the harmed party whole, and lose a license or certification.
The law still doesn't make the umpire decision binding — the vehicle owner and insurer can reject it, and there's no recourse but litigation.
"Allstate rejects every umpire ruling," Walkowiak said. Now, such a pattern of behavior could be reported to the Department of Insurance, he said.
The DOI could take exception, state, "'In the spirit of the statute, you're violating the statute,'" and sanction the insurer, Walkowiak said.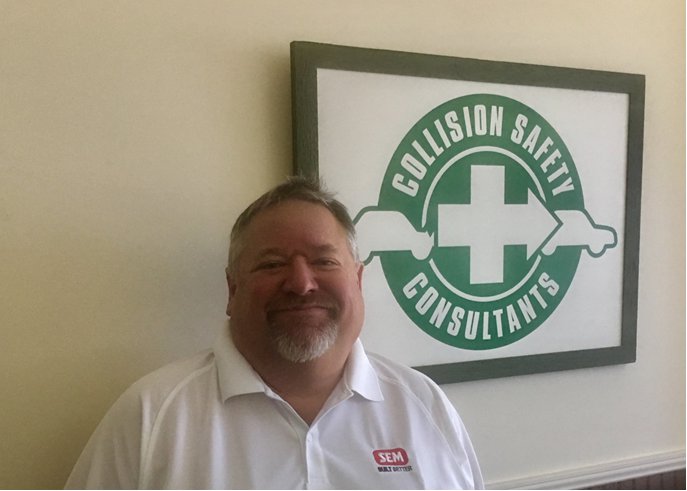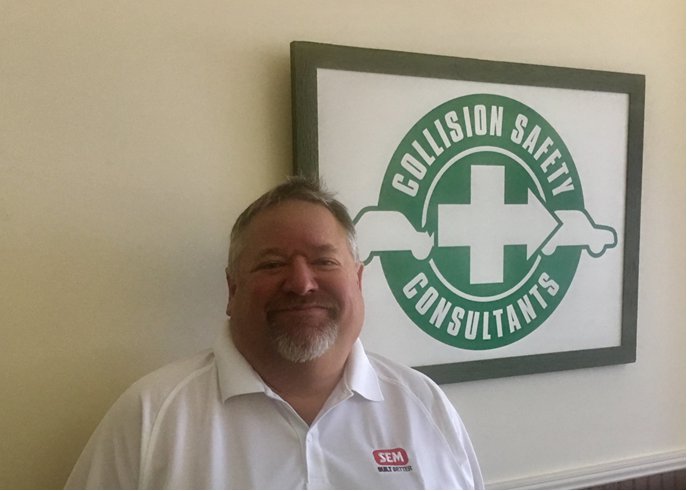 Rejections mean consumers have no choice but to sue the drivers who struck their vehicles. While the latter would likely be represented and see their costs covered by the carrier under policy terms, this doesn't seem like an ideal situation for either group of North Carolinans.
Allstate has not yet responded to an email request late Friday morning seeking comment.
Finally, the budget bill also changes existing state law to demand that appraisers and umpires be formally licensed appraisers under G.S. 58-33-26 and 58-33-30  — not merely "a person who as a part of his or her regular employment is in the business of advising relative to the nature and amount of motor vehicle damage and the fair market value of damaged and undamaged motor vehicles."
Walkowiak, a licensed appraiser, said he'd seen adjusters unlicensed as appraisers serving in the appraiser capacity described in the diminished value. He said however that unqualified appraisers hadn't been an issue in his experience with diminished value claims — most of his counterparts there were "pretty good" — but allowing just anyone to function in that capacity was costing the state revenue generated from licensing. We'd argue it also seems to undercut the value and point of the state licensing appraisers in the first place.
Images:
The North Carolina House of Representatives Chamber. (aimintang/iStock)
North Carolina House Transportation Committee Chairman Rep. John Torbett, R-Stanley, (Provided by North Carolina Legislature)
Language passed as part of a North Carolina budget bill dictates that the insurance commissioner, rather than the DMV head, will enforce laws regarding vehicle fair market value on third-party claims. The bill will resolve what Collision Safety Consultants CEO Billy Walkowiak described as a bureaucratic limbo. (Provided by Walkowiak)
Share This: