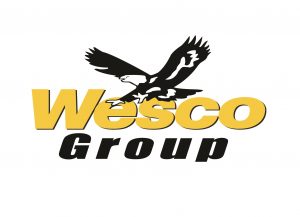 Paint, body and equipment distributor Wesco Group on Tuesday announced it had purchased a decades-old Utah jobber and added three new locations to Wesco's national footprint.
Ogden Auto Color was founded nearly 100 years ago in Ogden as Ogden Auto Salvage. It has sold paint for auto refinishing since the 1950s. Today, it has facilities in Ogden, Salt Lake City and Orem, Utah, opening the Orem site in 2019.
Terms of the acquisition were not disclosed. Ogden owner Bret Thorpe will stay on as part of Wesco's management team.
"Wesco is a family driven company as is Ogden Auto Color," Thorpe said in a statement. "We are excited to now be part of bigger family and are looking forward to our future together."
Wesco now said it has more than 73 stores, 13 distribution centers and 11 equipment divisions.
"We are excited to welcome Auto Color customers and employees to the Wesco organization," Wesco CEO Lloyd White said in a statement. "This will expand our footprint in Utah, and we look forward to carrying on the long tradition of serving Auto Color customers and working together on our many growth initiatives."
Original One buys Pebbles Auto
In other collision ecosystem consolidation news Tuesday, Original One Parts announced it had bought another company less than a year after being acquired by private equity firm Kinderhook Industries.
The reconditioned parts vendor said Tuesday it had purchased headlight reconditioner Pebbles Auto Parts. Original One said the 3-year-old Baltimore, Md.-based Pebbles was already a "multi-million dollar, top-tier supplier with a strong reputation for insurance quality reconditioned OE lighting."
Original One said the acquisition gives it an East Coast distribution hub.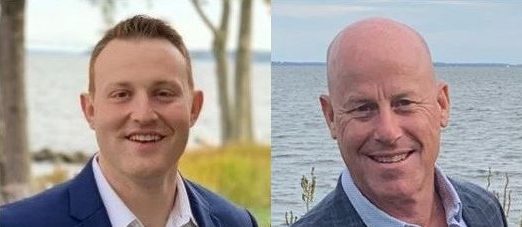 Terms of the Pebbles deal were not disclosed. Original One indicated Pebbles founders Bradley Rockstroh and Paul Redding are remaining with the merged company.
"We are delighted to join forces with Pebbles Auto Parts to strengthen our offering of reconditioned OEM lighting for our insurance partners and the collision repair industry," Original One CEO Wade Hilburn said in a statement. "Paul and Brad have built a superior process, and their expertise and leadership will help Original One Parts become the premier supplier of 'Certified Original' lighting in the industry."
"We are happy to be partnering with Original One Parts," Redding said in a statement. "Not only will we now have the additional resources to better service our existing customers, we will also be able to scale and grow the Original One Parts products."
Kinderhook, which also owns asTech and the 41-shop ProCare Collision, bought Original One in June 2020. In December 2020, Original One announced it had purchased electronic parts procurement system PartCycle.
CCC 2021 "Crash Course" data indicates the proportion of replacement reconditioned parts has been down in recent years from a peak of around a decade ago.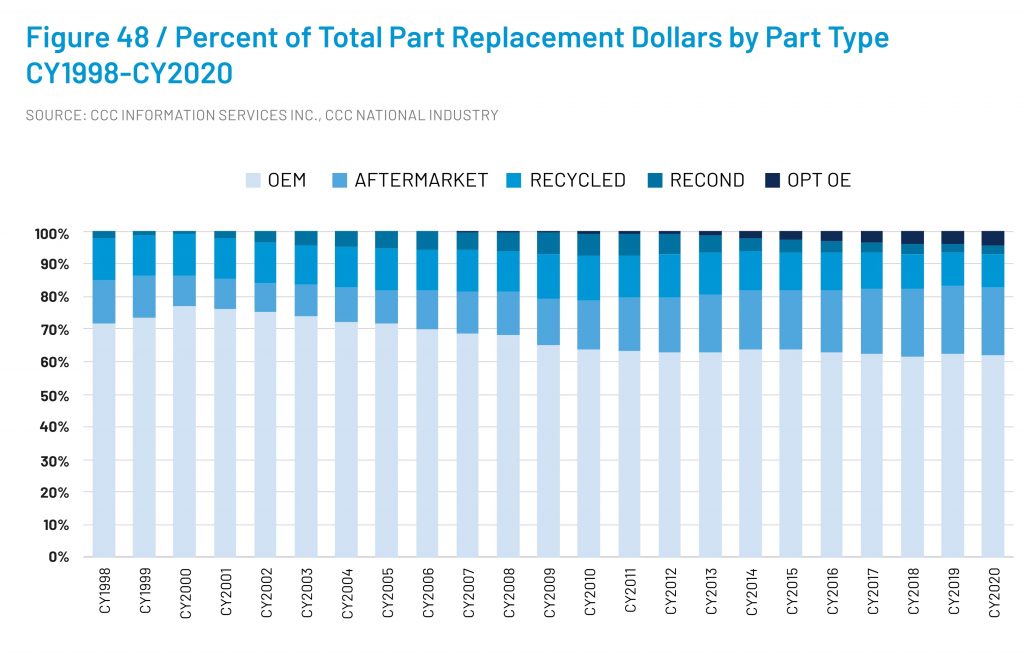 Images:
The Wesco Group logo is shown. (Provided by Wesco)
Pebbles Auto Parts founders Bradley Rockstroh, left, and Paul Redding are shown. (Provided by Original One Parts)
Data from CCC's 2021 "Crash Course" shows the proportions of various parts types found on estimates. (Provided by CCC)
Share This: