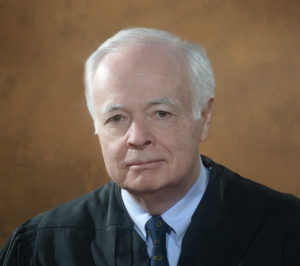 U.S. Massachusetts District Court Judge Douglas Woodlock on Friday questioned whether halting OBD-II authorization and deactivating telematics represented acceptable solutions for automakers to temporarily comply with Massachusetts' expanded "Right to Repair" law.
He and counsel for the Alliance for Automotive Innovation and Democratic Massachusetts Attorney General Maura Healey also explored if it would be acceptable for Woodlock to drop a model year 2022 deadline for compliance and whether the entire law approved by voters last fall should be tossed. Grounds for the latter discussed Friday include preemption by federal law and outright impossibility to comply with.
No decision was reached during what a docket referred to as "closing arguments" before the court on Friday. The discussion Friday and recounted here was rhetorical — a chance for the court and attorneys to test and pitch certain theories on how the case should be decided. Woodlock established new July deadlines for further proceedings and briefings, including a hearing July 21 on a motion to dismiss.
'Right to Repair' ballot item and lawsuit
The Alliance for Automotive Innovation, the trade group representing virtually all of the nation's automakers, sued the state of Massachusetts in Alliance for Automotive Innovation v. Healey over the "Right to Repair" law Massachusetts voters overwhelmingly approved last year.
The automakers have asked the U.S. Massachusetts District Court to "permanently enjoin enforcement" of the law.
The new "Right to Repair" law adds a standardized OBD-II requirement which would trump existing Massachusetts Chapter 93K(d)(1) "Right to Repair" language regarding diagnostics access.
"Notwithstanding anything in the preceding paragraph, motor vehicle owners' and independent repair facilities' access to vehicle on-board diagnostic systems shall be standardized and not require any authorization by the manufacturer, directly or indirectly, unless the authorization system for access to vehicle networks and their on-board diagnostic systems is standardized across all makes and models sold in the Commonwealth and is administered by an entity unaffiliated with a manufacturer," Section 2 of the law voters approved last year states.
Section 3 requires any OEM with a telematics system to an "inter-operable, standardized and open access platform across all of the manufacturer's makes and models" independent repairers could use.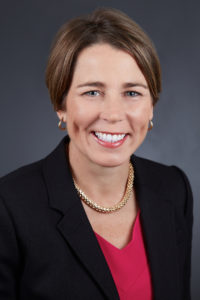 "Commencing in model year 2022 and thereafter a manufacturer of motor vehicles sold in the Commonwealth, including heavy duty vehicles having a gross vehicle weight rating of more than 14,000 pounds, that utilizes a telematics system shall be required to equip such vehicles with an inter-operable, standardized and open access platform across all of the manufacturer's makes and models," Section 3 states. "Such platform shall be capable of securely communicating all mechanical data emanating directly from the motor vehicle via direct data connection to the platform. Such platform shall be directly accessible by the owner of the vehicle through a mobile-based application and, upon the authorization of the vehicle owner, all mechanical data shall be directly accessible by an independent repair facility or a class 1 dealer licensed pursuant to section 58 of chapter 140 limited to the time to complete the repair or for a period of time agreed to by the vehicle owner for the purposes of maintaining, diagnosing and repairing the motor vehicle. Access shall include the ability to send commands to in-vehicle components if needed for purposes of maintenance, diagnostics and repair."
Model year 2022 might not be much time to implement the tech on Section 3, and Auto Innovators argued they would need to comply with Section 2 immediately and retroactively.
Healey's office has stipulated it won't enforce the law until after July 31 due to the litigation.
Woodlock has warned the OEMs that they should think about what happens if they'll lose the case — rather than procrastinate during the litigation hoping for an eventual win. But he also pressed Healey attorney Eric Haskell on what the state planned to do starting Aug. 1.
Severability and timing
Automakers said the law should be thrown out for being impossible to comply with given a timeframe even supporters knew was unrealistic.
"They could have picked some reasonable year," Auto Innovators attorney John Nadolenco (Mayer Brown) said. Instead, model year 2022 was selected "on purpose" to put immense pressure on automakers, he said.
Haskell proposed the court simply cut the timeframe out of the law and leave the rest intact, a concept known as severability. Barring that, he could use the court's power to delay implementation.
Woodlock said he felt that he couldn't sever the matter,
"This is a piece of legislation by the people," Woodlock said.
The people approved a statute with specific timing, he said. The concept of time was intertwined with the substance of the law. Throwing out that law was tantamount to denying that Massachusetts voters had determined, "'We're ready to go.'"
Haskell argued that timing was a separate concept than substance, calling the latter the true "intent of the voters." He said the official information provided voters prior to the election showed intent. "Every voter in the state gets it," he said.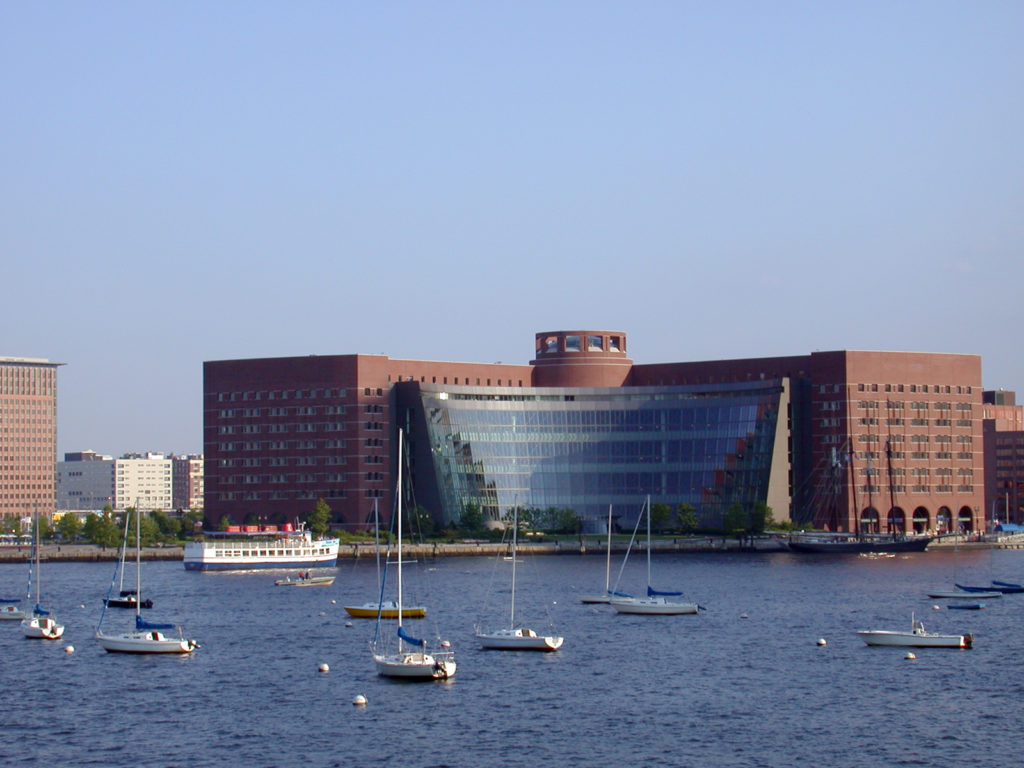 "Whose intent is that?" Woodlock said, noting multiple interests involved in the case. The intent is found in the actual statute, he said, calling that text the "best source." He said he thought, "That's what I'm gonna construe."
The people "overwhelmingly" wanted the bill's rights and abilities, Haskell said: They didn't care as much about the timeframe.
Woodlock asked if that'd be the case "if they obtained that in the year 2075," he said. What if he decided voters wanted to wait until then? What about 2072-2074."
It was "a big ball of wax," the judge said.
"I don't think I should be melting it," he said.
Nadolenco said he agreed with the court. "This is one law," he said: It had to stay or go due to the sum of its content. Haskell said the judge could still delay implementation as a matter of equitable relief.
Woodlock told Nadolenco that looking at timing rather than throwing out the law was another way of looking at the matter.
At one point, he also brought up the parable of the dog in the manger — the dog doesn't wish to be there, but it doesn't want anyone else to be there either. He challenged the idea of an OEM who took the position that a task was impossible and "'We will continue to make it impossible.'"
Haskell said the evidence demonstrated there was "no question" that automakers could technologically comply with the law. The question was when. If the court viewed the law's timeframe as impossible, the remedy was not to declare, "'You don't have to do this.'"
Instead, "the remedy is temporary in nature," he said.
Nadolenco disagreed. It's not a matter of compliance — it was a matter of "safe compliance," he said. The prudent action was to throw out the law.
Federal preemption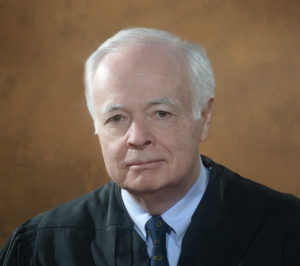 Haskell also argued that the matter would be moot if the judge decided federal law didn't preempt the new state law. Woodlock pressed Nadolenco on this point.
Healey has noted that the federal government's communication to the court lacked any declaration that its laws trumped this new Massachusetts initiative. Woodlock called the "galling part" of the status quo the "codependency" between automakers and NHTSA.
The agency has a "vague threatening power," but lacked the "boldness" to actually take action, Woodlock said.
"The law is relatively new," Nadolenco said in defense of NTHSA.
Woodlock agreed, but pointed out that NHTSA simply provided "Delphic statements." He questioned the idea of making a ruling on the basis of the prospect of an unexpressed — "and perhaps never rendered" — view by NHTSA.
Auto Innovators attorney Jason Linder (Mayer Brown) said NHTSA did show it was doing something — it recalled 1.4 million vehicles on cybersecurity grounds in 2015.
"What've they done since?" Woodlock said.
Asked about the criticism of its inactivity expressed during the case, NHTSA said its policy is not to comment on pending litigation.
NHTSA hasn't done "much of anything," Haskell said. "That's a reason for a state like Massachusetts to get involved in this space."
Woodlock said a counterargument would be that 50 individual rules made it harder to conduct business in America.
Nodelenco called the initiative a power grab group which "wanted the telematics data."
"I have that in mind," Woodlock said. But competing economic groups could arise in the initiative process, and the legislation process could be an act of sausage making — even "blood sausage" — and judges don't start acting unilaterally then, he said.
Compliance wasn't impossible for automakers — the timing of it was, Woodlock proposed. But it wasn't a long-range, moonshot kind of timeframe, he said. The question: "What do I do about it?"
Nadolenco also simply declared compliance impossible in time to meet the law, barring steps like stripping cybersecurity protection.
A question also existed on whether the law would actually be enforced, Woodlock said. Laws on the books exist but are ignored by regulators, he noted.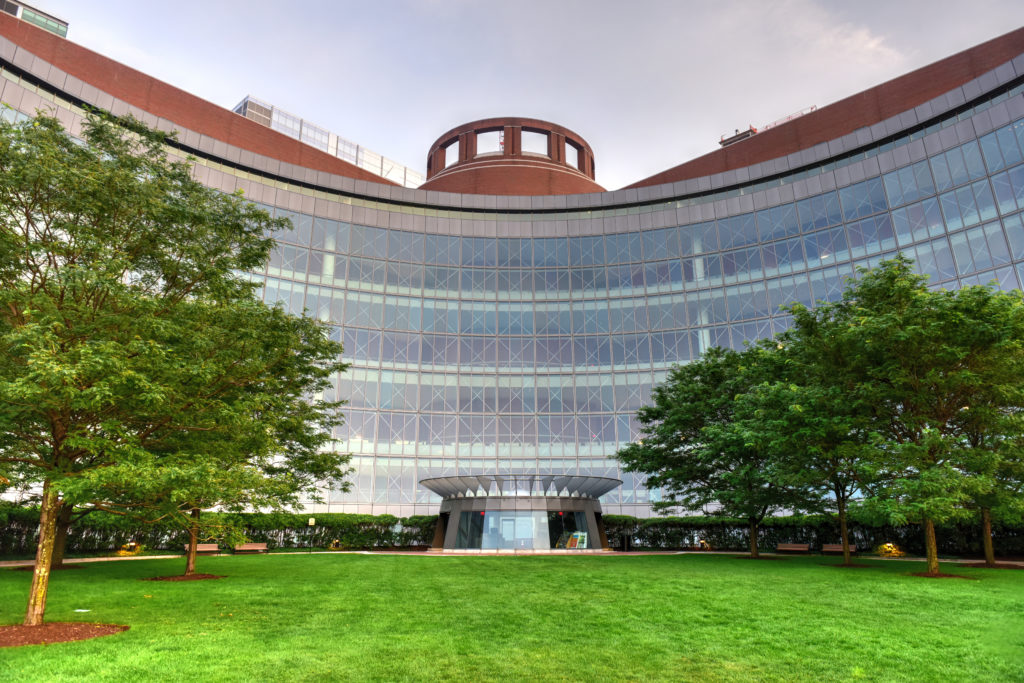 Linder said the automakers had every reason to believe the Attorney General's Office would enforce it after the stipulation expired.
"What're you gonna do?" Woodlock asked Haskell.
Haskell said his office desired to achieve the proper answer, which could involve a threat. He did not confirm or deny the prospect of a longer halt on enforcement.
"Our interest is the public interest," Haskell said. While Healey's office might be authorized to act, it might not do so because of automakers' "'We can't do it'" concerns, he said.
Secure gateways
Haskell said Section 2 says "'You can just get out of the authorization business'" and be in compliance. Not all OEMs impose authorization barriers like secure gateways to access diagnostics.
Woodlock proposed this wasn't what the new law meant.
Haskell pointed to testimony from Equipment and Tool Institute Chief Technology Officer Greg Potter describing the status quo, where OEMs share OBD-II diagnostic capabilities with scan tool manufacturers.
Woodlock asked why this was any different than direct authorization — the repairer needs the scan tool for access, and "guess who authorizes the tool?" But Haskell argued that the automakers complaining about the compliance issue are the ones with a different level of access requirements. Others "haven't said a peep."
"In our view, that's significant," he said.
An affidavit from Potter described a variety of practices for secure gateway and regular scan tools in an affidavit submitted to the court.
"Some OEMs do not require end user license agreements, and simply allow ETI to decide which companies to provide the information to," Potter wrote. "For example, Mitsubishi currently falls within this category of companies that do not require ETI members to sign a licensing agreement to receive the technical information for their scan tools."
But his affidavit describes other automakers with practices including licensing individual scan tools, requiring some scan tool manufacturer authorization in the form of a EULA signature, and imposing additional requirements like secure gateways.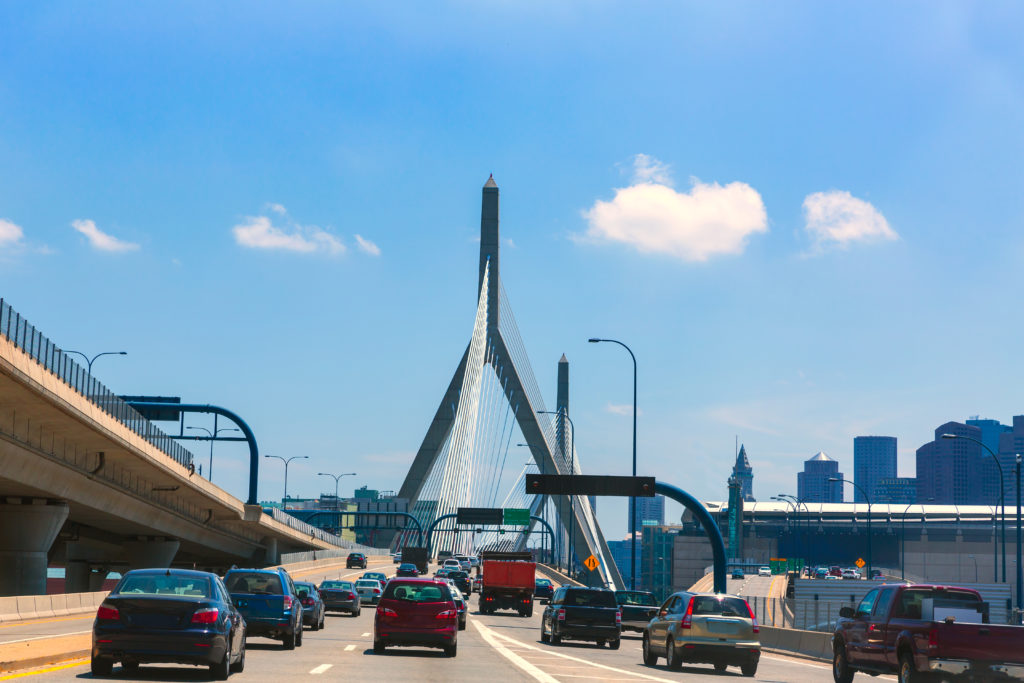 Dropping telematics?
Section 3 of the law permits compliance by disabling telematics, the state of Massachusetts argued as a near-term solution.
"What kind of compliance is that?" Woodlock argued. He called it the "compliance of death."
Haskell argued that forcing a company to sell a product without a particular feature it desired to offer was "fundamental." But Haskell said the AG's office viewed telematics as a "nice to have" rather than a "need to have."
Safety isn't compromised by disabling telematics, he said. "It's perfectly safe," he said.
Woodlock argued that the statute indicated the people wanted access to telematics, not its absence. Haskell said the concern was that telematics — which is excluded from the prior "Right to Repair" framework — could be used as an "end run" around the right to repair requirements.
Woodlock acknowledged this argument had a "superficial attraction" for him but said this would likely fade.
Images:
U.S. Massachusetts District Court Douglas Woodlock is shown. (Provided by U.S. Massachusetts District Court)
Democratic Massachusetts Attorney General Maura Healey. (Provided by Healey's office)
The John Joseph Moakley United States Courthouse stands next to Boston Harbor. (Velocitymarla/iStock)
The John Joseph Moakley U.S Courthouse is shown. It includes the U.S. District of Massachusetts court. (demerzel21/iStock)
Traffic moves on the Zakim Bridge in Boston, Mass. (LUNAMARINA/iStock)
Share This: