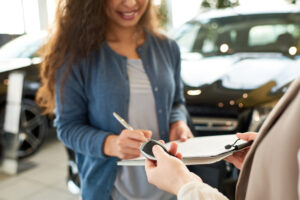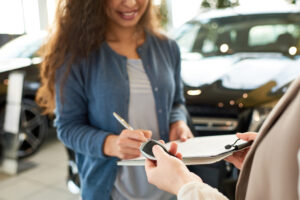 Rentals: Questions to ask & tips to avoid paying more
By on
Insurance
With the Thanksgiving holiday upon us and more holiday travel likely for many in December, it's a good time to think about what to consider when renting a vehicle, whether for temporary travel or post-collision while your vehicle is being repaired.
In a recent Consumer Tip provided by the Society of Collision Repair Specialists (SCRS), Collision Advice, and the Database Enhancement Gateway (DEG), Collision Advice CEO Mike Anderson shared some questions to ask your insurance carrier. First of all, know what your policy covers for rentals. Will it be for the entire length of repairs regardless of how many days or only up to a certain dollar amount? Also, should separate insurance coverage be purchased through the rental car company in case of an accident, or will your primary policy cover an accident?
Lastly, remember if you're the claimant, meaning you aren't at fault for the collision, you are entitled to a comparable vehicle, such as one similar in size, to yours that is being repaired. And before hitting the road in your rental, make sure to inspect it to ensure that you're not blamed for prior damage or issues.
The Washington Post also compiled a list of possible fees to be aware of when renting a vehicle including additional driver fees, fuel purchases, insurance, and junk fees. Junk fees can be for airport concession, license recovery, and tire disposal.
Car rental fees are up 14% this year, according to J.D. Power, while "rapidly rising" rental fees are "suppressing overall customer satisfaction and driving a steady decline in rental car company brand image."
To save money The Post recommends:
Avoid airport vehicle rentals;
Rent online, through Hotwire for example, and choose "pay now" for a set rate; and
Take photos when inspecting the vehicle for damages or issues to prove they already existed before you rented it.
Average length of rental (LOR) for collision replacement-related rentals stretched to 18.2 days in the third quarter of 2022, representing a three-day increase from the same period last year and a rise of nearly six full days over the past 24 months, Enterprise reported in October.
The results "continue to be exacerbated by supply chain disruptions, parts delays, collision repair backlogs, claims process challenges and technician shortages," Enterprise said.
Images
Featured image credit: SeventyFour/iStock
Share This: