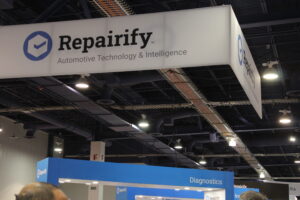 Repairify and Autel U.S. have entered into an exclusive long-term collaboration agreement for the use of Repairify's patented global OEM remote diagnostics, calibrations, and programming solutions through Autel's remote capable products across North America.
As part of the agreement, Repairify will integrate its products as a new service offering into a revised version of Autel's Remote Expert platform, according to a Repairify news release.
Repairify and Autel will jointly manage the platform that will now offer customers the choice of using the certified and warrantied OEM remote solutions from Repairify, along with the independent Remote Experts who are already serving the platform.
Cris Hollingsworth, president of Repairify Inc., said the partnership will allow Autel devices to connect to Repairify's remote OEM diagnostic team and OEM tool stacks,  where it will be able to perform remote warrantied and certified OEM scans.
"We saw an opportunity to partner with a leading equipment provider to expand our solution offerings in a way that would greatly benefit the repair industry as whole," Hollingsworth told Repairer Driven News. "Autel recognized our patented technology and solutions offerings as a unique enhancement to their platforms that could only be filled by Repairify.
"There are additional products and exciting collaborations planned as part of this agreement that will be announced in the future when ready for go to market deployment."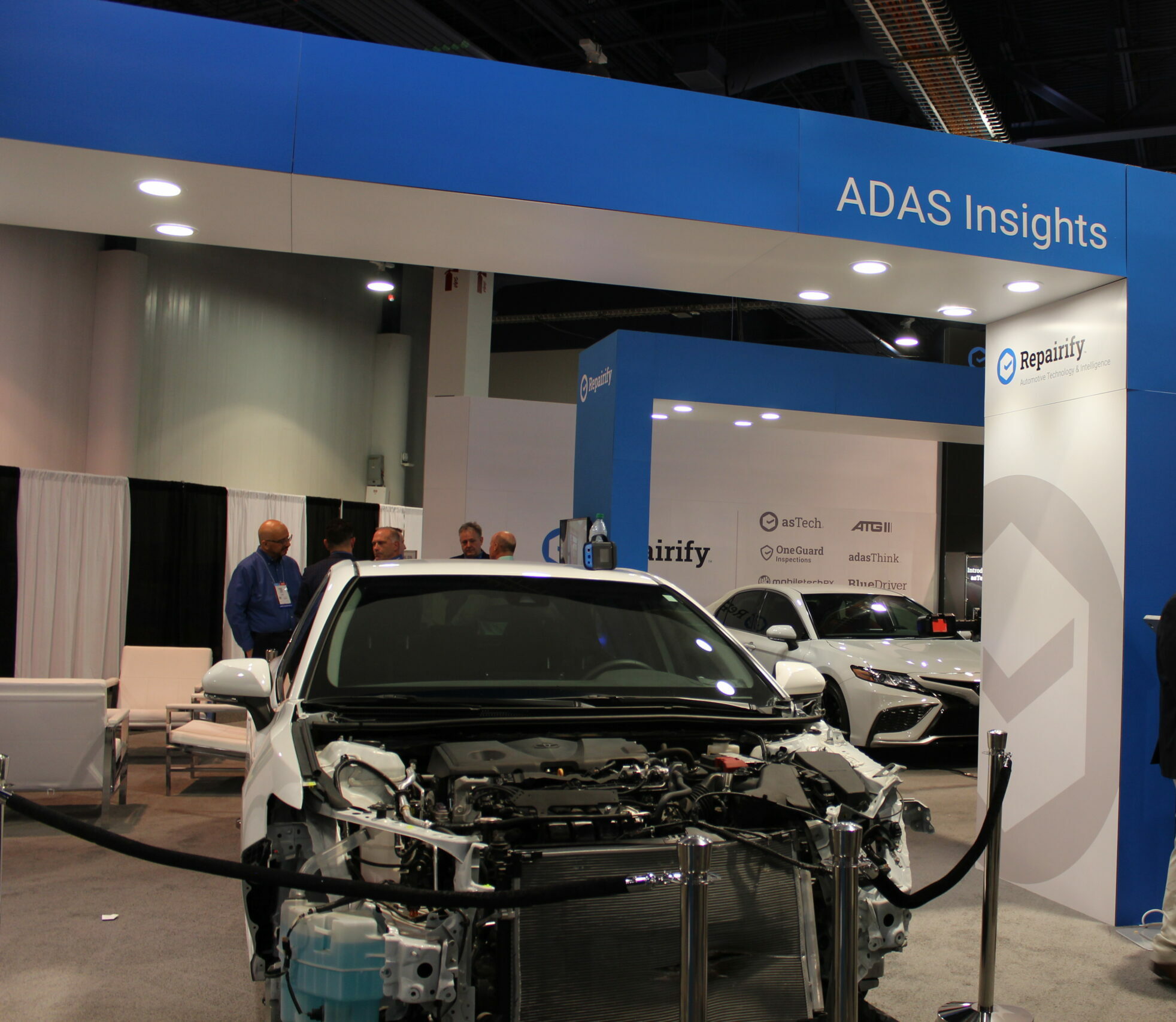 Autel's Remote Expert, launched in 2022, provides customers with on-site aftermarket scanning and access to remote OEM tools supported by experienced professionals, according to the release. Remote Expert is available through the Autel MaxiSYS Ultra, Ultra EV, MS919, MS909, and MS909 EV diagnostics tablets. Remote Expert will also be expanded into Autel's advanced driver assistance system (ADAS) calibration systems.
When asked which products will continue to be offered by both companies as part of the agreement, Hollingsworth said Autel would "continue to offer its leading diagnostic and calibration tools and Repairify will continue to offer its full suite of product offerings across all of our brand channels."
Hollingsworth added that the remote expert platform will support multiple service selection options, and said customers will be aware of the path they are following within the platform.
In the news release, Autel U.S. CEO Chloe Hung said the company is excited to collaborate with Repairify.
"Autel developed the Remote Expert platform to provide our users remote access to specialized and experienced module programmers and diagnosticians," she said. "We are very proud that its success drew the attention of a company of such quality and industry success as Repairify. We are confident that this partnership will benefit both companies and, most importantly, be of immense value to our users."
The companies believe that combining Repairify's remote services solutions program with Autel's Remote Expert Platform "delivers what automotive repair professionals have requested for years — a seamless experience that delivers fast, accurate, certified, and safe vehicle repairs with the choice of aftermarket or OEM tool support."
"Since its launch into the North American market in 2005, Autel has been known for their consistent delivery of leading innovative solutions across the mechanical and collision markets," said Cris Hollingsworth, Repairify Global Holdings president, in the release. "Repairify is honored to embark on this partnership and to broaden the reach of our solutions through the new and existing Autel network of customers."
Those with questions about the changes can reach Repairify or asTech at 1-888-486-1166.
Images
Featured image: Repairify's booth sign at SEMA 2022 in Las Vegas, Nevada. (Lurah Lowery/Repairer Driven News)
Repairify's booth at SEMA 2022. (Lurah Lowery/Repairer Driven News)
Share This: