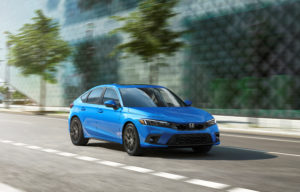 Honda has filed a patent with the United States Patent and Trademark Office to begin building seats with built-in suspension systems.
The OEM in its filing to the office late last month described how the shock absorbers could protect a vehicle's occupants in the event of a crash.
It said the absorber could include a base built into a frame, such as a seat frame, and a bracket attached to the base inside the occupant compartment.
"In certain cases, during extreme collisions of obstacles against the vehicle, the external shock absorbers may partially absorb the impact load and transmit the remaining impact load to the occupant," the filing says.
"The bracket located in the occupant compartment may absorb the remaining impact load that may not be dampened by the external shock absorbers."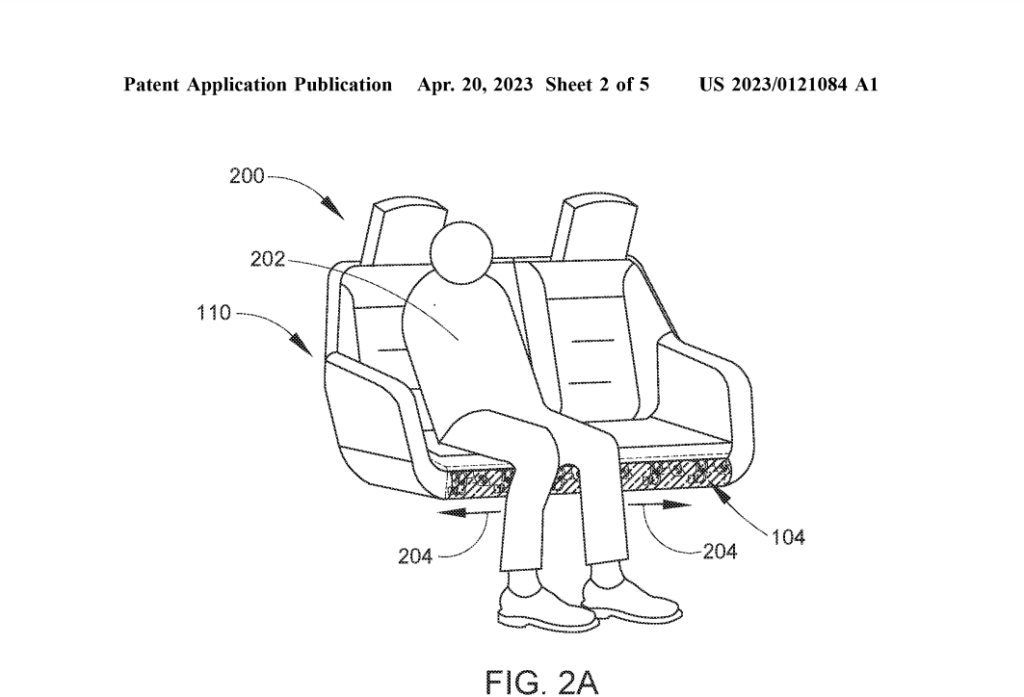 Based on the location of the bracket, it could provide protection to specific body parts such as the elbow or shinbone, Honda said.
It said the absorbers are designed to protect such parts because collisions involving vehicles with traditional shock absorbers can cause the impact load to injure certain areas.
Honda said the configuration could include multiple brackets to absorb the shock when more than one passenger is in the vehicle.
In another scenario the automaker shared, the suspension system's bracket could be modified to reflect and protect the specific leg characteristics of a passenger.
One example Honda laid out included a child passenger.
"In such [a] scenario, the occupant information [such as the location of the child or children in the cabin] may be determined and based on the determined occupant information, the bracket may be configured to modify the coupling location," Honda said. "For example, the bracket may be moved along the second direction to modify the coupling location from the default location to a second location, so the second location of the bracket could be in line with the leg profile of the child.
"Based on the modified location of the bracket, the bracket may be able to damp the impact load experienced by the child and may protect a leg…via a suitable load path, even during severe collisions of the vehicle."
Honda is among many other automakers, including Hyundai and Volvo, working to improve the safety of their cabins through design and technology.
Last month, Tesla's vice president of engineering described in a YouTube video how models were designed to protect passengers from getting crushed during a collision.
"Passive safety is what happens when you get into an accident. We think about that from the beginning of a design," Moravy said. "And what we're trying to do is absorb as much energy from whatever object you hit before it gets to the cabin.
"At Tesla, It's so we always like to think we have two rules. Number one, protect the occupant. Number two, protect the battery. See rule number one: protect the occupant. The way we do that is in a progressive nature of crash structure."
Images
Featured image courtesy of Honda
Secondary image: United States Patent and Trademark Office
Share This: