ADAS Survey with chance to win iPad
April 20, 2020

-

May 15, 2020

Free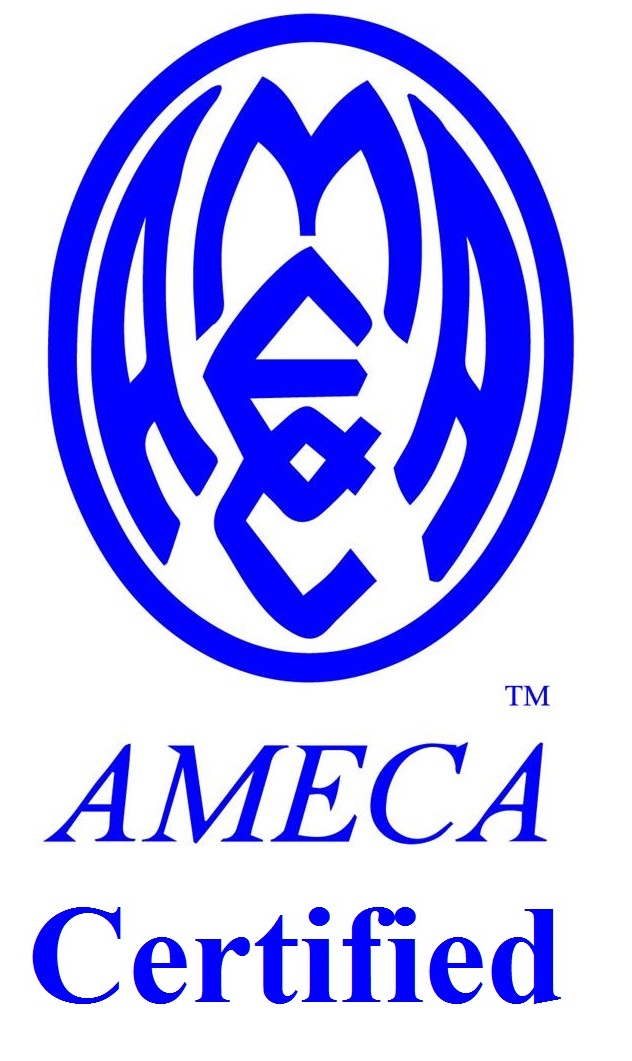 Automotive Manufacturer Equipment Compliance Agency, Inc. (AMECA) is offering an Apple iPad to one lucky quali?ed person who
completes the ADAS Training Survey.
Hansen VTF will be offering week long ADAS training. As part of the program development, AMECA is conducting a survey of automotive service professionals. Designed to be the premier aftermarket ADAS training program the course will include the following information:
ADAS Overview including nomenclature.
Explanation of different ADAS Equipment and technologies
Diagnostic blue printing
Data Information Sources including sources for OE information.
System Integration—how other systems affect ADAS
Different calibration techniques—when to use and where.
How to effectively conduct Pre and Post-scan of systems
Industry Best Practices
The Hansen VTF program will be taught by both degreed engineers and experienced auto technicians. It will introduce different ADAS systems, how they work and why they operate the way they do.
An A2LA Certi?cation Body since 2017, AMECA has been committed to the vehicle safety business since its creation in 1994.
Share This: