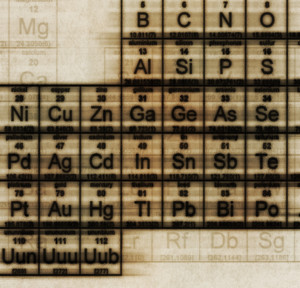 Editor's Note: This is the final part of a series on topics discussed at a lengthy Society of Collision Repair Specialists Repairer Roundtable recently.
Expect to see more aluminum and high-strength steel coming into your shop in the future, according to experts at a Society of Collision Repair Specialists Repairer Roundtable earlier this month.
You'll also see a greater mix of materials, requiring the kind of business-shaking change that was experienced with unibody vehicles, according to Ken Boylan, panelist research and specifications manager for Chief Automotive Technologies.
"We will have to change our industry," Boylan said.
Boylan was joined by I-CAR industry technical support manager Steve Marks and Reliable Automotive Equipment President Dave Gruskos, who both gave similar fascinating but business-complicating technological assessments before an audience of roughly 70 or so.
I-CAR OEM segment development Director John Bosin joked at the open mic to buy aluminum stock, observing that one 20-day aluminum manufacturing process had been knocked down to 20 minutes with micromills.
He said I-CAR was under confidentiality agreements, but he could predict that North American companies would use more aluminum, while Asian automakers would opt for high-strength steel.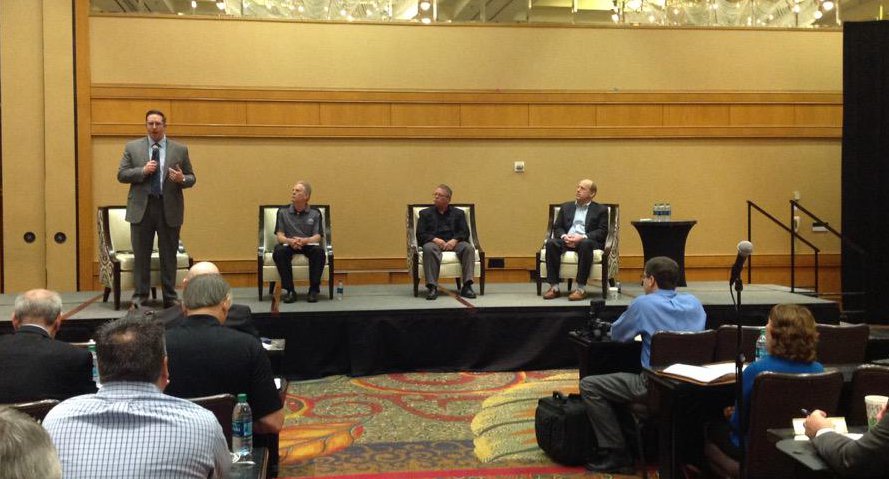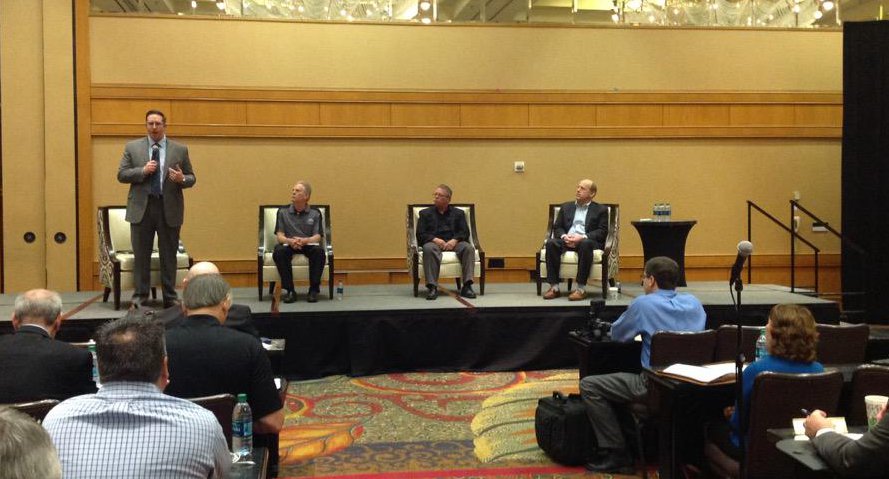 Marks, his colleague at I-CAR, agreed and cited an estimate shown at an event he attended that smaller cars would be high-strength steel, while larger vehicles would move toward aluminum or mixed-materials.
The steel and aluminum alloys will grow thinner, lighter, and stronger in vehicles — "the worst that's possible to repair," Marks said.
He predicted a collision repairer ultimately wouldn't straighten anything anymore, as well as outer bodies much stronger than the usual 300 megapascals.
There might not be a clear-cut materials "winner." Gruskos gave an example of a vehicle with an outer skin of 6000 aluminum, boron-steel inner pillars, a mild steel inner shell, and an aluminum front half. Marks also observed, similar to Gruskos, that manufacturers seem to be cherry-picking materials, giving the example of aluminum strut towers.
And further into the future, Boylan reminded the audience about magnesium,which is a third lighter than aluminum and could be a sleeper hit despite all the interest in high-strength steel, aluminum and carbon fiber right now. He estimated that magnesium is now where automotive aluminum was 10-15 years ago.
Finally, there was the even more futuristic — but possibly closer than you'd think — idea of automotive nanotech components built from the bottom up at the molecular level and able to repair themselves, according to Boylan.
Images
Elements like carbon, boron, aluminum, and magnesium (background) have major automotive potential. (Jason Reed/Photodisc/Thinkstock)
Repairer Roundtable before a roughly 70-plus audience included, starting with second from left, I-CAR industry technical support manager Steve Marks; Ken Boylan, research and specifications manager for Chief Automotive Technologies; and Reliable Automotive Equipment President Dave Gruskos. SCRS Executive Director Aaron Schulenburg, far left, moderated. (John Huetter/Repairer Driven News)
Share This: