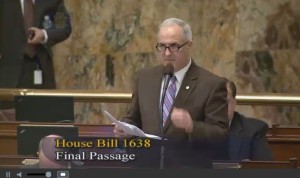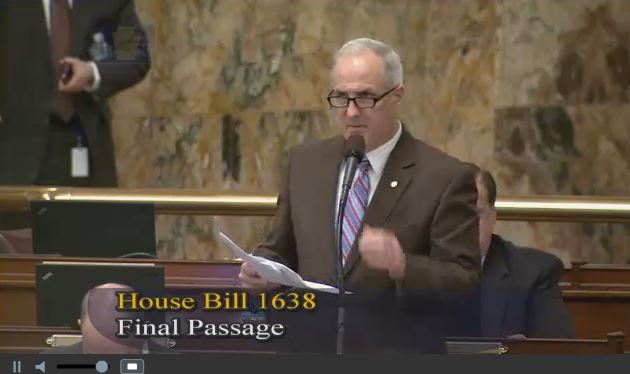 The Pennsylvania Collision Trade Guild was frantically trying to rally opponents of a bill to allow photo-only auto insurance appraisals before it came up for consideration Monday in the House, a PCTG director said.
Their efforts ultimately failed, as House Bill 1638 passed 116-79 Monday evening. The bill repeals a more than 40-year-old law requiring insurance appraisers be physically present for the inspection. It must still be passed in the Senate and signed by the governor to become law.
The defeat finished two months of lobbying beginning in October, when supporters appeared to be racing towards an easy win. But an effort by the PCTG appeared to have supporters on the ropes in November until some point before Monday's vote.
The bill was tabled but then put back into play Friday. On Saturday — with key opponent Steven Barrar, R-Chester County/Delaware County away for a funeral — bill supporters tried to sneak a vote through, alleged PCTG Director Steve Behrndt.
"They're playing games," Behrndt said Monday.
Behrndt said he was able to reach Barrar, who was able to postpone the vote until Monday.
A similar story happened Monday with Rep. Tom Murt, R-Montgomery County/Philadelphia County, according to bill opponent Jim Pfau.
Pfau, general manager of Philadelphia-based Alan's Collision, said Murt was at a Pearl Harbor-related event Monday, but upon hearing of the bill's scheduling, drove two hours to the Capitol for the late afternoon vote.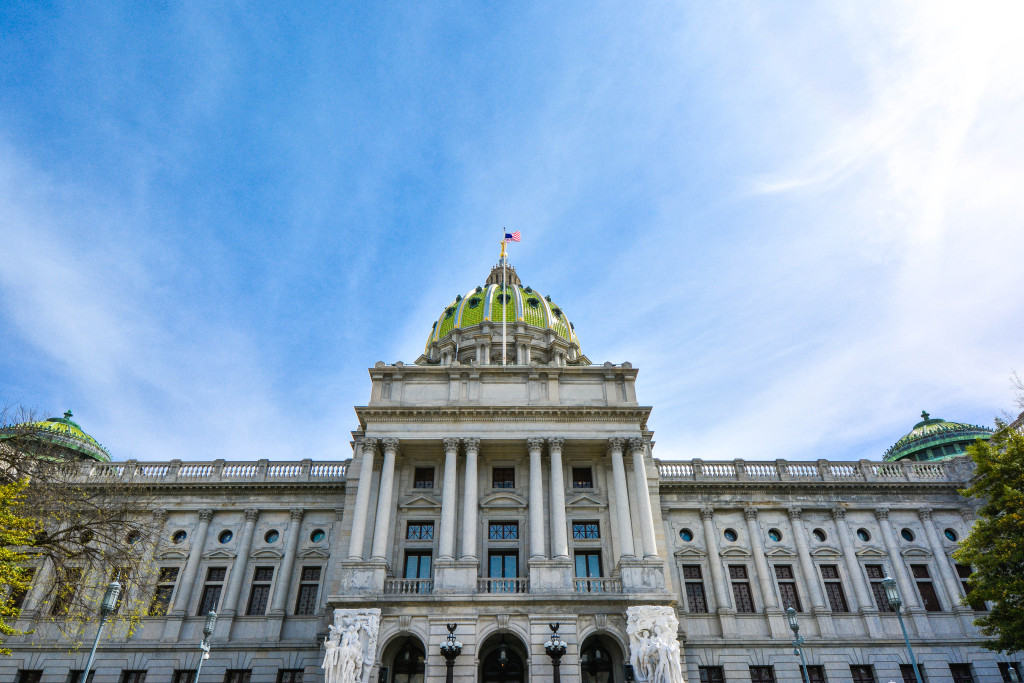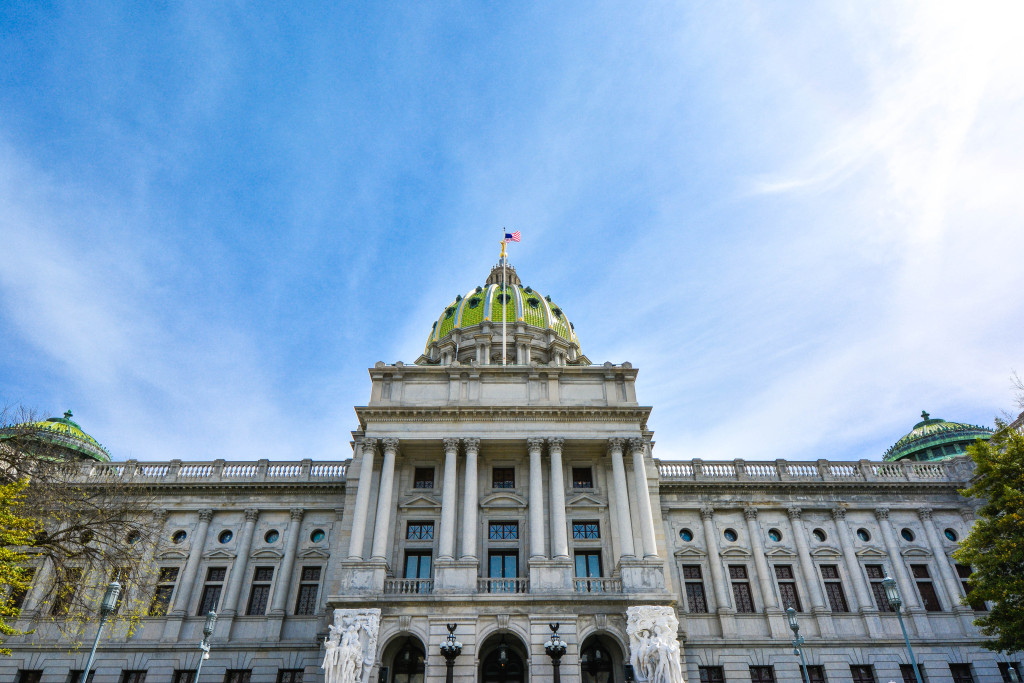 The bill amends a more than 40-year-old law banning adjusters from appraising a car without personally inspecting it. Behrndt said the original 1972 law was an offshoot of the federal 1963 Consent Decree developed after alleged auto insurer abuses.
Opponents say the law is a safety issue — your doctor or mechanic wouldn't treat based only on a photo inspection, after all. A customer probably isn't going to know or be able to photograph areas which could have been damaged in the incident, and appraisers could get an incomplete idea of the damage by allowing policyholders to submit photos.
Bill sponsor Rep. Mike Tobash, R-Dauphin County/Schuylkill County, said in November photo estimates would cut down on steering and be acceptable during backlogs. He said body shops which discovered more damage during the course of the repair process could just call the insurer and supplement the bill.
But insurers aren't always welcoming of supplements — in fact, they can be one of the KPIs by which shops are judged by direct repair program insurers. Customers can be irritated by the delivery date goalpost being moved (and cycle times are another KPI for insurers), putting the shop in a rough position for having raised the point.
---
More HB 1638 coverage
---
Tobash said then the bill was meant for minor-damage situations, but refused to cap its scope to such. He also said a hearing on the bill was unecessary, like "having a physical inspection of the vehicle" versus photos.
Behrndt said Monday it was frustrating that opponents — which at first had seemed on the ropes themselves during an alleged fast-tracking of the bill — "could have beat it on October 26" until the tabling, which "gave the insurance industry three weeks to lobby it."
"We're hustling," Behrndt said of opponents' efforts, but "most of our people are in transit or in meetings"
The guild was urging opponents to rally against the bill Monday.
"We realize Monday mornings are ALWAYS hectic for small businesses and the insurance industry realizes this too!" Behrndt wrote in a mass email on behalf of the PCTG.
No companion bill exists in the Senate; PCTG Executive Director Ross DiBono has said sometimes such bills aren't drafted in Pennsylvania until sister legislation clears the other chamber of the Legislature.
Be heard: Pennsylvania legislator contact information can be found here.
Images:
State Rep. Tom Murt, R-Montgomery County/Philadelphia County, seen in this screenshot of Dec. 7, 2015, Pennsylvania House video, sought to send  House Bill 1638 back to the Veterans Affairs & Emergency Preparedness Committee for a hearing.  He was unsuccessful. (Screenshot of Pennsylvania House video on www.house.state.pa.us)
The Pennsylvania Capitol is shown. (MichelleMorrisonPhoto/iStock/Thinkstock)
Share This: