General Motors has overhauled its "Genuine GM Parts" website for collision repairers and has added some detailed guidelines for repairing the Cadillac CT6 and other new 2016 models.
Even if you're not going to be certified to fix Cadillac's aluminum and steel leap into mixed materials, take a look at its repair procedures and see what kind of work could grow more necessary as mass-market vehicles shed weight and compete in crash tests. (It's free to access the site, and GM deserves high praise for that.)
Don't think the fact that you saw Cadillac's procedures gives you carte blanche to fix CT6s beyond a cosmetic basis. GM won't sell you the necessary parts or give you the necessary measurements if you're not certified on structural repair. Otherwise, its customers could wind up with a $54,000 luxury car with botched auto body work.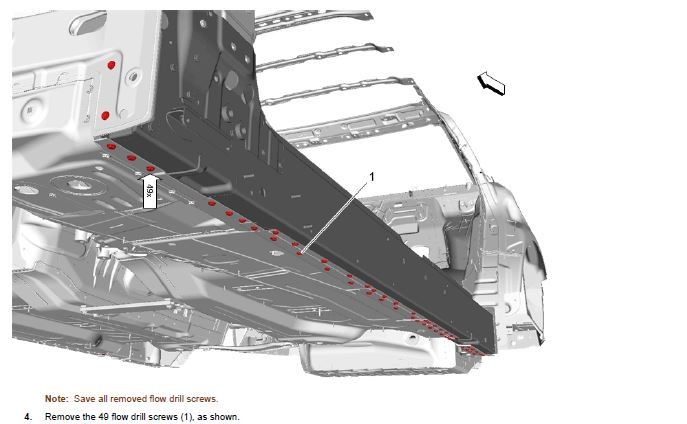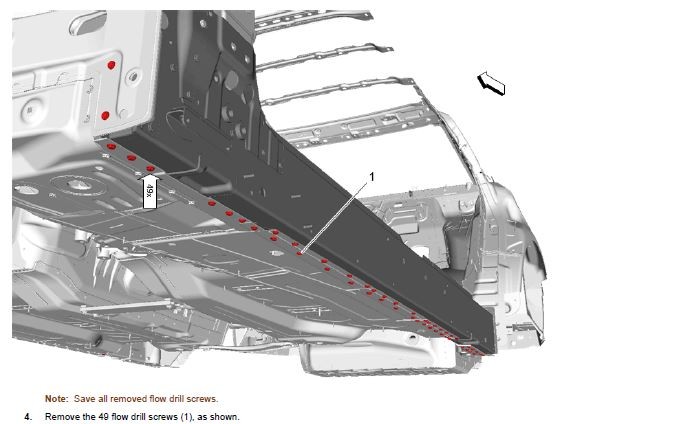 Want another — perhaps more shocking — wake-up call? Check out the collision repair guidelines for the decidedly mainstream 2016 Chevrolet Malibu and Cruze, both of which lost a couple hundred pounds through infusions of higher-strength steels. See how different their procedures are compared to the previous model year.
And while you're at it, check out the guide for the 2016 Chevrolet Silverado, which received a big lightweighting overhaul with the 2014 model year. Three years into the design generation, it appears something has changed from the 2014-15 model years, which have their own guide. Make sure you're using the correct edition.
If such procedures were a surprise to you or you didn't even know this sort of OEM assistance existed, consider this your wake-up call to always refer to OEM procedures before doing any repairs.
Given that the Internet lets OEM update their recommendations at any time, you're going to want to recheck the online procedures for any automaker's vehicles before every single repair — not just print/download them once a generation or even once a model year, experts advised at SEMA.
Here's I-CAR's instructions on how to navigate General Motors' site to the repair procedures. However, as I-CAR notes, there's more information on the site for shops than just those recommendations:
More information:
"Updated General Motors Free Website Navigation Video Available"
I-CAR, Feb. 26, 2016
Images:
General Motors has overhauled its "Genuine GM Parts" website for collision repairers. (Screenshot of www.genuinegmparts.com)
General Motors has provided some detailed guidelines for repairing the 2016 Cadillac CT6. This image shows part of the recommendations related to flow-drill screws and the rocker panel replacement. (Provided by General Motors)
Share This: