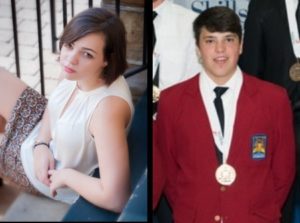 Two high schoolers already working in the automotive sector received the Collision Repair Education Foundation's Student of the Year honor, CREF announced Wednesday.
Anna Michalski of Canonsburg, Pa.-based Western Area Career and Technology Center already has finished the I-CAR Introduction to Collision Repair coursework and now pursues her ProLevel 1 Nonstructural and Refinishing credentials and 6H painting certification. She also has completed SP2's Collision Safety and Pollution Prevention, Mechanical Safety and Pollution Prevention and Ethics and Job Interview courses.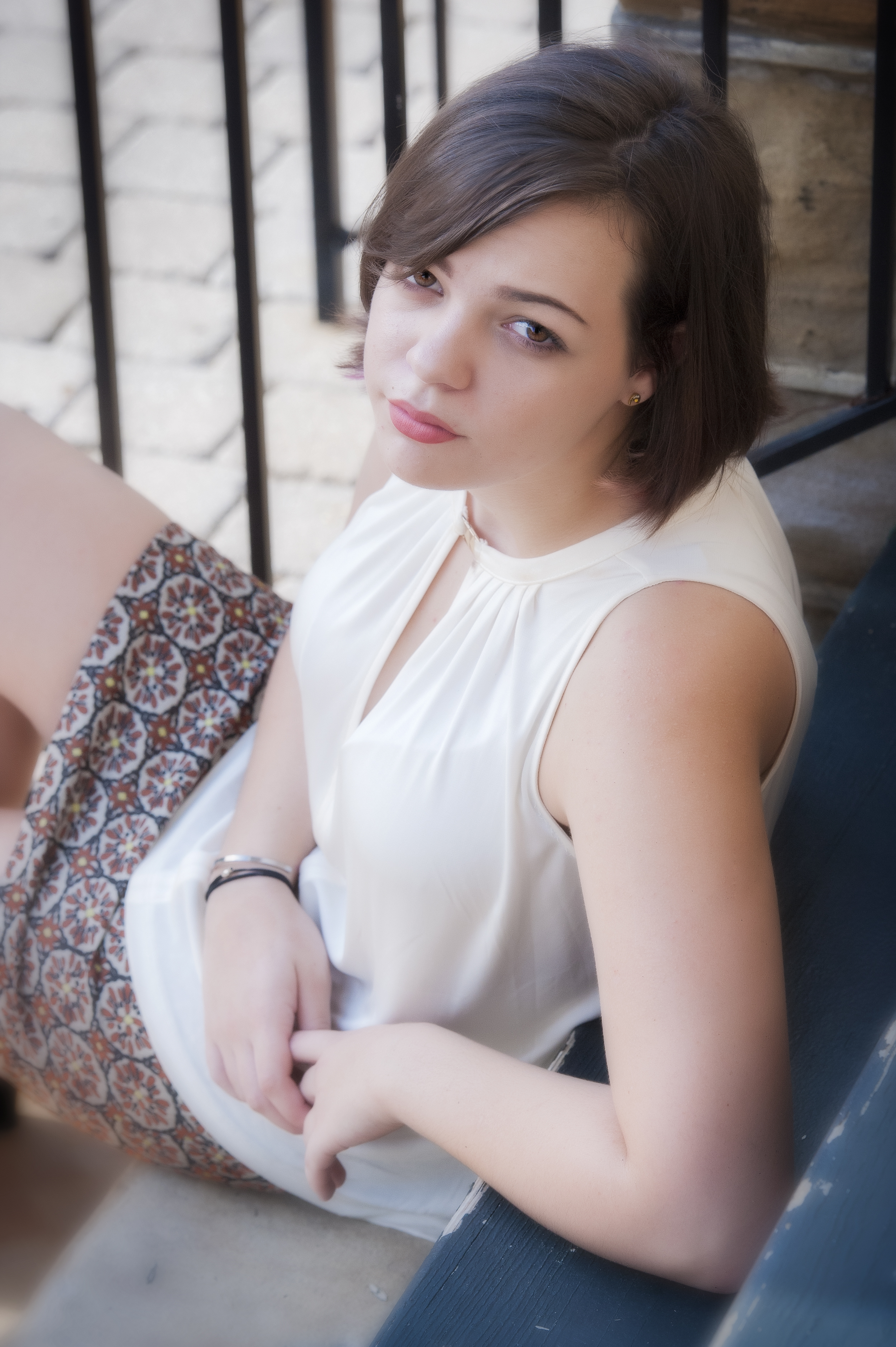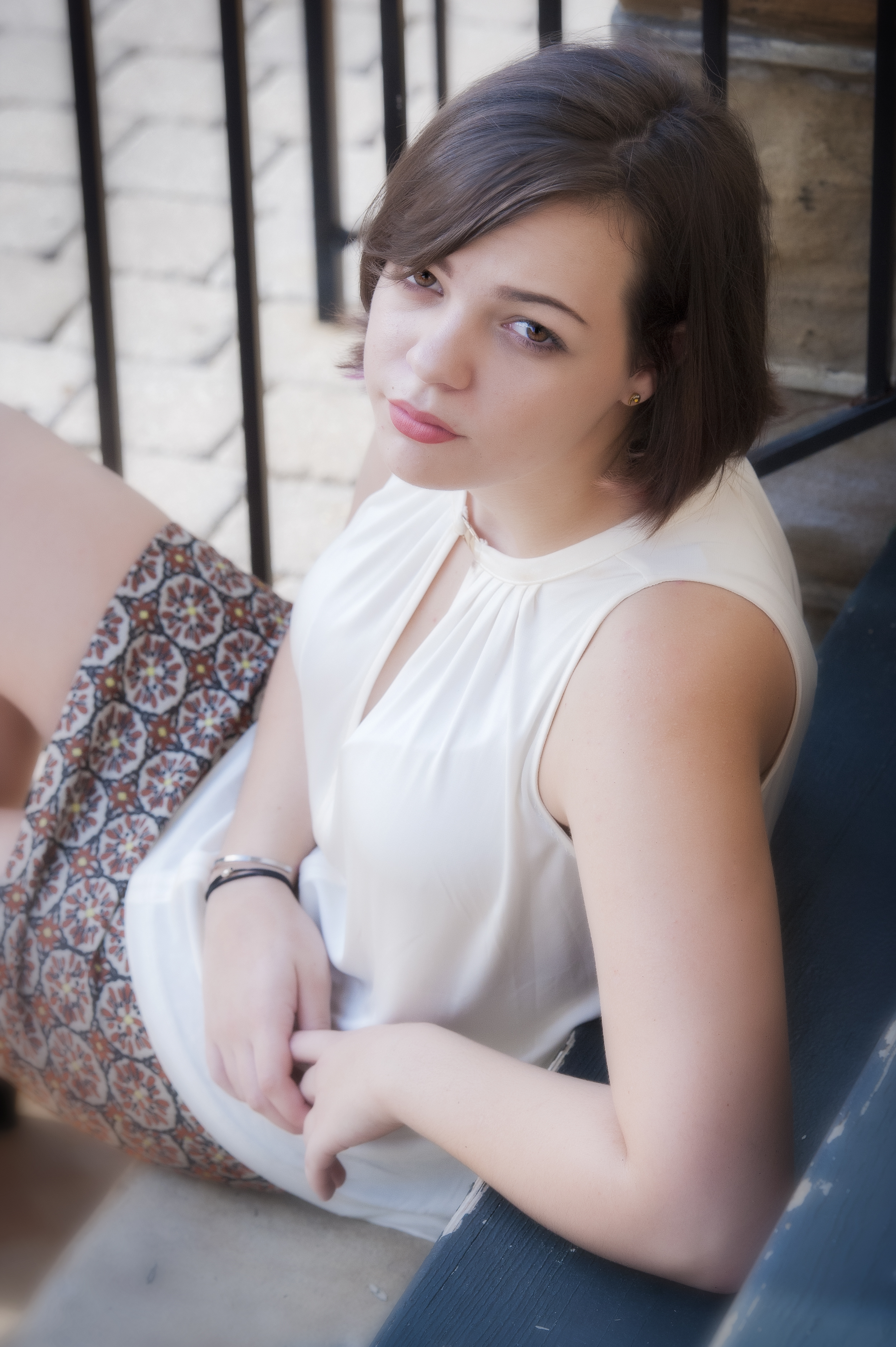 She's also part of the SkillsUSA collision advisory committee and has a cooperative education job at a dealership.
"Anna entered my program as a sophomore and is now a senior," teacher and nominator John Warabow wrote. "Her ability to communicate with fellow students, staff and faculty has made her well-known and respected. She has become a true leader in the class and her fellow students are encouraged by her positive attitude and the ability to accomplish any given task."
Alan Zimmerman of Sentinel Career and Technology Center in Tiffin, Ohio, won gold at the 2016 SkillsUSA high school collision repair competition and works part-time at an auto body shop.
"What makes Alan standout from other students is his personality and attitude," nominating teacher Carl Rusch wrote. "Alan never once complained while preparing for his competitions. He also never missed any practice sessions. He was focused and determined. Alan also took criticism and applied what he was told to each practice session."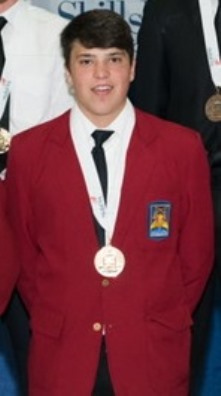 Their future colleagues in collision repair can meet, honor, and potentially size them up for a job down the line during a SEMA event Tuesday evening. RSVP to the 9 p.m. CREF reception at info@ed-foundation.org.
Another cool announcement from CREF: The organization Oct. 15 reported that Amazon shoppers can have 0.5 percent of their eligible purchase amounts donated to the Collision Repair Education Foundation through the AmazonSmile program.
If you aren't familiar with AmazonSmile, definitely check it out and sign up for a charity. Basically, instead of shopping on www.amazon.com, use smile.amazon.com as your URL. Amazon set it up as a mirror image of its traditional website, except the online retail giant donates 0.5 percent of your spending to your preferred charity. (You're not spending more; Amazon's just keeping less for itself.)
Here's how to set up your account so Amazon will donate to CREF:
Visit smile.amazon.com.
Sign in with your Amazon login or create a new login.
Hover over "Your Account," select "Your AmazonSmile," and then "Change charity."
Search for "Collision Repair Education Foundation" and select it.
Then start buying stuff.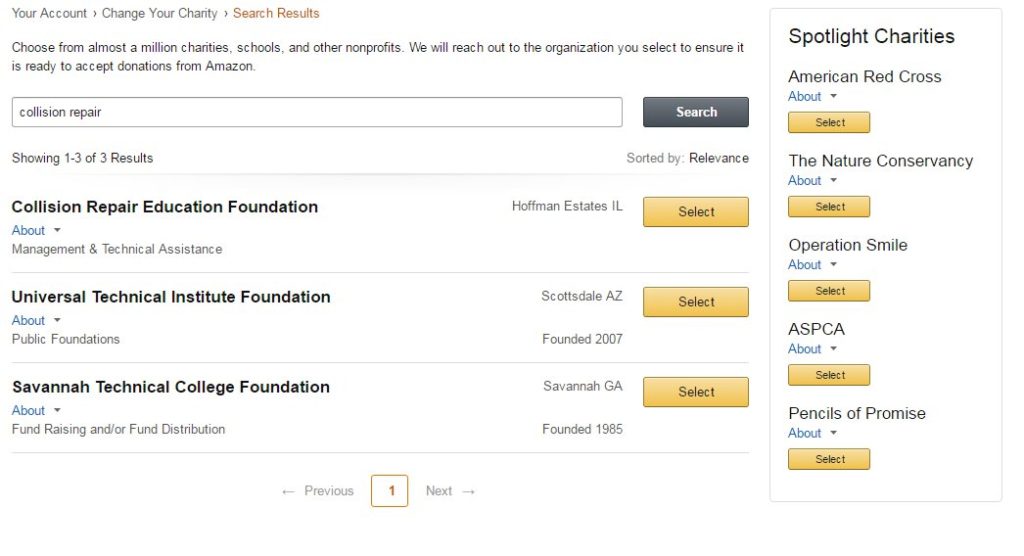 "We welcome collision industry members to help support our efforts to assist high school and college collision school programs by signing up with the AmazonSmile program," CREF director of development Brandon Eckenrode said in a statement. "Every dollar donated helps our ability to support the future professionals of the industry and through AmazonSmile we can gain additional donations through everyone's shopping online."
"Industry members encouraged to support the Collision Repair Education Foundation by shopping on AmazonSmile this holiday season"
Collision Repair Education Foundation, Oct. 15, 2016
AmazonSmile version of Amazon site
"Collision Repair Education Foundation announces winners of Student of the Year award"
CREF, Oct. 26, 2016
Images:
Anna Michalski and Alan Zimmerman, the 2016 Collision Repair Education Foundation Students of the Year. (Provided by Collision Repair Education Foundation)
This screenshot from AmazonSmile shows how the Collision Repair Education Foundation can be selected as a preferred charity. (Screenshot from smile.amazon.com)
Share This: