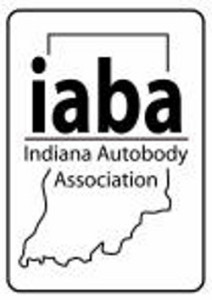 Indiana Auto Body Association Director Tony Passwater has resigned after 12 years running the state trade group, the IABA board announced Tuesday.
The resignation appears to have occurred Thursday; a news release/statement dated Jan. 5 was disseminated to trade press Tuesday by IABA Second Vice President Doug Martin.
"The Board would like to thank Tony for all of his hard work and dedication to the Collision repair industry; and wish him the very best in his future endeavors," the IABA wrote.
The IABA board gave no reason for the resignation but emphasized that the state trade group "will continue" following the change. "Tony and the Board are working closely for a smooth transition," the board wrote.
Passwater had run the organization since January 2005, and the board credited him as "instrumental in getting the IABA afloat in 2005 starting in the Indianapolis area. For the past 12 years Tony has helped grow the IABA to spread across the state."
Most recently, the IABA participated in the multistate litigation involving shops and trade groups alleging major insurers had improperly colluded and "steered" business away from non-DRP shops.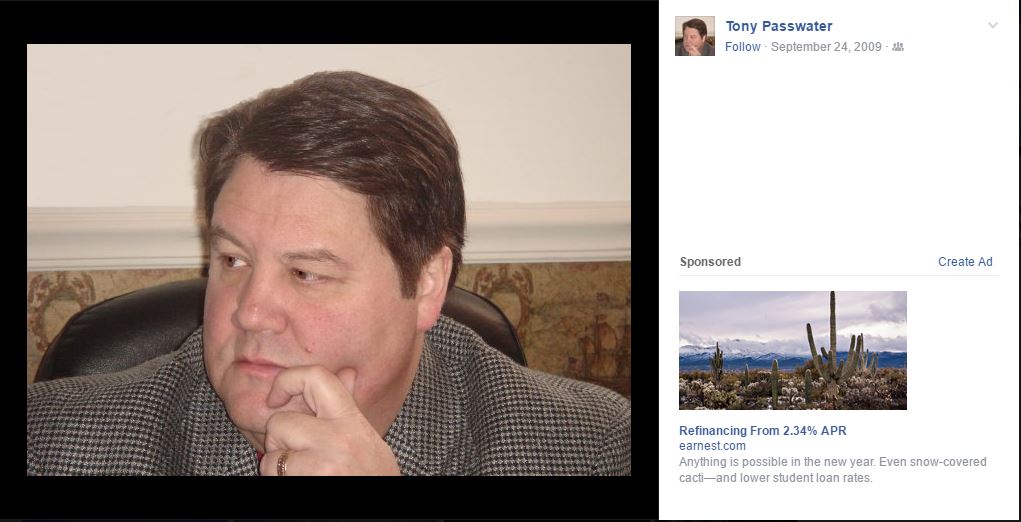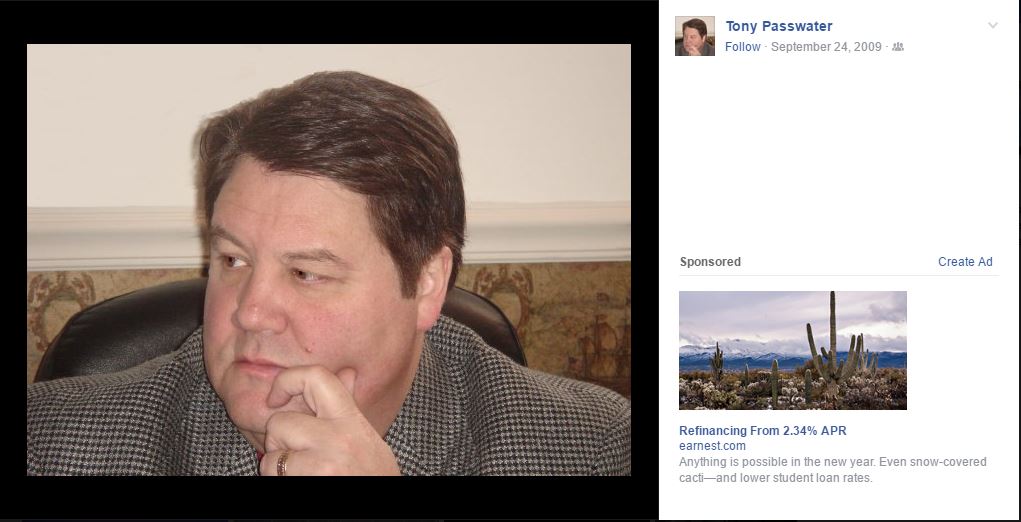 The case's flagship case, A&E et al v. 21st Century et al, was completely dismissed with prejudice in 2015, and Middle District of Florida Judge Gregory Presnell has since thrown out most of the associated cases, either completely or leaving just a few charges dismissed but without prejudice.
Presnell tossed the IABA et al v. State Farm et al federal antitrust allegations in February 2016 and the remaining state allegations — including the tortious interference steering claims — in June 2016. The Indiana case has since been appealed to the Eleventh Circuit.
"It really was not a surprise, and it was a possible scenario in the litigation process … it however is not over by a long stretch … unfortunately the media looks to find headlines that imply defeat and most in the Industry don't read anything but a headline and then make assumptions …," IABA Executive Director Tony Passwater wrote after the A&E dismissal.
"The litigation will continue, but the most important part of THE MOVEMENT is still in full swing, and this is where the main stream and industry specific media could be of help… we need to continue to educate the consumer of how insurers are promoting lower quality repairs that actually does place them at risk … we have hundreds of documented claims, videos, and audio conversations showing this … consumers need to be educated, but they first need to understand why they should care …"
The case did indeed gain awareness beyond the trade press, including a lengthy piece in the Indianapolis Star and this WXIN coverage shown below. Passwater appeared in both.
The news follows another "end of an era" announcement this month: Chuck Sulkala will leave the National Auto Body Council and retire at the end of the year.
Images:
The Indiana Autobody Association logo. (Provided by Indiana Autobody Association)
Former Indiana Autobody Association Executive Director Tony Passwater is shown in this image posted on his Facebook page. (Screenshot from www.facebook.com)
Share This: