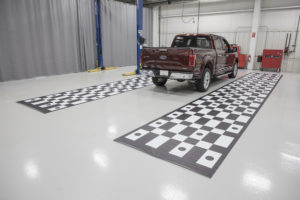 The CEO of asTech parent company Repairify on Thursday offered a harsh assessment of the collision repair industry's calibration capabilities, predicting that "many, if not most, are not doing it correctly."
It's not intentional, Doug Kelly said on a VeriFacts Guild 21 call Thursday. "They just don't know," he said.
Kelly said that for those in the industry who thought scanning was a big deal, "you haven't seen anything yet." He predicted that calibration processes, in which a vehicle's various cameras, radar and sensors are retrained to assess their surroundings after a repair, "will dwarf" the issue of pre- and post-repair diagnostics.
Calibration technically isn't anything new — Toyota, for example, has warned shops to recalibrate the passenger airbag OCS since at least 2010 — but the concept has drawn greater attention because of the rise of advanced driver assistance systems necessitating more elaborate calibration procedures. Jake Rodenroth, director of industry relations for asTech's Collision Diagnostic Services, said his company is starting to see more ADAS calibrations.
Kelly, whose company is building a 4,500-square-foot calibration center for shops who wish to outsource calibration, called it "doubtful" that many in the industry or even on the Guild 21 call understood "the full scope" of the issue. He cited the Toyota Camry, which GoodCarBadCar reports was the No. 1 selling car in America last year and whose 2018 model year offers calibration-demanding autobraking standard.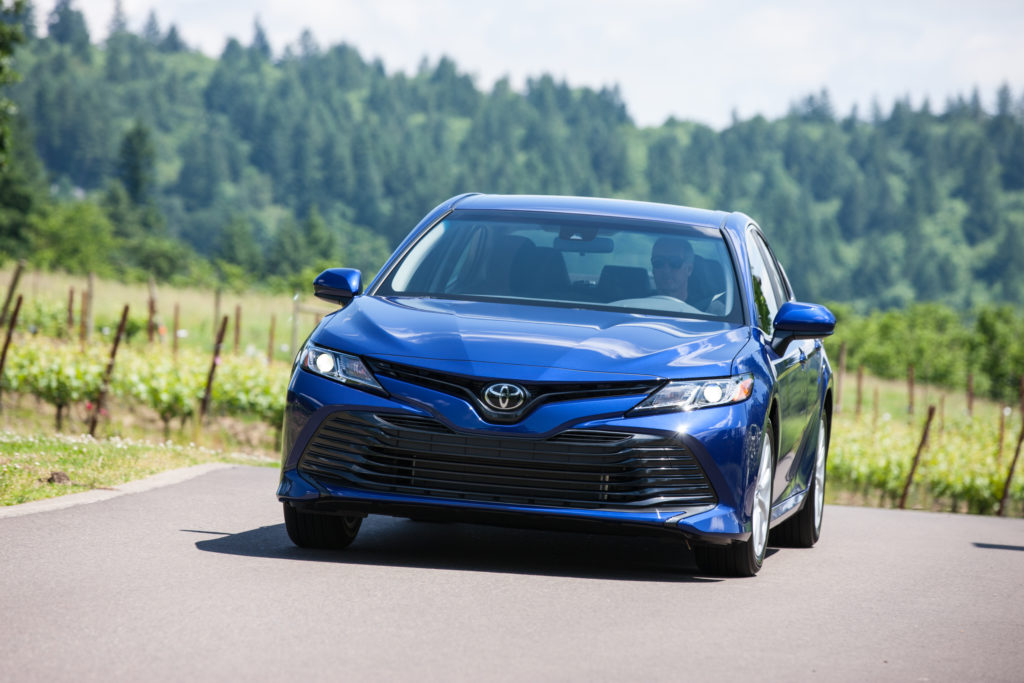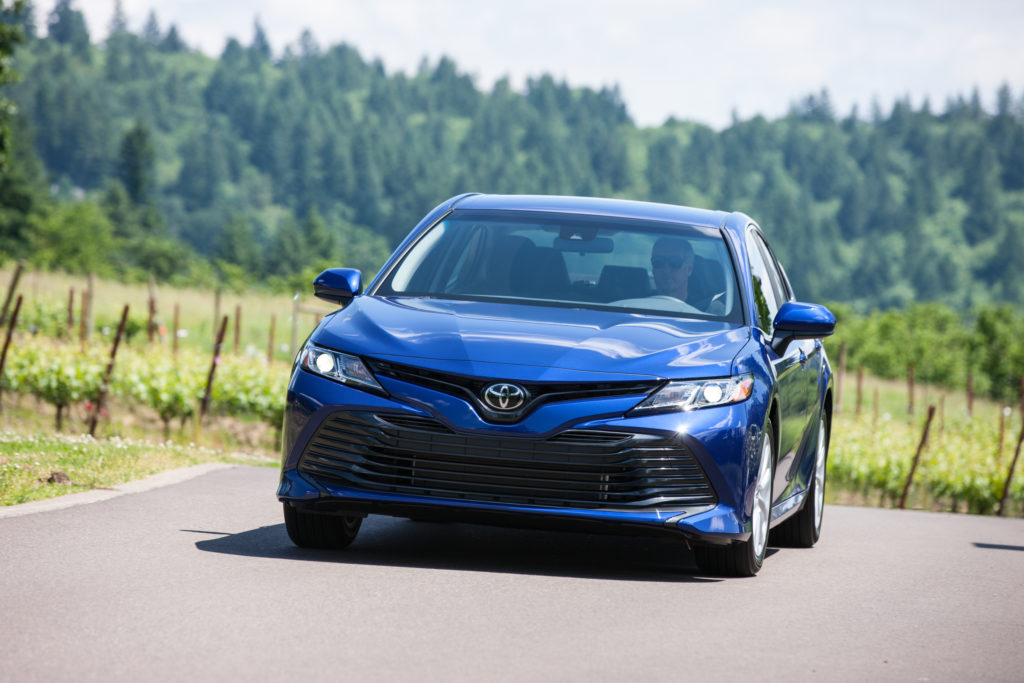 Kelly also spoke to the difficulty of keeping up with the requirements from various OEMs. "They're all wildly different," he said. He also noted some OEMs' use of "Stone Age" calibration technology like plumb bobs and measuring tape.
The Repairify team has been tripped up by calibration as well, according to Kelly. He shared the example of a 2017 Toyota Corolla which lost its lane-keeping capabilities when the car was taken out on the road. A scan tool revealed no trouble codes.
Repairify ultimately realized that it had printed out Toyota's targets at an incorrect size, said Kelly, who warned the audience to double-check the scale the targets were rendered by their own printers.
Kelly also cited an example of a shop customer who had a comeback — the vehicle owner reported the lane-keeping feature didn't work. Repairify found that the aftermarket bumper's design "was a big determining factor," Kelly said. The shop had to get an OEM bumper and then recalibrate the vehicle again, he said.
Rodenroth advised the audience to pay particularly close attention to bumper covers and windshields, indicating that deviations from new OEM parts on either could throw off an ADAS device. (On a side note, Rodenroth challenged every repairer to look up full repair procedures involving just a bumper. He predicted you would be "amazed what you find.")
Rodenroth also noted the amount of time ADAS calibration can take — some vehicles aren't bad, but others can require four to five hours, and "even eight hours." He encouraged the audicence to schedule ADAS calibrations in advance, rather than try and shoehorn it in on before closing time Friday.
"We're very much in the education mode," Kelly said in response to a question about how scanning and calibration fit into a piece-rate business model. He said his company has extended an invitation to Motor to do a time study on scanning and calibration, but right now, the industry just faces the "Wild West" on calibration.
Dealership prices for the work wildly vary, and the OEMs are still working on repair procedures for some cars, he said. Some OEMs don't even know how to test their safety systems' progression in real-world conditions, according to Kelly.
More information:
I-CAR late-model Calibration Requirements database (Note: Doesn't include vehicles before 2016)
Images:
Calibration mats are positioned along the left and right sides of the 2015 Ford F-150 to recalibrate the surround view cameras. (Provided by I-CAR)
Even the 2018 Toyota Camry LE, the base model, comes with Safety Sense standard. (Provided by Toyota)
Share This: