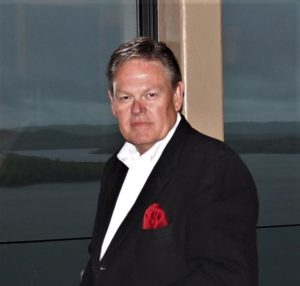 The National Auto Body Council announced last week that former Society of Collision Repair Specialists and NABC board member Bill Garoutte would succeed longtime NABC leader Chuck Sulkala as executive director.
Sulkala retired at the end of last year after 22 years leading the high-profile charitable arm of the collision repair industry, an organization he founded to demonstrate the professionalism and generosity of a field that the NABC noted had an unjustified "Bondo Billy" image problem at the time. Since its launch in 1994, NABC has grown to 2,000 shops and other members.
"I'm very honored to be in this role," Garoutte said Thursday at the Collision Industry Conference. He noted that NABC's Recycled Rides program had put $21.8 million worth of vehicles back into communities, pointed out that the true economic benefit could be even larger.
NABC also manages the First Responder Emergency Extrication program, in which rescuers can practice cutting safely through late-model, advanced materials vehicles to reach victims trapped inside Other charity work includes raising $625,000 to buy a bus and build a cabin (named after the collision industry) for Camp Mak-a-Dream; $60,000 and volunteers for a Habitat for Humanity house; funds for children's hospitals in the same cities as Collision Industry Conferences; and money for the Ronald McDonald Foundation. It also targets distracted driving.
"My charge is to take it where we're going in the future," Garoutte said Thursday, later telling Sulkala, "Well done, sir."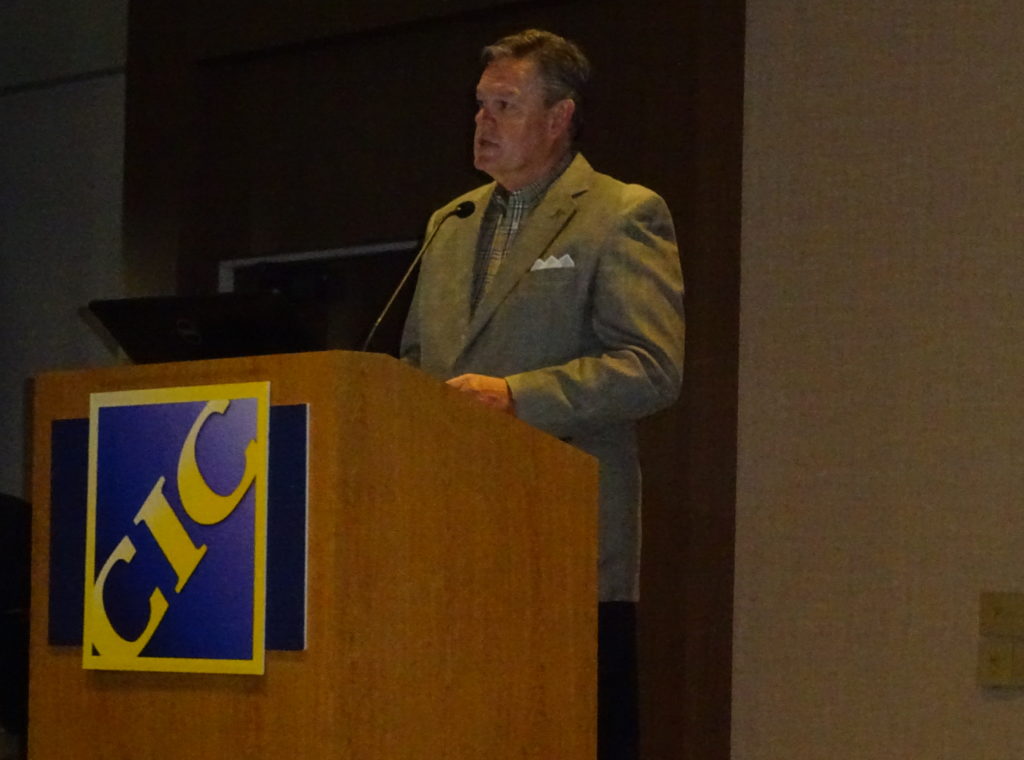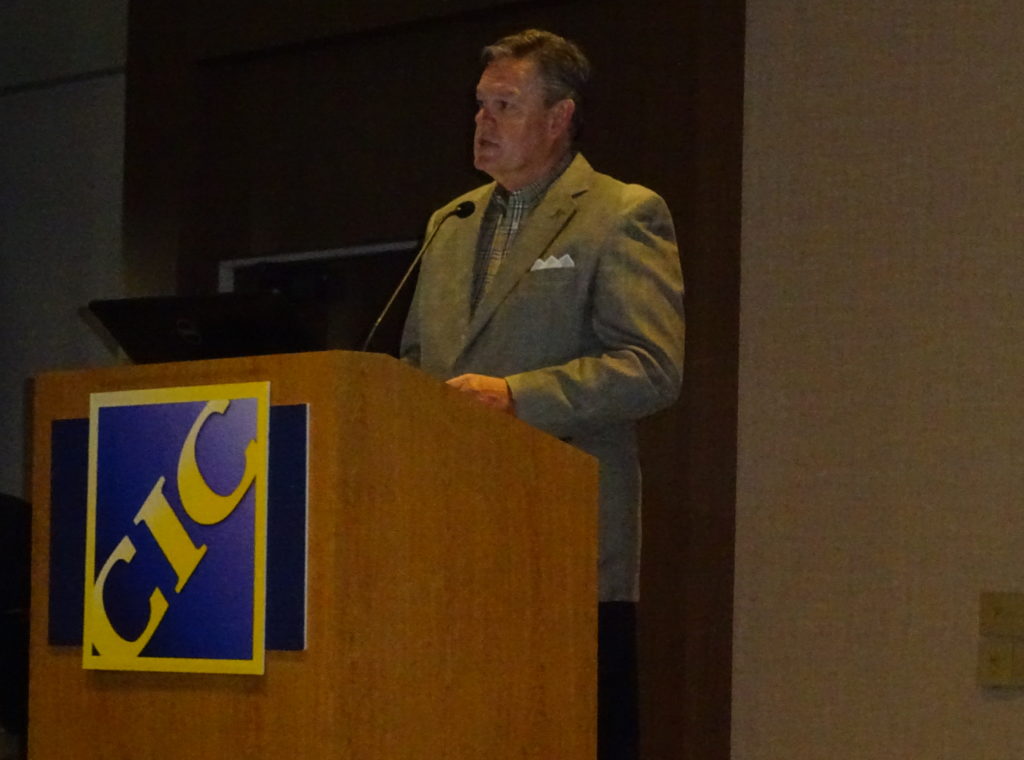 Garoutte has more than 30 years of experience in business building and marketing, most recently with his own firm BDGA. Besides his time with SCRS and NABC, Garoutte's industry experience includes having consulted for the Collision Repair Electronic Commerce Association for the past four years, serving as a CARSTAR marketing executive and vice president, and running the Elite Dent Alliance. His extensive background also includes serving as a local or national director of a variety of groups, including Big Brothers Big Sisters, the Missouri Make-A-Wish Foundation, the Catholic Business Network Organization and the University of Alabama Parent Advisory Council.
"We are thrilled to have Bill take the lead to continue the tremendous legacy and positive impact that Chuck Sulkala and many of our colleagues have made in our collision industry through the National Auto Body Council," NABC Chairman Darren Huggins (Berkshire Hathaway Automotive) said in a statement. "As our collision industry continues its explosive growth, Bill's strategic leadership skills will be an invaluable asset to guide NABC and its members to serve as the driving force to change and save lives in local communities across the country."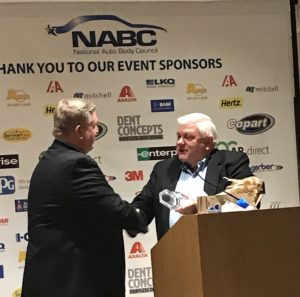 Sulkala was also honored last week with the announcement of the Chuck Sulkala NABC Appreciation Scholarship Fund, which will be administered by the Collision Repair Education Foundation.
"We know of no better way to thank and immortalize Chuck's significant contributions and impact than to help ensure that a future generation of collision repair professionals will benefit from the many opportunities created during Chuck's labor of love to transition the image of body shops into today's respected collision repair industry," Huggins said in a statement.
Donate by mailing a check to CREF at 5125 Trillium Blvd., Hoffman Estates, IL 60192; texting SULKALA to 91999; selecting the option to donate to the Sulkala scholarship on the CREF website; or calling or emailing CREF Director of Development Brandon Eckenrode, 847-463-5244.
Images:
The National Auto Body Council announced last week that former SCRS and NABC board member Bill Garoutte, pictured, would succeed NABC founder Chuck Sulkala as executive director. (Provided by NABC)
New National Auto Body Council Executive Director Bill Garoutte speaks Jan. 18, 2018, to the Collision Industry Conference. (John Huetter/Repairer Driven News)
Former National Auto Body Council Executive Director Chuck Sulkala is honored Jan. 16, 2018, in Palm Springs, Calif. (Provided by NABC)
Share This: