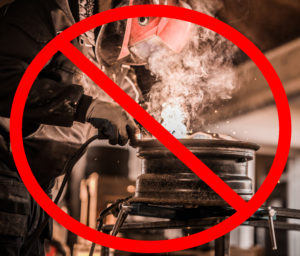 Collision repairers should generally not perform any work on wheels beyond the most cosmetic kind, nor should they use remanufactured wheels, collision repair experts and OEMs warn.
The topic came up during last month's "Repair University Live," which focused upon steering and suspension issues, with Collision Hub CEO Kristen Felder observing that most OEMs have position statements barring such wheel remanufacturing. (Even if no position statement exists, it's possible that such bans exist in that OEM's repair procedures, and we'd advise repairers and insurers to check both resources.)
P&L Consultants co-owner Larry Montanez said that while some companies permit buffing, refinishing or powder coating, any bending, hammering, adding or reducing material, welding reshaping or straightening is "strictly prohibited and can cause massive issues."
"Ford Motor Company does not approve the remanufacturing/refinishing of steel or aluminum wheels when it involves re-machining, re-plating, welding, bending, straightening, reforming or adding new material other than cosmetic coating," Ford writes in its position statement.
Bans on removing/reducing a wheel means you can't even sand off a little bit of the wheel itself, according to I-CAR curriculum and product development director Josh McFarlin, who called any removal a "no-no." On a machine-faced wheel, the moment a scratch extends below the clearcoat surface, the wheel is "done," McFarlin said.
For example, Volkswagen writes, "Volkswagen approves only wheel repairs which are limited to surface sanding and cosmetic refinishing processes that remove and replace only paint coatings."
Felder said the best explanation she'd heard for why repairers shouldn't monkey with wheels came from an OEM who observed that the parts are machined to a "'minimum tolerance.'" Start altering it and there's no guarantee the wheel will stay on, the OEM stated.
"Reconditioned wheels are not an acceptable method of repair on any Nissan vehicle, as these wheels were once subjected to the prohibited repairs referenced above," Nissan writes. "A reconditioned wheel, or any wheel not approved by Nissan, may cause unsafe vehicle operation and performance, including loss of control which may result in injuries to the vehicle occupants or other drivers. Following a collision situation, all four wheels should be thoroughly inspected for damage, especially the wheel(s) closest to the impact area of vehicle."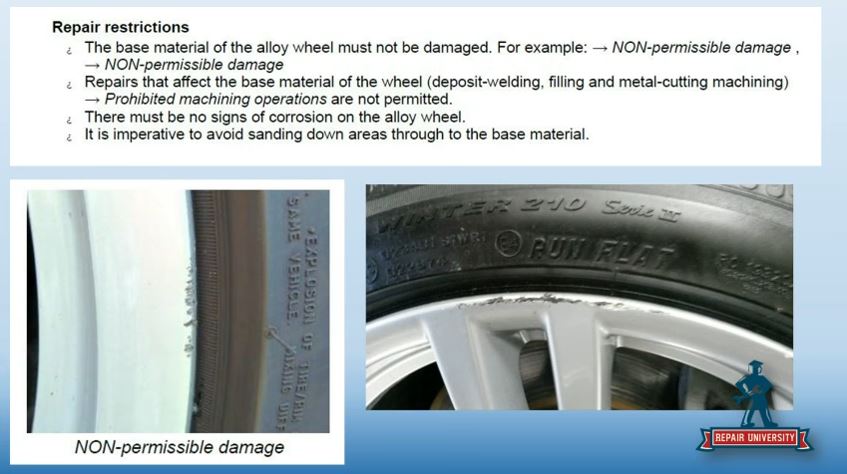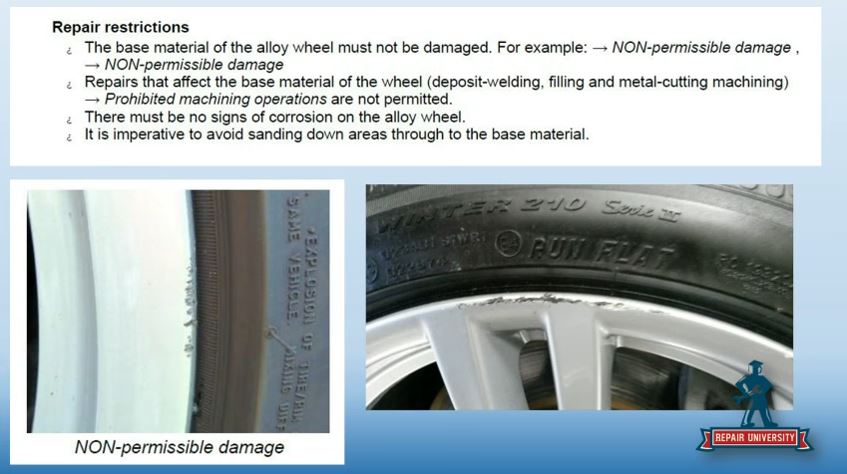 Even adding paint can be a concern. Montanez noted that some OEMs state that wheel refinishing can't be done near where the nuts would sit, as thermal expansion differences could cause "catastrophic delamination" leading to a wheel separation.
"Paint and/or clear coat must not be present on the following surfaces: the nut chamfers, the wheel mounting surfaces and the wheel pilot hole," GM wrote in its position statement, noting also that only a single company had been approved to refinish painted aluminum wheels under warranty.
FCA allows "refinishing for the purpose of repairing a superficial flaw is an acceptable procedure providing it is limited to paint or clear coat only, the wheel is not modified in any way and there is no exposure to paint curing heat over 200 degrees Fahrenheit."
Even associated structures might require special care. Database Enhancement Gateway Administrator Danny Gredinberg said the area where the wheel sits on the hub itself needs to be clean and free from corrosion and other contaminants. Montanez said the latest Mercedes E- and S-Class repair procedures dictate that if the wheel needs to be struck with a rubber mallet to be removed — a common scenario — the rotor must be changed.
"If you hit it, you gotta change the rotor," he said.
Repairers need to realize these kinds of considerations and research the repair procedures, he said.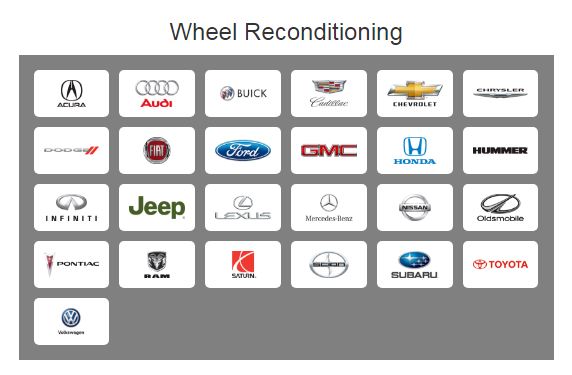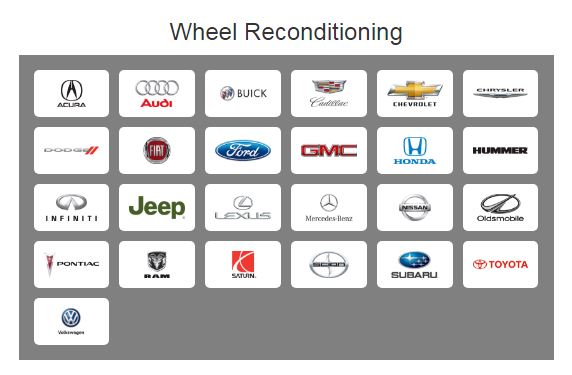 A year's subscription "Repair University Live" is currently free. Sign up here.
OEM "Repair University" registration is also free for a limited time. Sign up here.
More information:
"Understanding Steering and Suspension For Collision Estimating"
Collision Hub YouTube channel, Jan. 29, 2018
OEM1Stop repair procedure portal
I-CAR Repairability Technical Support OEM portal
"Repair University Live" registration
OEM "Repair University" registration
Images:
Repairing a wheel is typically prohibited by OEMs. (DjelicS/iStock)
Collision repairers should not perform any work on wheels other than the most cosmetic kind, nor should they use remanufactured wheels, collision repair experts warned in a January "Repair University Live" by Collision Hub focused upon steering and suspension systems. (Screenshot from Collision Hub YouTube video)
Many OEMs have position statements barring anything other than the most cosmetic work on wheels. (Even if no position statement exists, it's possible that such bans exist in that OEM's repair procedures, and we'd advise repairers and insurers to check both resources.) (Screenshot from OEM1Stop.com)
Share This: