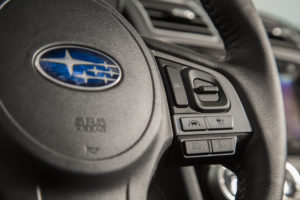 Wadsworth International announced Friday it would collaborate with Subaru on a certified collision repair program.
The OEM — which just celebrated its 50th anniversary in America — is the latest in the trend of manufacturers establishing auto body repair programs.
"The automaker's continued focus on the owner and brand experience was instrumental in ensuring the collision program had neutral partnerships, allowing the branding to remain indicative of the Subaru experience," Wadsworth wrote in a news release.
Wadsworth is run by President Rick Miller, a full-time consultant who has worked with Jaguar Land Rover on its certified collision repair network.
"Wadsworth International represents transparency and neutrality which provides integrity in the brand," Wadsworth states in its news release. "With integrity comes consistency and accountability. These values are an absolute requirement when working on behalf of an OEM which has allowed the company to be called upon to assist in the development and the deployment of many OEM certified programs."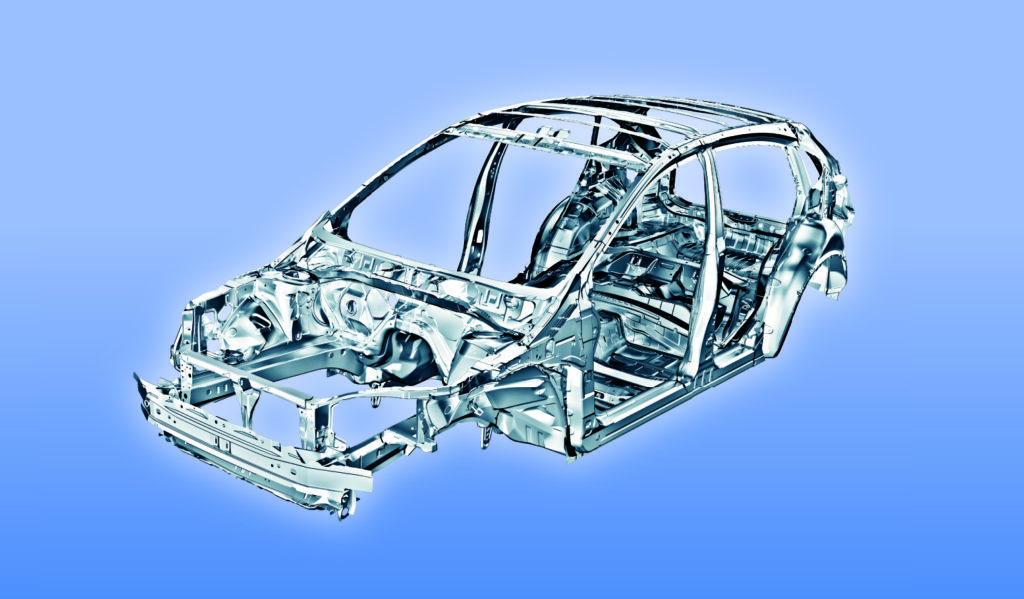 JLR's program is considered rigorous, and it'll be interesting to see if that demanding bar common among European luxury OEMs will be applied to a more mass-market brand like Subaru.
"Wadsworth is honored to have been selected by Subaru to develop and launch their Certified Collision Program," Miller said in a statement.  "Our team appreciates Subaru's approach to a results-driven, customer focused program, which earns a facility the true 'certified by the manufacturer' badge of honor on their wall."
Solera's AutoWatch will be used to keep tabs on repairers and communicate with customers.
"Solera is excited to extend our partnership with Subaru by introducing AutoWatch in North America," AutoWatch national sales manager Roy Duplantier Sr. said in a statement. "We are committed to helping Subaru deliver on their customer commitment, ensuring transparency and driver satisfaction. AutoWatch allows Subaru drivers to stay informed with real-time status notifications for body repairs provided by the certified repair shops."
Shops interested in being Subaru-certified should contact Wadsworth International at 877-257-0046 or email info@wadsworthint.com.
Word of Subaru's certification program comes after a 2017 which saw major announcements related to OEM certification programs.
Images:
The Subaru logo appears on a steering wheel. (Provided by Subaru)
The 2017 Subaru Impreza wagon body-in-white, which uses the new Subaru Global Platform, is shown. (Provided by Subaru)
Share This: