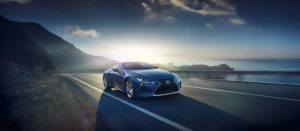 The Database Enhancement Gateway, which allows repairers and insurers to make inquiries and suggestions of the Big 3 estimating providers at no cost, was augmented in 2015 to offer weekly tips for repairers on the Audatex, Mitchell and CCC programs online and through the Society of Collision Repair Specialists' email list.
If you haven't used the free service before to submit questions about estimating collision repair work or just browse responses to other carrier and shop questions, check it out. It's a good way to find IP best practices and help write the most accurate estimates or appraisals possible.
Here's some areas spotlighted as tip-worthy by the DEG. To receive the tips as soon as DEG releases them, like/follow the DEG's Facebook and Twitter feeds. (It also posts videos to a YouTube channel once in a while.) Or just browse the more than 10,000 inquiries and responses in the database and see what else you learn.
Removing shipping labels not included
Need to take off a part label that's got an adhesive death-grip on the component? The Database Enhancement Gateway in August advised repairers and insurers that the time isn't included in any of the three major estimating systems.
"Labor times for Body and Refinish in all three estimating systems (Audatex, CCC and Mitchell) Does not include the labor to remove shipping labels and decals which may also leave behind adhesive residue," the DEG wrote. It's something that the shop or insurer will have to evaluate and add manually, according to the DEG.
Need Toyota, Lexus parts info? Get it right from the source with a VIN
The DEG in August took a break from focusing on the estimating systems, informing repairers in a tip that estimators and parts managers could easily obtain Toyota parts information online.
Shops can "access this information directly saving a phone call to their local parts department trying to figure out the part they are looking for," the DEG wrote.
Just plug the vehicle VIN into http://parts.toyota.com or parts.lexus.com to find parts diagrams, the DEG wrote.
It also encouraged shops which find a discrepancy between the OEM parts site and information providers to alert the DEG.
"If the part is missing from any of the three estimating systems (Audatex, CCC and Mitchell), please submit a DEG INQUIRY with the missing information so it can be added to the database," the DEG wrote.
CCC: Seam sealer not always included on fenders
An August inquiry to the DEG about a 2016 Chevrolet Silverado 1500 led CCC to stress that seam sealer/caulk isn't always included when removing and replacing a fender.
"We will add the statement to the Fender group in the GTE to match the Hood, Trunk Lid and Door sections.," CCC wrote to the DEG and user Aug. 27.
The information has indeed been added to the P-pages, apparently as part of CCC's recent MOTOR Guide to Estimating update.
The fender outer panel entry in CCC's MOTOR now warns: "Some replacement components may or may not be supplied with duplicated OEM caulk/seam sealer. This is not included in R&R time and requires an on-the-spot evaluation."
The DEG user had explained a replacement Silverado fender "does not come with seam sealer inside wheel house, factory fender has seam sealer along wheel house." They asked if applying the sealer would be included, estimating it would take about 0.5 hours, and suggested adding a footnote like those on other external parts.
CCC agreed.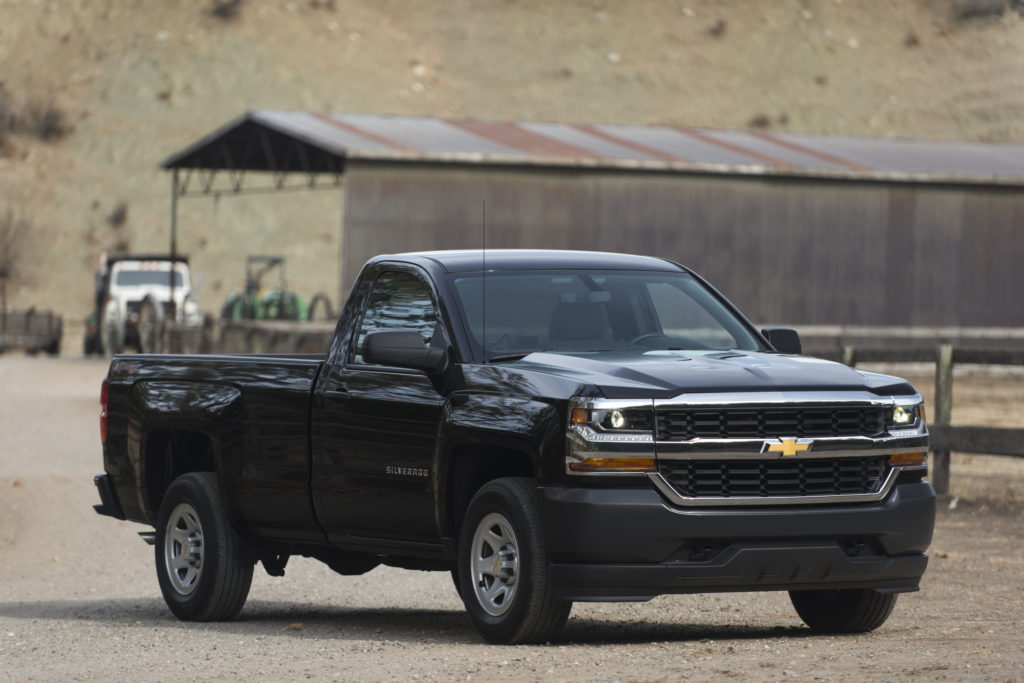 "The estimated work time for a 'Body Panel' that is 'bolted-on' i.e. Hood, Door, Trunk Lid, Lift Gate, Tail Gate etc. Does Not Include caulk/seam sealer," it wrote in its initial communication to the DEG and user. "This is due to a variation in supplied Service Parts that require caulk/seam sealer. The OEM caulk/seam sealer may or may not be applied to the Service Part or the OEM caulk/seam sealer only partially applied.
"MOTOR suggests using an on-the-spot evaluation to determine if duplicating the OEM caulk/seam sealer is required. MOTOR recommends these factors be considered and mutually agreed upon before finalizing any repair cost estimate."
The DEG's tip about the inquiry also notes: "The labor and material cost to replicate the OEM appearance is NOT INCLUDED in all three estimating systems."
Factory color packs
Sometimes, a customer's fancy factory paint color will mean a collision repair facility doesn't have the necessary toner or hue in its arsenal. Shops who use the paint materials hourly rate might need to itemize this separately to prevent a financial hit, according to the DEG.
"Some vehicle OEM colors may require a special pigment toner to be mixed in-house or a factory color pack (pre-mixed color) to perform refinishing repairs due to exotic high cost pigments," the DEG wrote in a September tip. "The cost of these color packs and toners which are only supplied by your paint manufacture may cost more than your material calculator rate and could be billed out as a separate line cost."
The paint materials hourly rate in 2017 was $29.09, up 1.8 percent from 2016, according to CCC's Crash Course.
"Each paint manufacture has a list of special color codes specific to each OEM, and is important for repair planners to address when determining cost during damage analysis," the DEG wrote. "This will also help to order the necessary materials before the vehicle lands in the paint department, eliminating delays in the repair process."
The DEG offered Lexus 8Y0 Structural Blue as an example of one of these specialty colors, and directed shops to a PPG video explaining how to handle the paint.
Audatex, CCC, Mitchell: Disassembling preassembled parts for paint not included
Sometimes, your parts supplier gives you a little too much help.
"Some replacement parts may come preassembled from the supplier in primer or with incorrect supplied body color," the DEG wrote in a September tip.
The time to take these things apart isn't included, according to the DEG. It proposed as an example a Ram 1500 replacement grille PN68197703AA that "comes 'Primed' from the supplier." The shop's work to take out the inserts "is NOT INCLUDED with the refinish labor or the body labor for r/r."
Such a Ram 1500 grille was the topic of an August inquiry in which a DEG user requested an "overhaul time" from CCC.
"The grille arrives from the dealer as a completely assembled unit and in raw plastic condition unlike the description in the database," the user wrote. "(This inaccuracy WILL cause third party friction.) To refinish the grille it must be completely overhauled and the raw plastic prepped per paint manufacturer recommendations."
It suggested 0.6 hours of overhaul time.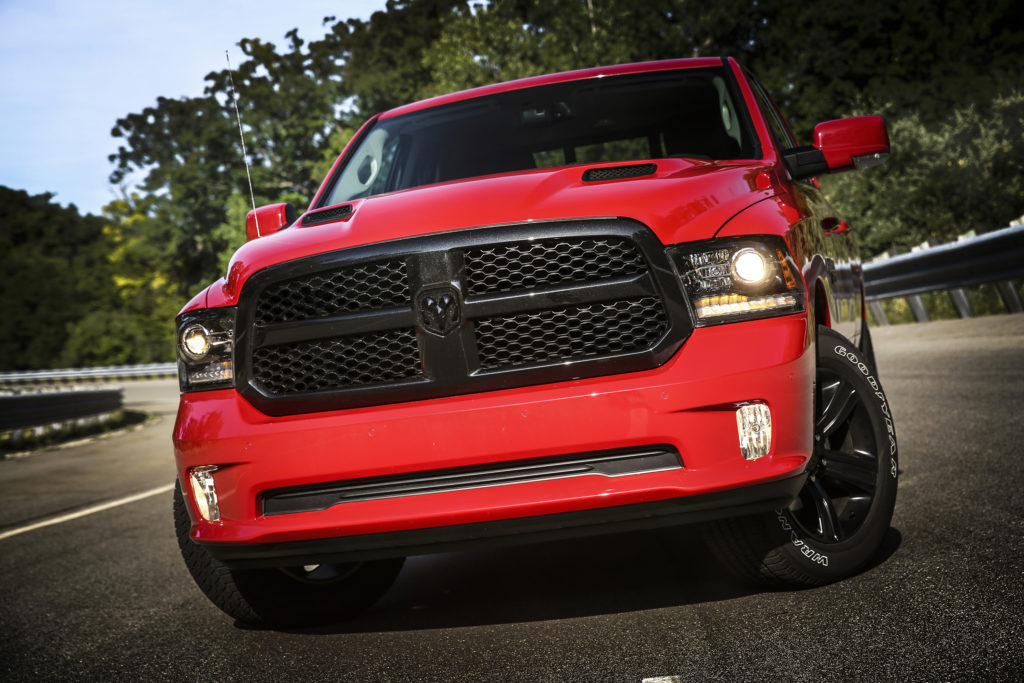 "The components of the grille assembly are not serviceable individually, so a time is needed to account for the actual procedure necessary to overhaul for refinish purposes," the user wrote. "An option to select prep for raw plastic would also be necessary to reflect an accurate refinish procedure. The overhaul would also be necessary if we were to be repairing the grille and then refinishing. These types of overhaul procedures are becoming far more common on grilles, headlamps, mirros, etc. Please add ability to select an additional overhaul of grille and the ability to select prep for raw plastic."
CCC said the refinish time of 1.5 hours was appropriate, and that scenarios like the users described would require manual additions. It referred the user to its P-Pages, which state:
Published refinish times are for one color applied to new undamaged OEM replacement components, without exterior trim, interior trim or other attached components, and applied in one continuous process. …
Refinish times do not include disassembly of components such as Mirrors, Grilles and Headlamps that may come serviced as an assembly.
It encouraged the user to develop their own "appropriate disassembly time."
CCC also corrected the user on one technical point. "After review of the OEM service information the 'Grille' is Plastic, however it is not a flexible component and does not require additional prep time," the information provider wrote.
Have a question?
Have a question about AudaExplore, Mitchell or CCC? Submit inquiries to the DEG here. Inquiries, like answers, are free.
More information:
Database Enhancement Gateway homepage
Images:
This 2019 Lexus LC Inspiration Series sports the "Structural Blue" color. (Provided by Lexus)
Seam sealer might not be included on a 2016 Chevrolet Silverado replacement fender. (Provided by Chevrolet; Copyright General Motors)
A 2018 Ram 1500 Night quad cab is shown. Replacement 1500 Ram grilles can come from the dealer as an assembled unit, based on a 2018 Database Enhancement Gateway inquiry. (Provided by Ram)
Share This: