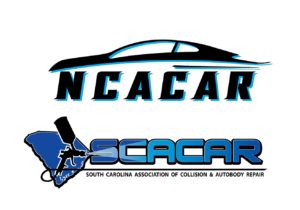 The North Carolina and South Carolina Associations of Collision and Autobody Repair this week will launch a new trade show meant to give their states' repairers a chance at some educational opportunities.
Josh Kent, who serves as executive director of both trade groups, said the event began simply as an idea to do a "Mike Anderson seminar on a Saturday" for repairers. It snowballed into a desire for both state trade groups to collaborate, and then a full-blown weekend trade show, he said.
"It just kind of turned into this event," said Kent (Elite Sales and Marketing).
The Carolina's Educational Collision Conference will take place Saturday and Sunday at Cabarrus Arena, 4551 Old Airport Rd. Concord, N.C.

Kent said so many shops in North Carolina needed education — there was "so much they can learn." But it was hard for owners and technicians to get away from the shop to do so.
"They don't have time," Kent said.
The event ought to give repairers a more convenient way to access that training.
---
Got an event? Submit it to RDN's interactive calendar
Let auto body shops and other Repairer Driven News readers know about your industry event with our free interactive events calendar: www.repairerdrivennews.com/events. Simply click on one of the "Add Event" buttons on the site and upload an event. You can even add images (make sure you have the rights to use them) and a location that'll generate a Google map. After we do quick check for relevance and appropriateness, it'll be approved to appear on the site.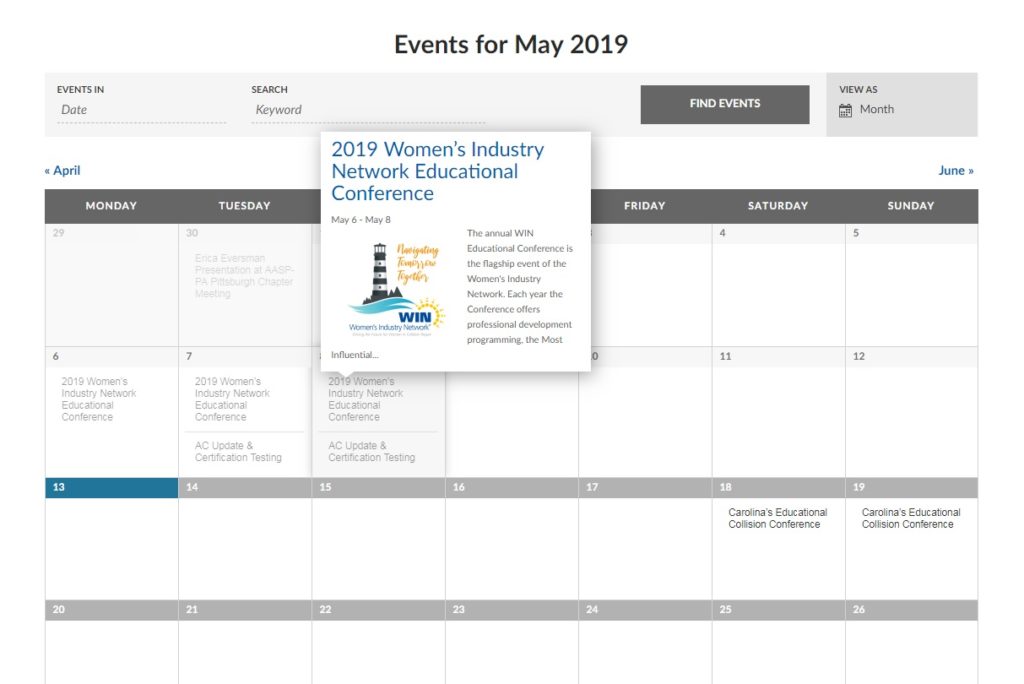 ---
Kent said the seminar lineup sought to focus on issues "very pertinent" to the Carolinas.
For example, asTech industry relations director Jake Rodenroth will teach "New and Emerging Vehicle Technology: ADAS and Beyond."
Kent said he's seen the course before. "It's something not to be missed," he said.
North Carolina appears to be one of the Top 5 states in terms of repairers consistently scanning vehicles, according to Kent.
"South Carolina's in the Bottom 5," Kent said. "… That topic is a big topic."
Automotive Training Institute collision services director Keith Manich and BASF business development manager John Shoemaker will look at documentation from two separate angles, according to Kent. Shops would learn about increasing profitability through documentation — but also how repairers can "cover their butt for liability," Kent said.
Kent called documentation among Carolinas repairers "lacking."
"People don't understand the liability effect," he said.

Kent's target speaker Collision Advice CEO Mike Anderson will indeed be present, teaching one two-hour class on Saturday and holding a four-hour seminar on Sunday. Kent said the trade groups gave him suggested topics like charging for scanning, documentation and liability.
"We're covering it all," he said.
Owners, managers and technicians can do more than go to class. Kent said the show will feature 22 vendors, including "a lot of the main paint suppliers."
The more vendors a repairer visits, the more raffle tickets they can win for "really big giveaways," Kent said.
"We can't do this stuff without the vendors," Kent noted at another point, calling their support sufficient
And perhaps the biggest perk for attendees: Attendees can sign up for a VIP Pass to the NASCAR All-Star Race 8 p.m. Saturday at nearby Charlotte Motor Speedway. NCACAR and SCACAR have secured an open-air private air box with a view of Pit Road and Turn 4; one's ticket includes free transportation to the event, a buffet, pre-race road and concert access, concierge service and a cash bar.
Kent said 50 of the 60 attendees to register to date have already upgraded to attend the NASCAR event.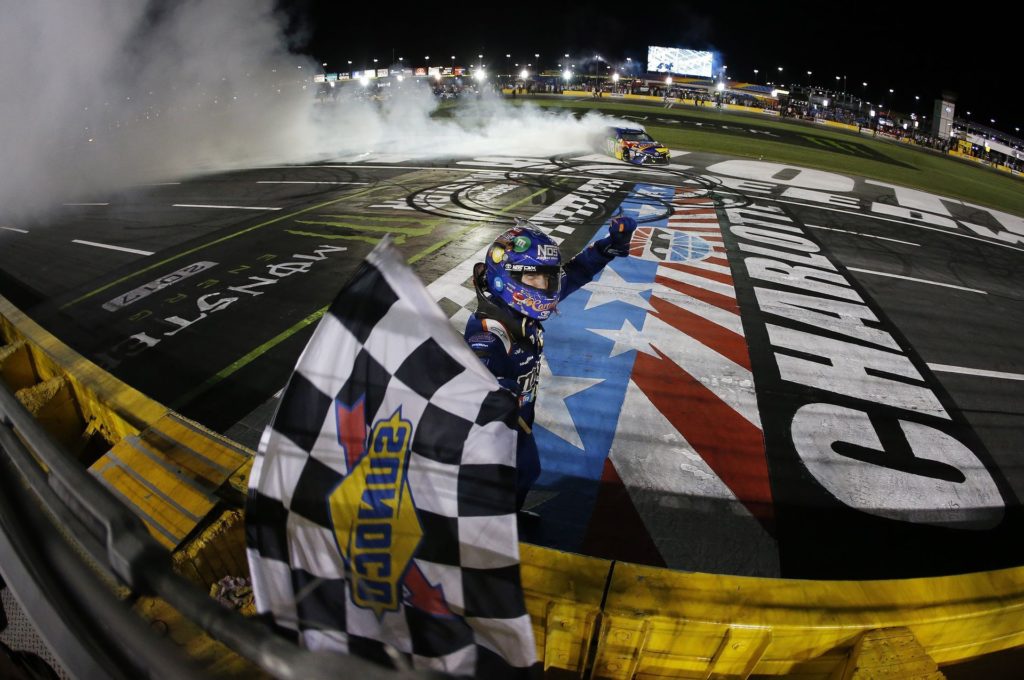 Kent said he hopes to draw about 150 repairers to the inaugural Carolina's Conference, noting that he knows of 40 people who are coming but will inevitably wait until the last minute to register.
He said at first he had visions of NORTHEAST-style crowds but had to remember "they've been around for 40 years." He noted that the Auto Body Association of Texas's first trade show was small too.
"Nobody can ask anyone, 'How was it last year?'" he said of the Carolina's Conference.
More information:
Carolina's Educational Collision Conference
North Carolina Association of Collision and Autobody Repair
South Carolina Association of Collision and Autobody Repair
Images:
The North Carolina and South Carolina Associations of Collision and Autobody Repair in were slated to launch a new trade show May 2019. (Provided by NCACAR, SCACAR)
Kyle Busch won the 2017 All-Star NASCAR race at Charlotte Motor Speedway. (CMS/HHP photo)
Share This: