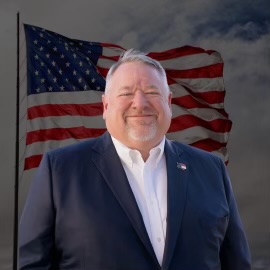 Collision industry appraiser announces run for 2024 NC office
By on
Announcements
Lifetime Gaston County, North Carolina resident Collision Safety Consultants Founder/CEO Billy Walkowiak has already begun campaigning for a seat on the Board of Commissioners next year, with tech education as part of his platform.
Walkowiak told Repairer Driven News that he has been very active in North Carolina political campaigns but this is the first time he's run for office. The General Election in which Walkowiak will run for a commission seat will be held on Nov. 5, 2024.
"I felt like all the money that I was spending to get someone else to do something; that I could take that money and put it into a campaign for myself and do something on a local level to help folks," Walkowiak said.
"One of the things that I want to do, if I become commissioner, is earmark certain funds for more vocational and technical training for blue collar jobs and for college to increase the workforce. Because we were a textile community [and] lost a lot of textile jobs when the textile plant closed down. Now, we're getting Daimler Truck."
Walkowiak's company handles post-collision repair inspections and diminished value claims. He said body shops often refer their customers to him to help them get more money to pay for the damages to their vehicles through the appraisal clause in their insurance policies. His expertise in auto repairs, diminished values, and repair estimates are skills he wants to bring to the table to help the county save money on its employee vehicle fleet, Walkowiak said.
The ongoing automotive and collision technician shortage sparked his interest in bringing more vocational and technical programs to the county. More than 113,000 entry-level collision technicians will be needed through 2026, according to TechForce Foundation's 2022 Transportation Technician Supply & Demand Report. Combine that need with automotive and diesel and the gap increases to 232,186.
After Walkowiak found out that a shop in Gaston County, called Pack Brothers Collision Center, has a mentor program that eventually led them to hire a former student who showed interest in their work while in elementary school, he decided he wants to help. He wants to advocate for more programs like that in addition to more vocational education options to grow the number of technicians in the county. And not just collision techs but also in the technical, manufacturing, and skilled labor fields, including welding, he said.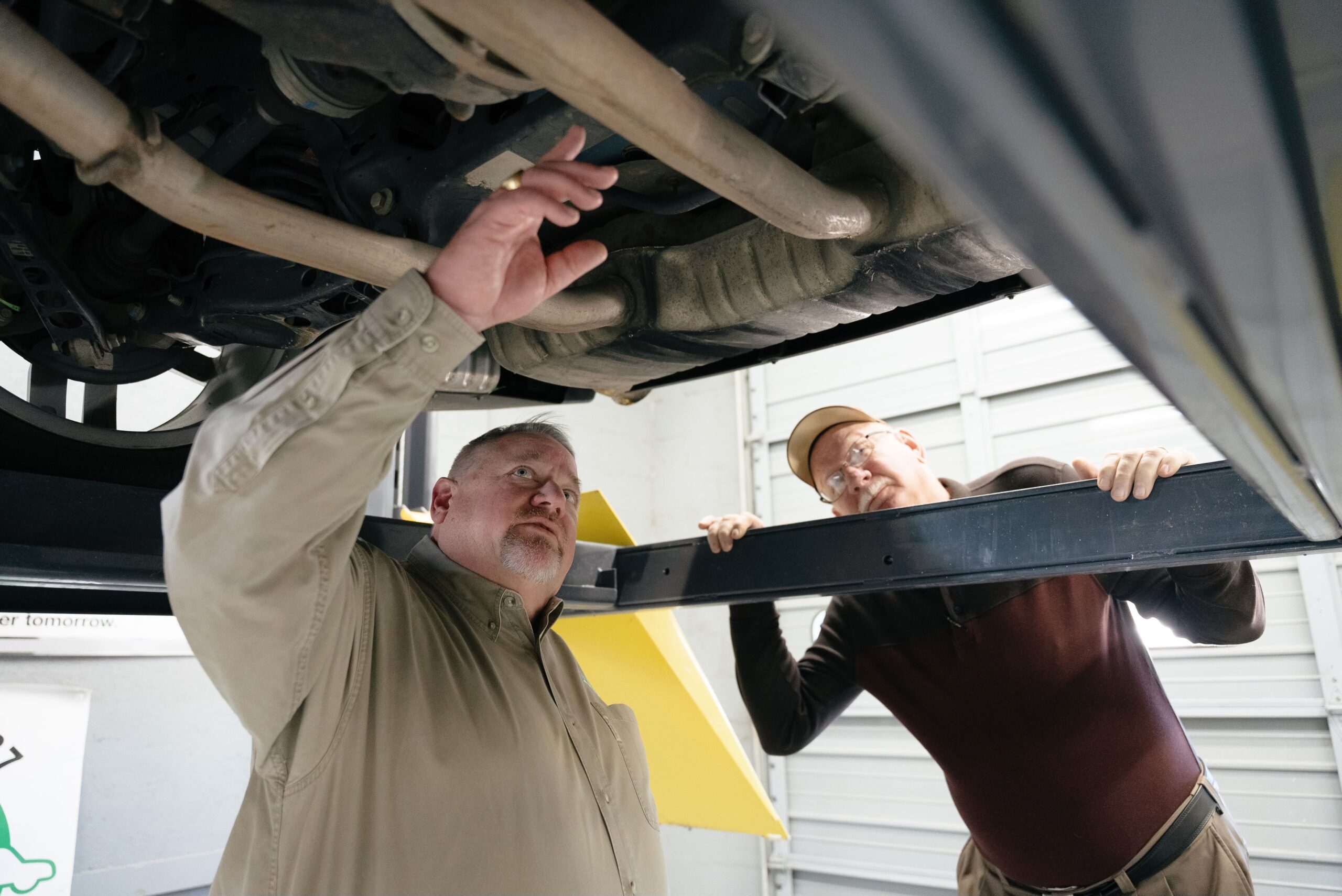 When RDN asked if he plans to draw lawmakers' attention to collision industry issues from his local seat, if elected — such as insurers' tendency to underpay for repairs — Walkowiak said he would have discussions with state leaders.
"Could I, as a commissioner, influence politicians for some of these things — quality repairs or changing some things in the statutes? Yes, I could have influence. I couldn't change anything because I would be on the county level only but I would interact with the leaders in the Senate and the House of Representatives. My goals aren't much different than the Society of Collision Repair Specialists. I want the best for everybody in our community; just like the Society of Collision Repair Specialists wants the best for our industry."
Images
Featured image: Campaign headshot of Billy Walkowiak (Courtesy of Billy Walkowiak)
Billy Walkowiak is shown discussing a customer vehicle in a body shop. (Courtesy of Billy Walkowiak)
Share This: