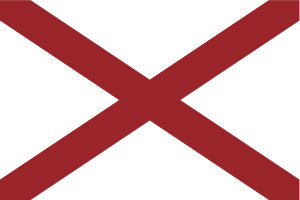 Collision repair businesses in Alabama are still working on vehicles damaged a year ago in a massive snowstorm, WBRC in Birmingham, Ala., reported Thursday.
WBRC didn't give a date for what was it said was known in the state as "Snowmageddon," but it appears to be this Jan. 28-30, 2014 incident. The National Weather Service Southern Regional Headquarters said that state troopers handled 731 accidents between Jan. 28-31, some drivers were stranded in their car, and crashes led to nine deaths. There was also another snowstorm in February.
Shops had a gigantic backlog that extended into this January, the station reported.
"We've just been going, going, going, haven't had a break," Phillip Hendrix of Jim and Jim's Auto Shop told the network.
MyFoxAL.com – FOX6 WBRC Birmingham, AL
More information:
"Auto shops still backed up a year after 2014 winter storm"
WBRC, Jan. 15, 2015
Share This: