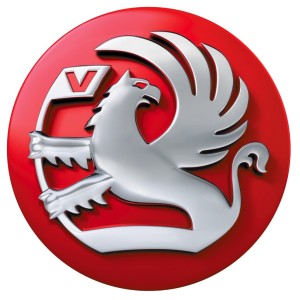 Apparently, it's the newest Beatitude: Blessed are those who can't get car insurance because of religious decals.
Insurer Age UK Insurance told a Welsh vicar who reported damage to her Vauxhall Zafira that they wouldn't have insured her had they known about the Christian stickers on it, the Telegraph reported Monday.
The Rev. Wena Parry of the Independent Congregational Church spent more than $180 in stickers with messages like "Christ must be Saviour," according to the Telegraph and Independent. (See a picture of the car from the BBC.) Age UK told her that it could be treated as a "modification," like a spoiler.
The insurer denied any religious discrimination and has since backed off, according to the newspapers. It's offered a little more than $1,090 and has waived more than $150 in other expenses, the Independent reported.
Insurers are obviously going to seek reasons to keep claim payouts as low as possible, but this one is pretty silly. Keep this story in your pocket the next time an insurer accuses your shop of being unreasonable.
More information:
"Car insurance: Vicar told Jesus stickers could void policy"
The Telegraph, Feb. 2, 2015
"Vicar's car insurance company threatens to void policy over Jesus Christ stickers"
The Independent, Feb. 1, 2015
Featured image: Vauxhall logo (Provided by General Motors)
Share This: