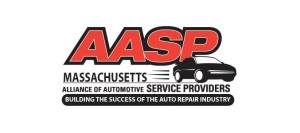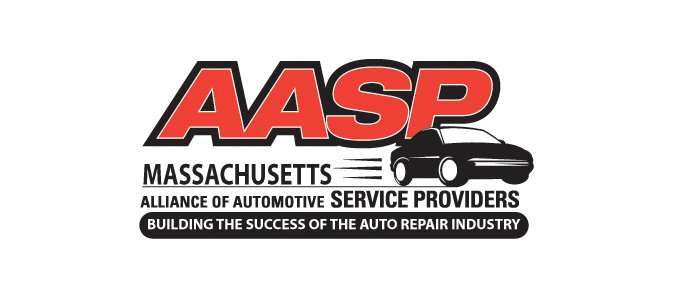 The leader of a Massachusetts collision repair group on Wednesday welcomed former auto high-risk pool executive Daniel Judson to his new job as state insurance commissioner.
Insurance Journal reported that Judson started the job Monday. He replaces former Commissioner Joseph Murphy, who left to become chief operating officer of medical malpractice insurer Coverys, the magazine reported.
Judson had been president of Commonwealth Auto Reinsurers, which was established by the state to help provide property damage and liability coverage to those who couldn't get it otherwise.
"We are happy to welcome Dan Judson to his new position as Commissioner," Jillian Zwyien, executive director of the Alliance of Automotive Service Providers of Massachusetts, wrote in an email statement Wednesday. "Through his role at CAR, he has experience working with our industry. We look forward to working with him in this new role."
All auto insurers in Massachusetts are required to be part of CAR, and all private passenger insurers are required to take on policyholders put forth by the organization under the Massachusetts Automobile Insurance Plan.
Massachusetts Housing and Economic Director Secretary Jay Ash and Undersecretary John Chapman also praised Judson in statements Monday.
"As the Commissioner of Insurance, Daniel Judson brings a wealth of insurance experience from the public and private sector, and is a great addition to the team at Consumer Affairs and Business Regulations," Ash said.
Judson, an attorney whose resume includes 12 years with a broad insurance practice, also has been a Massachusetts Division of Insurance regulator and a private company's compliance manager.
"We are very pleased to bring someone with Dan's background and experience to the Division of Insurance," said OCABR Undersecretary John Chapman. "His experience will be an asset as we represent consumers in this crucial aspect of the lives of Massachusetts residents."
The agency's job is "to monitor the solvency of its licensees in order to promote a healthy, responsive and willing marketplace for consumers who purchase insurance products," according to a news release from the Office of Consumer Affairs and Business Regulation.
Recent controversy
Judson's Commonwealth Auto Reinsurers drew a letter of complaint from Democratic Attorney General Maura Healey's office in March after it sought the first fee increase for policyholders ever, the Boston Globe reported.
The fees would increase about $18 for someone making nine payments a year, and a bounced check would cost $29 instead of $25, according to the Globe.
Healey's insurance and financial services Chief Glenn Kaplan also pointed out in the letter that MAIP customers weren't able to pay online and therefore incurred extra fees, nearly a third of them had excellent driving records and "many urban or low-income communities with significant minority populations are overrepresented in the MAIP."
The Globe reported March 26 that the Insurance Commission was reviewing the letter, and there doesn't appear to have been any action taken yet — which means the decision would be up to Judson's administration.
And of course, Judson has taken the job at a tense time between auto body shops and insurers. Here's WGGB's coverage in February of a Massachusetts shop supporting the multistate lawsuit against underwriters.
More information:
"Secretary Ash Welcomes New Commissioner at the Division of Insurance"
Massachusetts Office of Consumer Affairs and Business Regulation, April 27, 2015
"Judson Announced as Massachusetts' New Insurance Commissioner"
Insurance Journal, April 27, 2015
Share This: