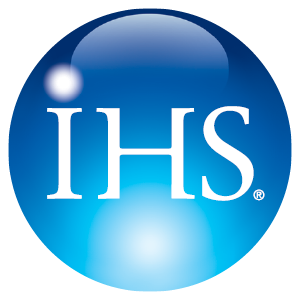 Calling it an unusual but necessary declaration, IHS Chairman and CEO Jerre Stead on Tuesday said his company isn't trying to buy Solera.
"Before we get started, I want to discuss a topic that has been in the news," Stead said during an earnings call with analysts Tuesday.
"Our normal practice is to not comment on market rumors or speculation, and I've only done so one other time. However, since the recent speculation is causing uncertainty for our shareholders, I feel it appropriate to comment that we are not pursuing the acquisition of Solera.
"Let me say that again. I feel it appropriate to comment we are not pursuing the acquisition of Solera.
"We will not be commenting further on this topic."
Reuters' unnamed sources Thursday indicated IHS was the "Excluded Person" described in a merger document, meaning that high bidder Vista Equity Partners seems to have clinched the Audatex and AudaExplore parent company.
Solera could have entertained an offer from that mystery "Excluded Person" party without suffering a huge penalty for snubbing Vista Equity's $6.5 billion bid.
"IHS dropped its plans for a bid after debt markets deteriorated and a decline in its own share price made the deal less attractive, according to sources familiar with the matter who asked not to be identified discussing the deliberations," Reuters reported. "Solera was looking at possibly raising $1 billion in equity for the bid, one of the people added."
Asked where IHS stood on mergers and acquisitions, Stead the company was looking for a "great strategic fit and a great financial fit," including "accretive" earnings per share.
"There are businesses that we are looking at that would fit that new criteria," he said.
The new focus has improved productivity, according to Stead.
"We were chasing a lot of small acquisitions," he said. "We've stopped all of that and let people focus on delivering the results for the customers and our shareowners."
More information:
"IHS Not Pursuing Acquisition of Solera, Says Chairman and CEO Jerre Stead"
IHS, Sept. 29, 2015
Featured image: The IHS logo. (Provided by IHS)
Share This: