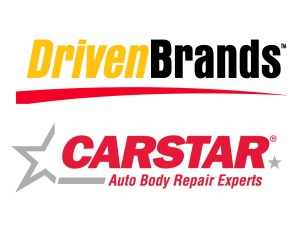 CARSTAR's new boss, Driven Brands Paint & Collision head Jose Costa, shared a couple of interesting tidbits this week with the Canadian Collision Repair magazine, including that Driven would "never" merge the franchise with MAACO.
"No, never," he told Collision Repair in an article posted Sunday.
Following the Oct. 21 acquisition, Driven placed MAACO, CARSTAR, and Drive N Style under Costa. CARSTAR CEO David Byers will report to Costa but continue to run that company.
Costa in the article echoed Byers in that MAACO and CARSTAR (and presumably Drive N Style) will continue to be treated as separate companies.
He also offered some interesting perspective on the two companies' direct repair programs, telling Collision Repair MAACO is only about 2 percent DRP.
"Turn around and look at CARSTAR US," Costa said, according to the magazine. "Among the some 240 locations, 95 percent is DRP. So these are completely different companies. And we'll continue to operate them that way."
He also clarified that Driven only bought CARSTAR's U.S. locations, not its Canadian branches, and signaled that Driven wasn't finished buying collision repair businesses.
"We see the paint and collision space as ripe for consolidation and roll-ups," Costa told Collision Repair. "We see some real opportunities here. You'll hear a lot more from Driven Brands in the collision space in time ahead. You'll be hearing a lot more from us. From a financial and an operating perspective this space makes sense for us."
Check out the Collision Repair piece and this one from Autobody News for more Costa quotes, and don't miss our interview with Byers.
More information:
Share This: