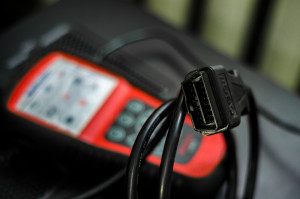 A few dashboard lights aren't going to tell you everything wrong with a car packed with tens of millions of lines of code and dozens of sensors, top OEM and diagnostic experts told a SEMA audience earlier this month.
Without a scan before a job, "you don't even know why" you're doing the repair, John Ellis of Ellis and Associates said during the Society of Collision Repair Specialists' OEM Technology Summit at SEMA.
Without one after it, you have no idea if the job was done correctly. In fact, the omission could leave the customer somewhere between irritated — if a customized setting or comfort feature wasn't available — to stuck with a vehicle still in need of mechanical or body work.
---
Calibration on Repairer Driven News
It's not enough just to scan cars. You need to calibrate them as well. Find out more about it from the SEMA panel and other past coverage.
---
One customer of Collision Diagnostic Services, which performs remote scans for auto body shops, does about 80 scans a month, CDS client services director Jake Rodenroth said.
Out of those, only one vehicle came in and left without throwing a code at either point, Rodenroth said.
What generates the most trouble codes, he asked the audience. The answer might be surprising, particularly the No. 3 source:
Hard structural hits.
Bumper covers.
Paintless dent repair.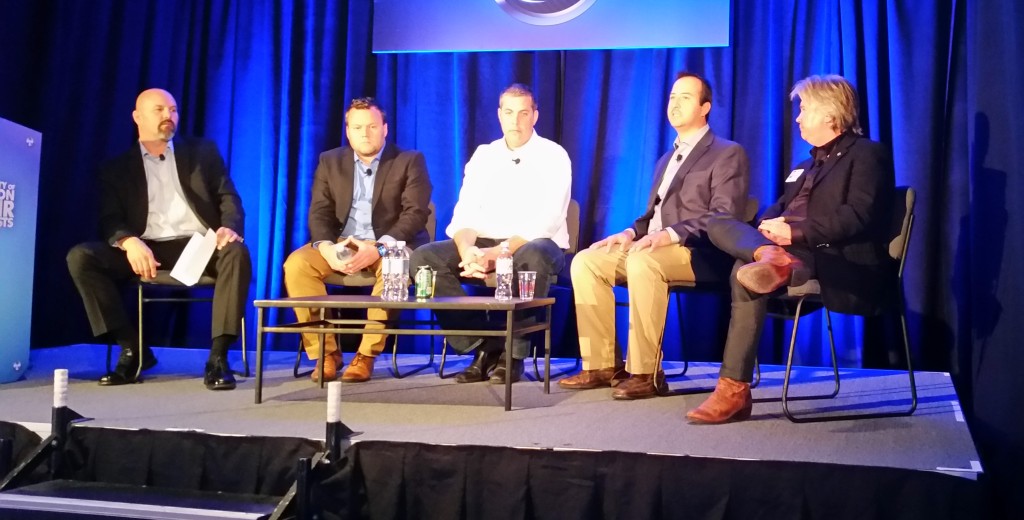 Sadly, collision repairers continue to rely solely on dashboard lights to check the car's status, according to the panel.
Toyota collision repair training administrator Eric Mendoza says he asks technicians how to quality-check a car.
"Unanimously," he said, the answer is: "Do a light check."
"What they don't know … I've unplugged a high-pressure AC sensor," Mendoza said.
You've just let a customer go without a working air conditioner, and you had no idea.
"Faults can and very likely (do) exist," Mendoza said.
"We gotta quit relying on the dashboard light," Rodenroth said. He likened a scan before a repair to measuring a frame.
"We don't know what that damage entails until we measure it," he said.
Ellis mused that we're comfortable when we can see damage with our eyes. Scanners, he said, are "eyesight for the electronic world."
Because with 50 million lines of code and 50 sensors on some vehicles, cars aren't just "computer on wheels" — they're 6-10 computers on wheels, SEMA vehicle technology Vice President John Waraniak said. You've got to treat them as such.
This mechanical aspect can be intimidating to shops, Rodenroth said. Waraniak likened body men to "orthopedic surgeons" but noted that you need "neurosurgeons" now too.
SEMA participants are "plastic surgeons," he also observed, drawing laughter.
Images:
A few dashboard lights aren't going to tell you everything wrong with a car packed with tens of millions of lines of code and dozens of sensors, top OEM and diagnostic experts told a SEMA audience. (Yuri Snegur/iStock/Thinkstock)
A panel of experts discusses scans and calibration at the 2015 SCRS OEM Technology Summit at SEMA. (John Huetter/Repairer Driven News)
Share This: