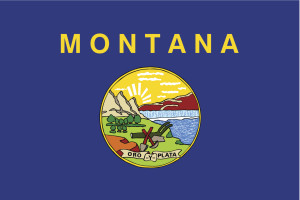 Democratic state Auditor Monica Lindeen this week warned Montana insurers about how some might be calculating "market price" for auto body work.
"It has come to the attention of the office of the Commissioner of Securities and Insurance, Montana State Auditor, (CSI) that some insurers operating in the State of Montana may be unilaterally disregarding repair operations identified in auto repair estimating systems, which is prohibited by Mont. Code Ann. § 33-18-224(1 )(a)(iii)," Lindeen, who also serves as the insurance commissioner, wrote in a Tuesday advisory memo.
"Specifically, auto repair estimating systems do not dictate market price."
Essentially, an insurer who tells a Montana shop that they're "the only one" charging for a particular operation doesn't mean the shop isn't justified in being paid for it.
"Accordingly, insurers who unilaterally disregard repair operations because such operations are not standard and customary charges in the market are in violation of the foregoing provisions," Lindeen wrote.
She reminded the industry that Montana law defines "market price" as "the price agreed upon between the insurer and the business" or "the prevailing competitive rate that is reasonable and necessary in the local area where the repairs are to be performed."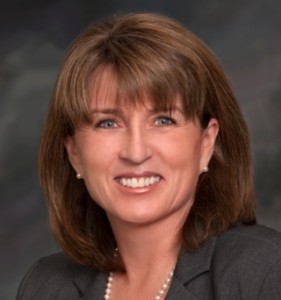 And a Montana shop which charges more than another shop doesn't mean the more expensive shop shouldn't be paid what it asked.
"Additionally, the definition of market price does not mean insurers or adjusters are in compliance with Montana law by obtaining an estimate for the lowest cost from another business in the same market area," Lindeen wrote. "Instead, for purposes of § 33-18-222(1 )(b), market price must be determined by the manufacturer's list price on parts, prevailing surveyed labor rates, material usage, and markup on sublet."
It's sad insurers had to be reminded of such common-sense "how business works" concepts, particularly as they were also state law.
Collision repairers praised the memo Thursday.
"This memo is great for the consumers of Montana," Mike Mitchell, president of Mitchell's Crash Repair and the Montana Collision Repair Association, said in a statement. "It assures that their vehicles can be repaired completely and safely back to pre-accident and pre-loss condition."
Capital Collision Center owner and former MCRA President Bruce Halcro said he thought Lindeen saw a need for a policy change, as "consumers were left paying the short-pays."
More information:
Commissioner of Securities and Insurance advisory memorandum
Montana State Auditor's Office, Jan. 5, 2016
Images:
The Montana flag. (tkacchuk/iStock/Thinkstock)
Montana Auditor Monica Lindeen. (Provided by Montana Commissioner of Securities and Insurance's office)
Share This: