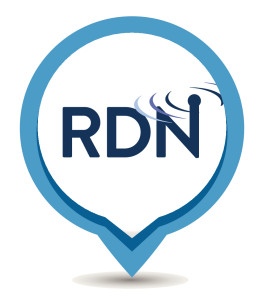 An unfortunate mailing list error led to the temporary suspension last week of the Repairer Driven News daily email blasts. We've fixed the problem, and we should hopefully have resumed deliveries starting today.
Some of you have been gracious to tell us it's the first thing you read, and we're sorry we let you down. To make it up to you, here's all the articles you missed while the list was paused. Think of it like binge-watching Repairer Driven News.
---
Photo-only appraisals make it too easy for auto insurers to "short-sheet" customers on settlements, an independent appraiser warned a Pennsylvania Senate committee Wednesday. (More)
The Internet has been buzzing today over the news that DeLoreans are coming back into production — sort of.  (More)
A new Insurance Institute for Highway Safety study revealed Thursday estimates that auto-braking paired with crash warnings can cut 39 percent of all rear-end crashes…  (More)
An AudaExplore representative testified Wednesday in favor of a bill allowing photo-only appraisals in Pennsylvania, touting an app to do so which omits any collision…  (More)
Arguing against a bill allowing damage appraisals based off photos, Pennsylvania collision repairers recounted two instances Wednesday where image-derived estimates missed a few thousand dollars in hidden damage to a…  (More)
The last time the industry took a hard look at aftermarket part safety, it was 2010. Since then: The IIHS has instituted the small-overlap crash test…  (More)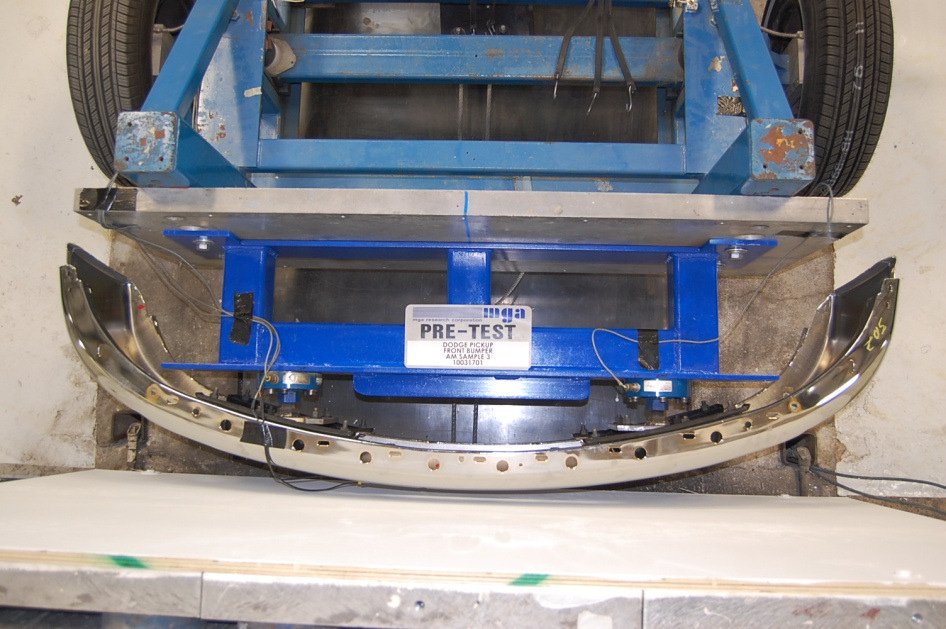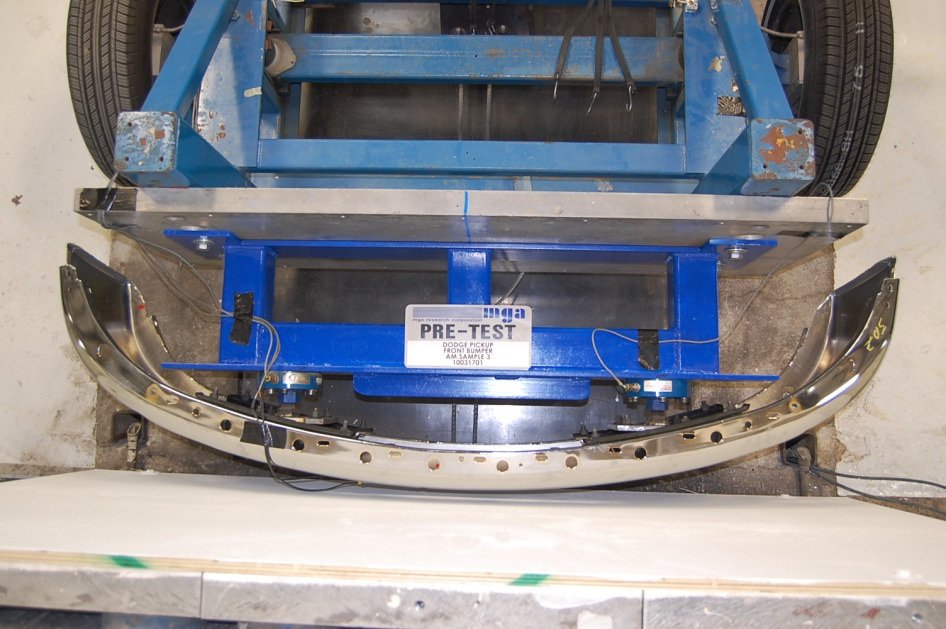 A review embargo apparently lifted, automotive critics raved Tuesday about Cadillac's aluminum-and-steel 2016 CT6.  (More)
A series of previews in Collision Repair Magazine ahead of the Canadian Collision Industry Forum — the "biggest collision repair event in Canadian history" — offer some…  (More)
The Database Enhancement Gateway, which allows repairers to make inquiries and suggestions of the Big 3 estimating providers, was augmented this year to offer weekly tips for…  (More)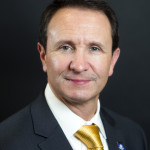 New Louisiana Republican Attorney General Jeff Landry has launched a series of reviews of his predecessor's lawsuits — including the high-profile case against State Farm.  (More)
Insurers and collision repairers have agreed on a new draft of a Virginia bill incorporating photo-driven appraisals into the auto body claims process.  (More)
---
And don't forget — to hedge your bets, you can always follow us on your favorite social media platforms or on our iPhone and iPad app for more frequent updates. We can't break all of those sites at once — we hope.
Images:
"You never write anymore, RDN." (da-vooda/iStock/Thinkstock)
CAPA dynamic testing under the 501 Bumper Standard tests bumpers with 5 mph crashes. (Provided by CAPA)
Republican Louisiana Attorney General Jeff Landry. (Provided by Louisiana Attorney General's Office)
Share This: