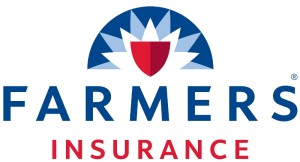 Farmers last week announced a new electronic first notice of loss system but said customers using it could still select a non-direct repair program shop.
Like traditional phone claim reporting, electronic claims filing or shop searches done through an insurer have raised questions about how well those digital engines uphold the spirit of shop choice laws. A customer sees a map or receives a list of recommended DRP shops, doesn't know they can go wherever they want, and thinks that's all that exist. (Some states mandate insurers reiterate to customers that they may patronize any collision repairers.)
We've looked at that issue with AudaExplore's GoTime Driver app and Progressive's promotion of its Service Centers, a sort of middleman between collision repairers (particularly DRP shops), rental agencies and the insurer. We've also looked at it with OEM collision repair networks, particularly in cases where an automaker can leverage technology like connected car safety systems to recommend its preferred shops.
However, Farmers senior media relations specialist Travis Chapman confirmed Friday that the overhauled electronic first notice of loss (EFNOL) site would leave room for customers to pick their own facility.
"Yes, customers who are filing an auto claim are presented with options which include getting a recommendation for local direct repair shops, selecting a shop they have in mind or simply getting a damage appraisal," Chapman wrote in an email.
Insurers and shops can't ignore that customers want to file claims online and desire access to different forms of communication — on a variety of platforms — than traditional phone calls. (For more on the latter, see this fascinating 2015 Forbes report.) That's here to stay, and while there's a great deal of room to debate what is appropriate (photo-only appraisals, maps of local shops, reviews, etc.) through those digital interactions, both industries must respond to the broader demographic demands.
A Gartner survey of 1,000 people who'd experienced an auto claim found that 79 percent had a smartphone, and 40 percent felt it was "at least somewhat important" their insurer have a claims app, according to AudaExplore government affairs Director Diane Klund's testimony last year before the Pennsylvania Senate Banking and Insurance Committee. (Another 15 percent felt it was "very or extremely important," according to written testimony she submitted, but these appear to be part of that 40 percent statistic.)
About 42 percent would have rank their phone as their first or second option for filing a claim, and 23 percent considered their phone the first or second preferred way to schedule a repair, according to Klund. (It seems as though the study referred to e-filing a claim or scheduling a repair versus just using the phone to call somebody.)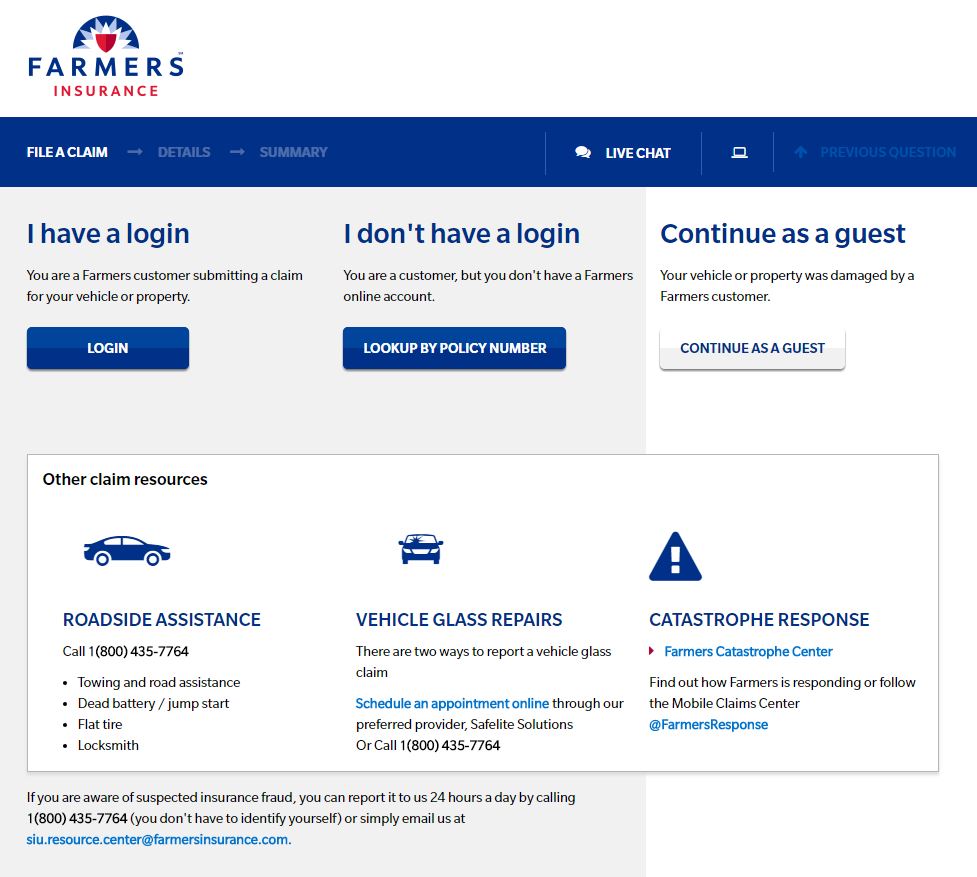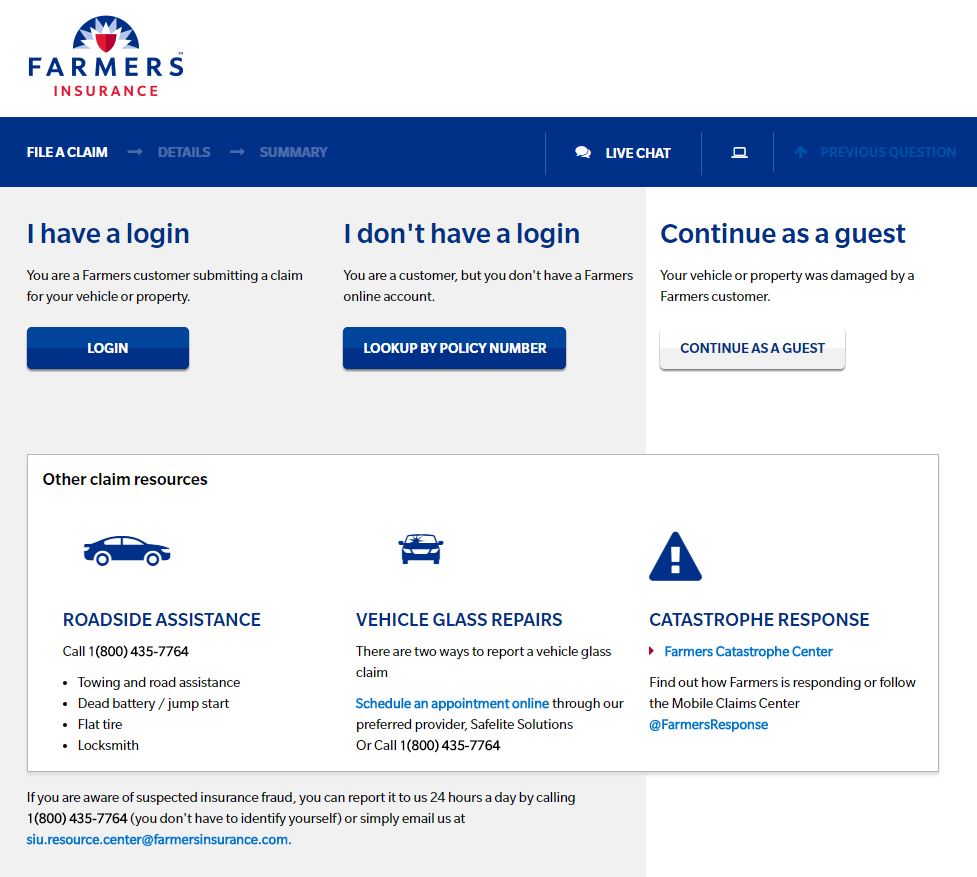 Farmers had an e-claims system before, but the new version appears to be far more advanced — including the repairer-select option.
"Before, a customer could file a claim by calling it into their agent, one of our claims centers, or file online," Chapman wrote. "The new EFNOL system offers customers a more streamlined and consumer-friendly option to file their claim at Farmers.com via home computer, Smartphone or tablet.  Additional enhanced features include more options to directly access service providers like auto repair facilities or rental car agencies.  At the conclusion of filing their claim they receive a summary including their assigned adjuster, repair shop or other services selected in one easy to use document."
The service also lets the customer work with their agent on the e-claim, including letting the agent do the work themselves, according to Farmers.
"For Farmers agents, the new platform allows them to easily report a loss, secure pertinent loss details, and help set up services for Farmers customers," Farmers wrote in a news release.
That's good not only for agents whose careers have been pinched by digital policy quotes but also for shops with a good reputation in the local community. An agent might lose a customer if the policyholder has a bad experience with a DRP shop, while an out-of-town call center employee pitching shops from a script presumably has no such interest.
"The new platform is a big win for our customers and agents," said Keith Daly, chief claims officer for Farmers Insurance. "EFNOL reinforces our commitment to investing in new technology to enhance our customer experience and makes it much easier for customers to report a claim and have up-to-the-minute insight into the progress of their settlement."
One red flag: The EFNOL system notes that digital auto glass appointments will be booked through Safelite Solutions — a related but different entity which manages glass claims and customer service for insurers.
That's a little troubling based on 2015 Montana and Minnesota state regulator scrutiny of the company's practices while working with insurers — notably AAA-related steering allegations in Minnesota. (In Montana, Safelite was accused of operating as a claims administrator without a license, a more minor infraction correctable merely by getting licensed.)
We asked Farmers late Monday morning if it's concerned at all by those issues and for more details on its digital glass claims, but have not yet received a response.
More information:
"Farmers Insurance Launches All-New Claims Filing Platform to Maximize Ease of Use for Customers Nationwide"
Farmers via PRNewswire, March 7, 2016
Images:
Farmers Insurance logo.  (Provided by Farmers Insurance via PRNewsFoto)
This screenshot shows Farmers' new electronic first notice of loss system. (Screenshot from www.farmers.com)
Share This: