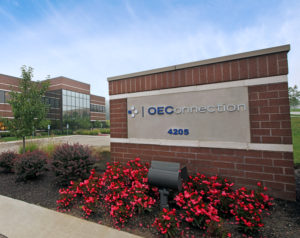 Though Providence Equity's resources will help expand OEConnection, a typical collision repair user shouldn't see any functional difference in its offerings once the deal closes, a spokesman said Friday.
"It'll be invisible to shops," said Geo Money, OEConnection manager of branding and culture.
"They won't even notice a change at all," he said. But down the road, "we're certainly anticipating more and better solutions," he said.
Though co-owners General Motors and Ford will cut their stake in the company from 50 percent each to 15 percent each, the sale also won't mean a change in the OEConnection-assisted GM offering MyPriceLink. (The other two original founders, Chrysler and Snap-On Business Solutions, divested in 2009 and 2011, respectively.)
It also shouldn't be interpreted as a sign either automaker has less of an interest in parts sales, nor should it signal changes in the parts marketing programs run by numerous OEMs through OEConnection.
If anything, the sale should help OEConnection grow all three of these items, Money said.
Providence Equity, whose purchase of 60 percent of the company was announced Thursday, brings the ready access to capital for which the private equity industry is known, not to mention experience in technology and overseas markets, according to Money.
OEConnection — a software company owned by two of the country's most famous Rust Belt manufacturers — felt it needed a tech partner to really take the next step forward, according to Money.
"(Providence Equity) gives us that strong technical foundation," Money said.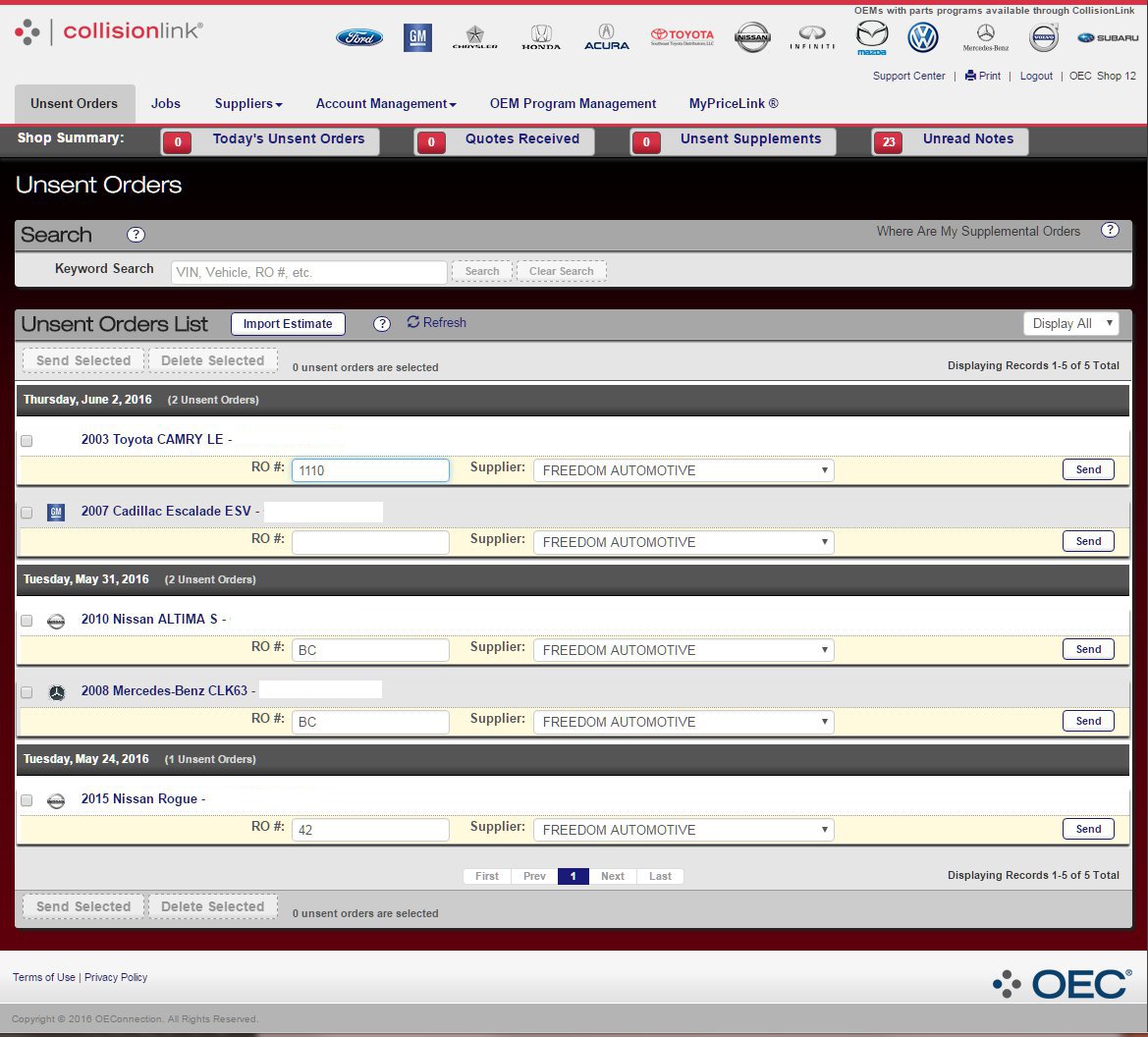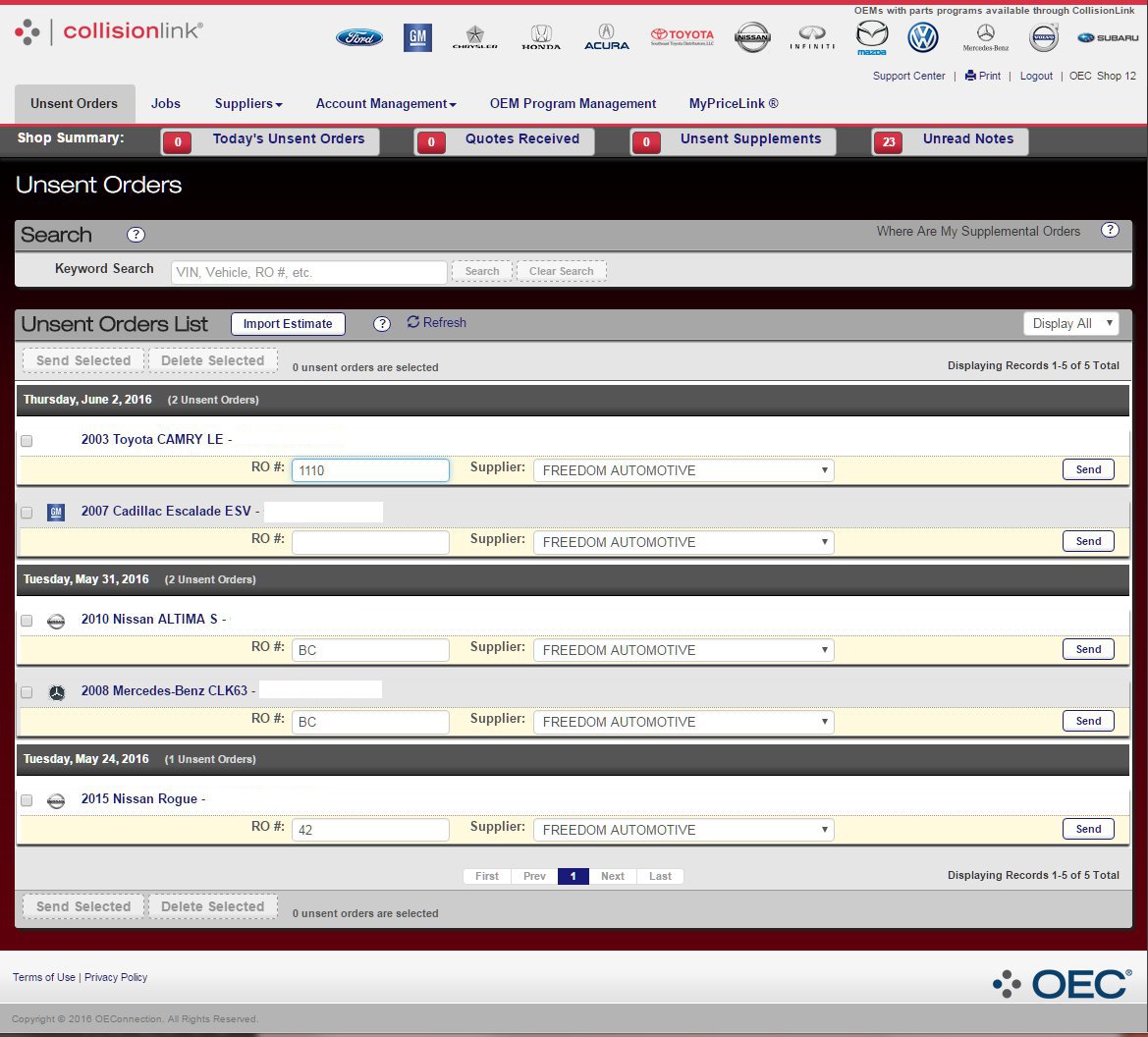 "Our objective is to build extraordinary companies that will shape the future of the media, communications, education and information industries and will create attractive returns for our investors," Providence Equity describes its approach on its website.
OEconnection also sought to expand abroad beyond its scope of the U.S., Canada, Mexico, Australia and New Zealand, he said, and Providence Equity has "a very well-known international presence," he said.
"We want to leverage that," Money said.
A glance at Providence Equity's global assets illustrates what OEConnection saw in its new owner.
The company has offices in the U.S., Hong Kong, London, New Delhi and Singapore and owns a piece of businesses like a private Swedish education company, a Ukranian cable provider, Indonesian and Latin America wire tower operators and digital movie distribution interests in India.
Finally, Providence Equity's bankroll means OEConnection can not only develop new capabilities — but perhaps buy them more quickly "if and when" a merger presents itself.
Providence Equity describes what appears to be a hands-off approach, and Money said that OEConnection's workforce and customers shouldn't expect shakeups in the workforce of the company.
Money said "no changes" are planned in senior management, nor are layoffs anticipated throughout OEConnection — which has won Ohio best-places-to-work-awards.
"We're not anticipating any reduction at all," Money said.
If anything, it represents a "huge growth opportunity" for the company, he said.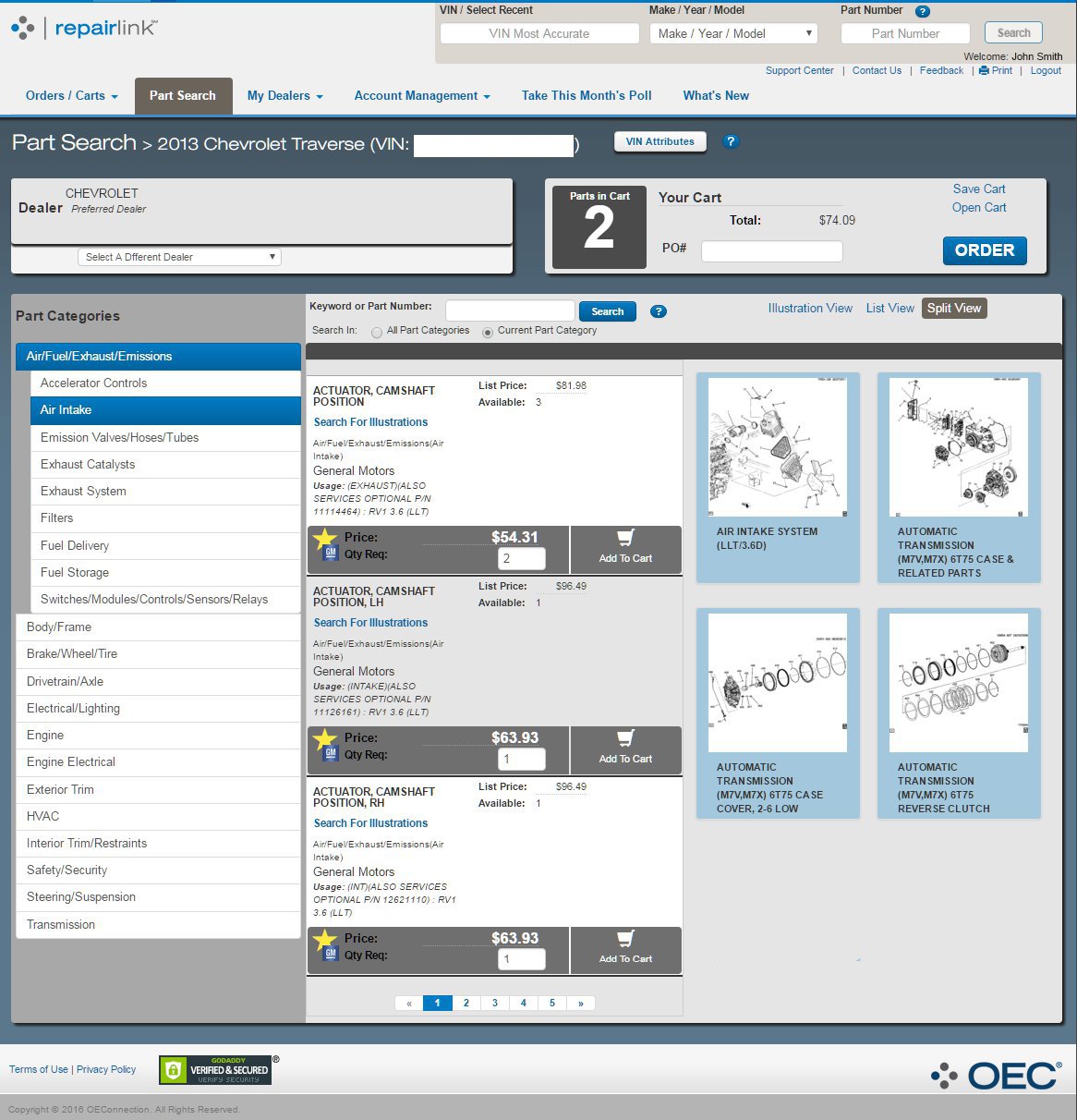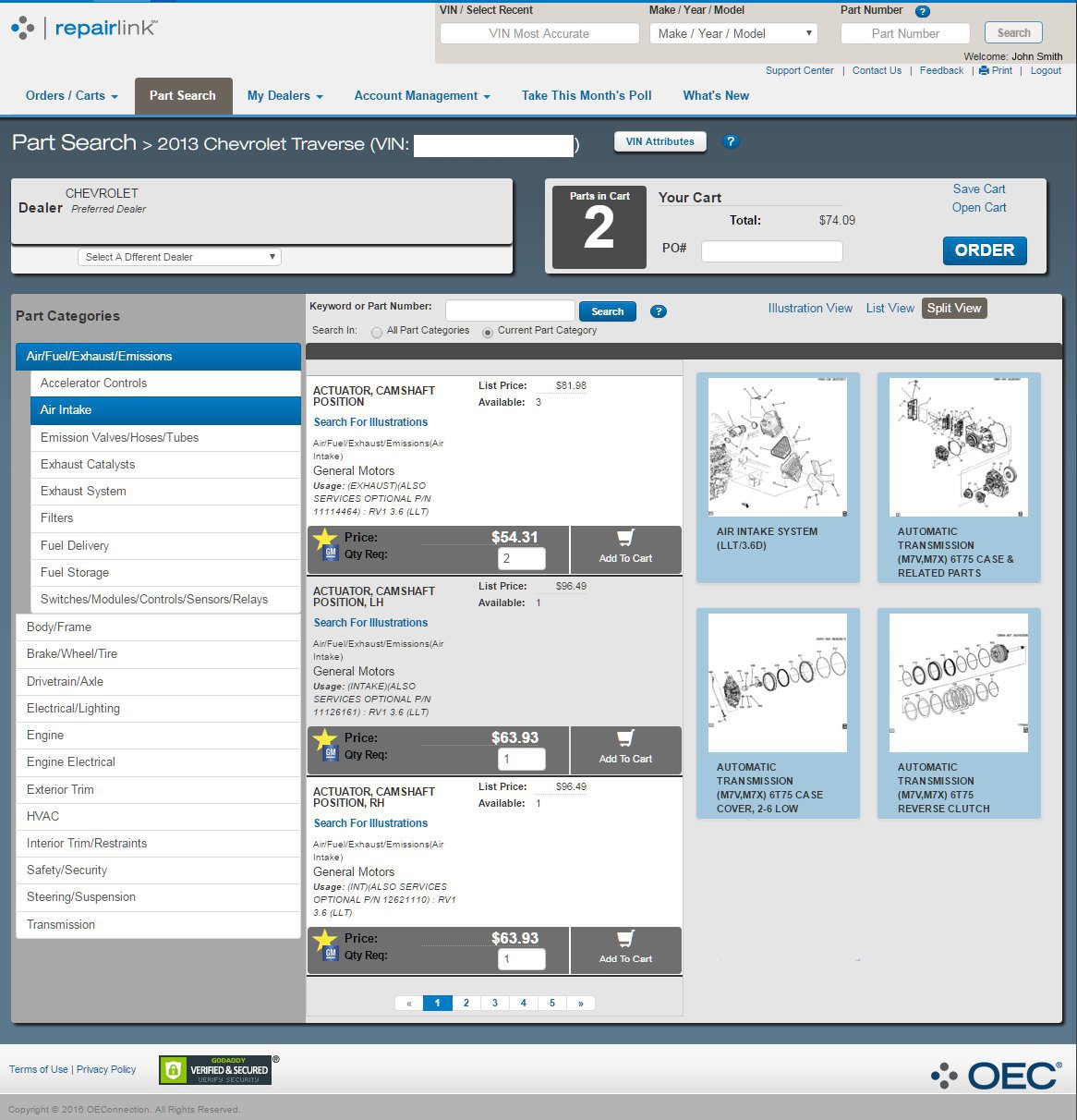 Growth in customer base and revenues were the direction for 2016, both before and after the deal closes this month.
"They're very satisfied with the objectives we put together for 2016," Money said of Providence Equity. The new owner will work with the company to develop its 2017 strategies.
Asked where a company with more than 20 OEMs and 100,000 repairers and dealership users could possibly grow, Money said OEConnection had "plenty, plenty" of areas.
For example, 13,000 of 18,000 dealerships in the country use at least one OEConnection offering, but "not every dealer uses every solution," he said.
And of course, there's the entire rest of the world.
Other OEMs who were suspicious of working with a company owned by two competitors might be more inclined to expand their OEConnection use following the transition. (One intriguing possibility: MyPriceLink-style systems for other OEMs? OEConnection has talked to a few about the program.)
"This diminishes that thought process," he said.
More information:
"Providence Equity to Become Lead Investor in OEConnection"
OEConnection, June 2, 2016
Images:
The OEConnection corporate headquarters in Ohio. (Provided by OEConnection)
A screenshot demonstrating CollisionLink from a repairer's perspective. VINs have been redacted. (Provided by OEConnection)
A screenshot demonstrating RepairLink from a repairer's perspective. VINs have been redacted. (Provided by OEConnection)
Share This: