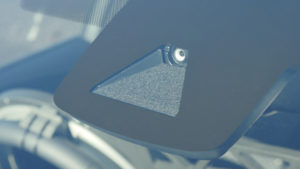 Thatcham and the country's top auto body MSO on Thursday announced a "Glazing Code of Practice" advising U.K. auto body shops and glass replacement companies how to safely calibrate a vehicle following a windshield replacement.
The document urges always following OEM procedures and keeping the customer informed as to the risks of driving around with an uncalibrated piece of Advanced Driver Assistance Systems safety equipment. Cameras and sensors for ADAS safety features are often mounted behind the windshield, Thatcham observed.
"It is essential that during windscreen replacement the vehicle manufacturer's recommendations are followed to reinstate the correct operation of these ADAS systems to ensure that the safety of a vehicle is not compromised," the code states.
Barring that, the customer had better be aware of the risk.
"In the cases where calibration cannot take place at the point of replacement, detail what actions should be undertaken to inform the Customer of the status of the systems and what actions should take place to reinstate the ADAS correct function," the code states.
The document could be an excellent model for United States auto body shops and glass companies scrambling to get up to speed — and demonstrate the need to insurers — on similar technological demands here before it's too late.
Thatcham is the United Kingdom equivalent of the Insurance Institute for Highway Safety. It was joined Thursday by Nationwide Crash Repair Centres, which boasts of doing 200,000 repairs a year at an empire including body shops, glass facilites, mobile operations, "Fast Fit" and claims handling centers.
The ADAS Repair Group also includes Autoglass and National Windscreens, other major British glass players which had already announced sweeping glass-related calibration initiatives.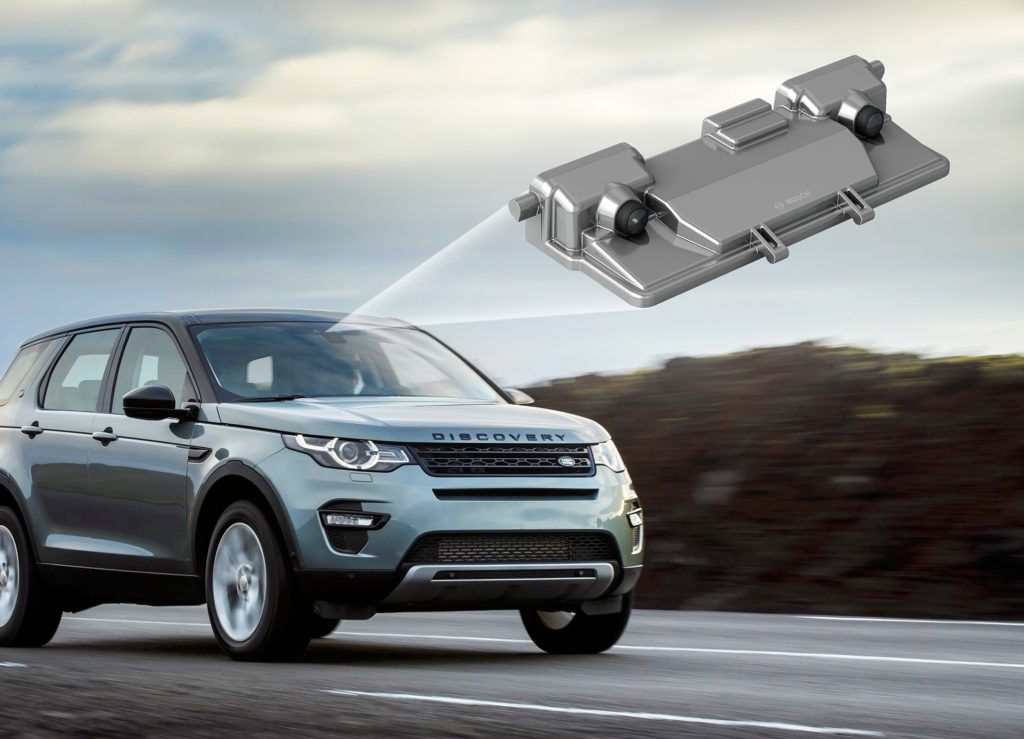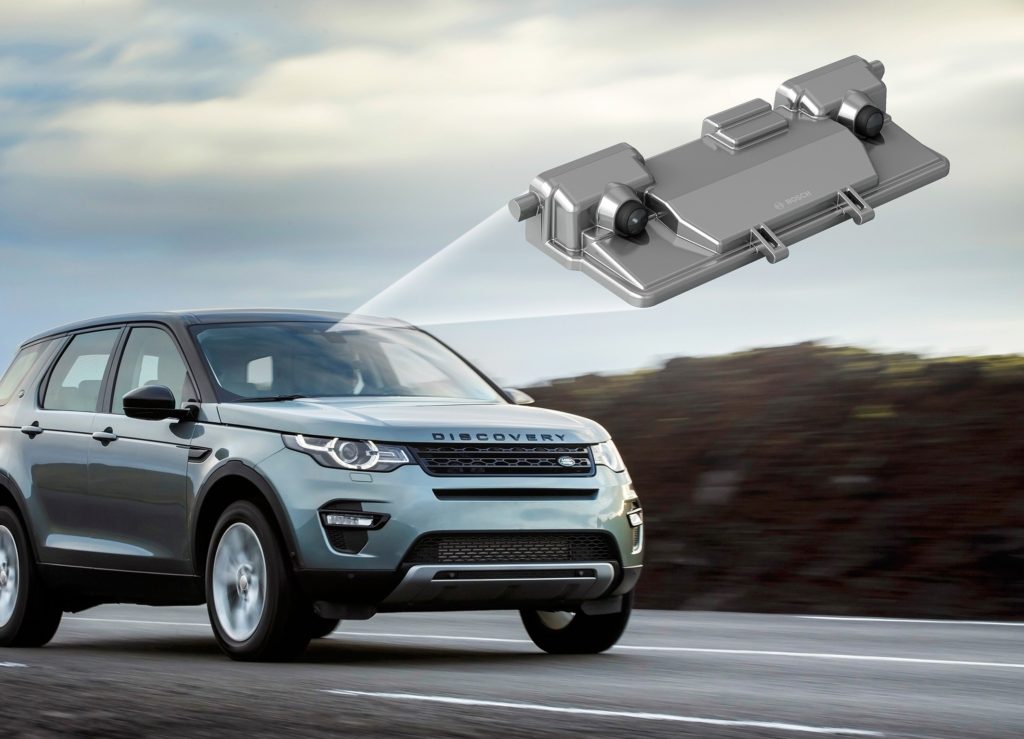 Hinting at similar industry obliviousness as Autoglass, which along with National Windscreens announced sweeping glass calibration initiatives earlier this year, Thatcham on Thursday said the guide was intended as a means of "addressing concerns around the level of industry knowledge."
"ADAS systems have become an integral feature on cars, with motorists increasingly putting their trust in the additional layer of safety that this technology provides. It's therefore of vital importance that drivers can retain that confidence following any sort of repair," Thatcham Chief Technology Officer Andrew Miller said in a statement.
"This voluntary code of practice now provides the added assurance of a best-practice approach, to make certain that the car is returned to its owner with exactly the same level of safety protection as when it came in for repair and where for whatever reason that's not possible, that the customer is provided with guidance on what they need to do to have the systems recalibrated."
Perhaps most important of the systems which can employ that location: autobraking — which will come standard to new U.S. cars no later than 2022. In the United Kingdom, window-mounted ADAS can be found on 6 percent of the fleet, but Thatcham anticipated this could reach 40 percent by 2020.
Fail to calibrate it properly in either country, and your customers risk a crash the autobraking (AEB) could have prevented. IIHS and Euro NCAP have both found the systems can cut rear-end crashes by double-digit percentages.
Read the best practices guide here.
More information:
"Clear Vision for ADAS Recalibration"
Thatcham, July 28, 2016
"Code of Practice For the Replacement & Refitting of Automotive Glazing for vehicles fitted with screen mounted Advanced Driver Assistance Systems (ADAS)"
Thatcham, July 28, 2016
Images:
An example of an advanced driver assistance systems device mounted behind a windshield. (Provided by Thatcham)
A stereo video camera from Bosch used for autobraking is shown in this illustration. (Provided by Bosch via Thatcham)
Share This: