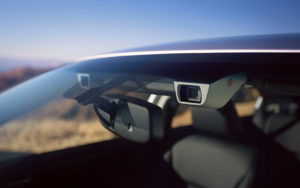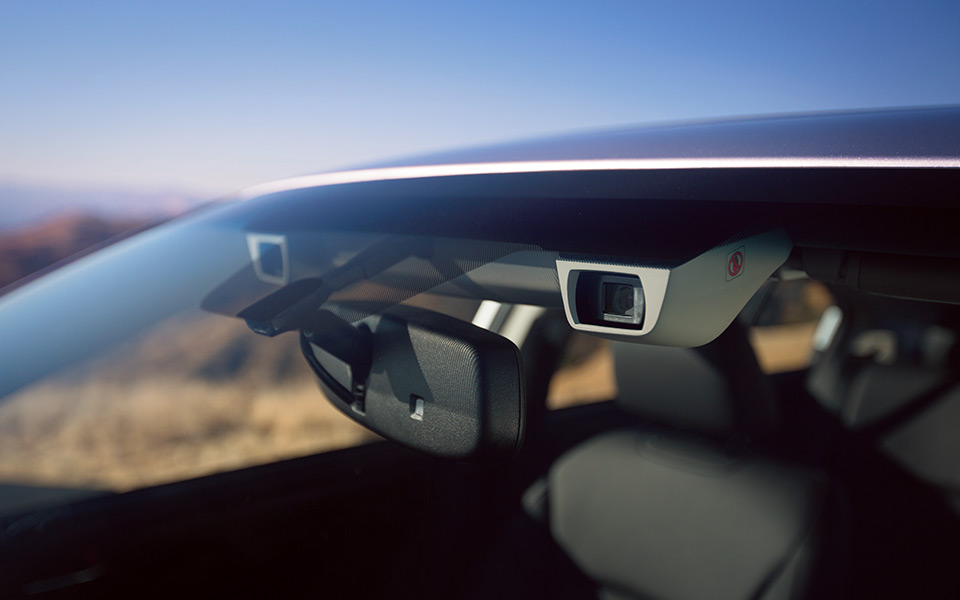 In a little more than three years, the "fairly dramatic impact" on frequency and severity coming from advanced driver-assistance systems should be palpable across the entire collision repair ecosystem, an expert noted Thursday.
However, auto body shops which adapt might fare well under the new reality — far better than other industries whose business relies on collision volume, Sean Carey of SCG Management Consultants said on a VeriFacts Guild21 call. (See slides here.)
Citing October 2015 research from KPMG, Carey pointed out the reduced frequency but higher severity projected between 2013 and 2040.
(Note: KPMG's severity analysis differs from the usual severity data reported by the IPs in that KPMG tracks every cost related to the broader  collision incident. For example, in a two-vehicle crash, KPMG's severity data would reflect the combined expense of fixing both cars, instead than separate data points for the individual vehicle repair bills. But the message is the same — cars will cost more to fix.)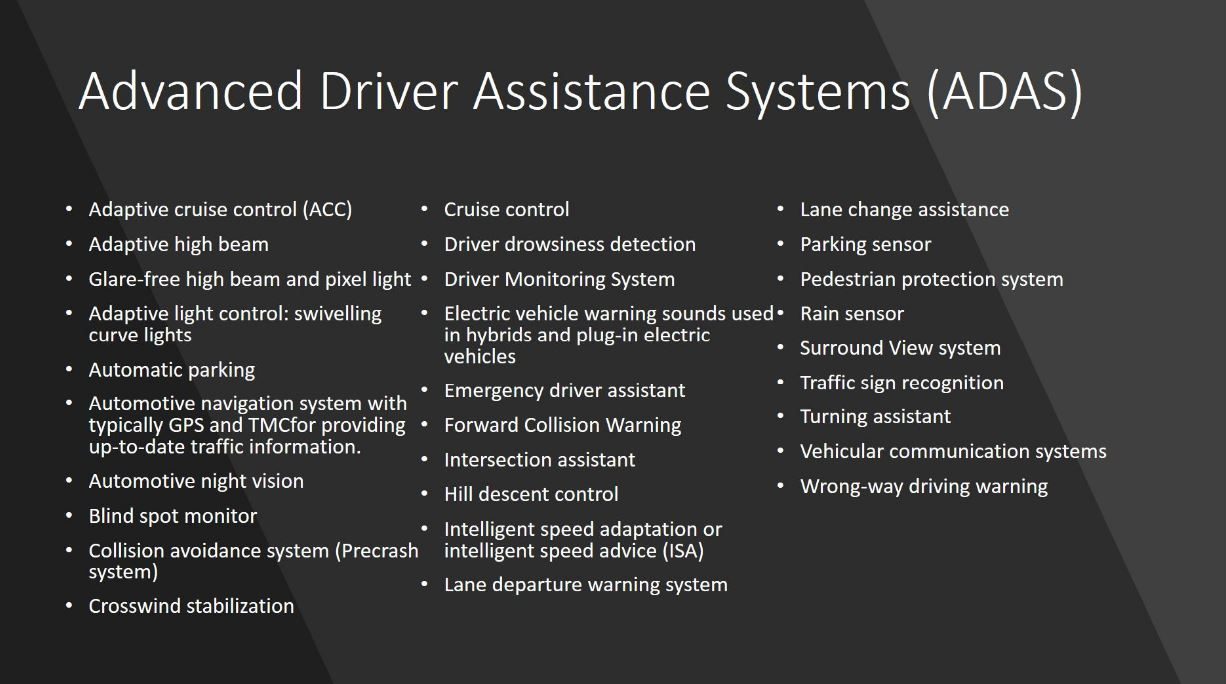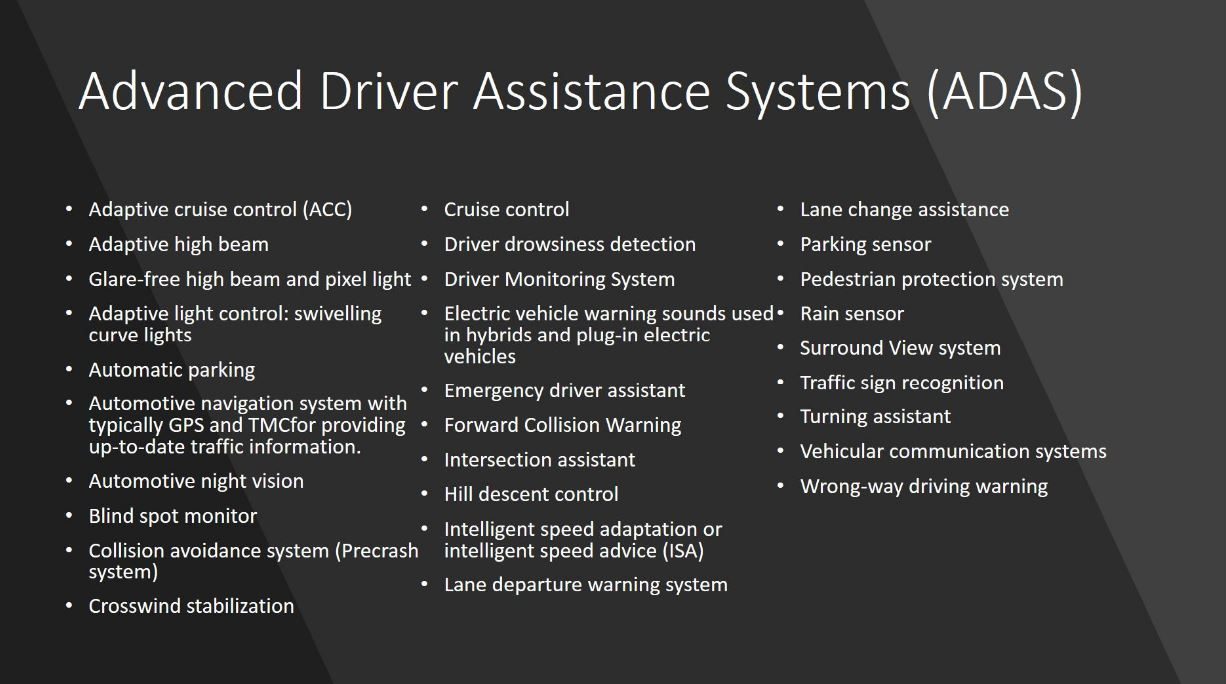 By 2040, we'd probably be in the full autonomy stage, with crash frequency down by 80 percent but severity up 250 percent, Carey projected using KPMG's data. Nobody really has a good sense of when between now and 2040 true self-driving cars will arrive, he said, though Ford at the Connected Car Insurance conference going on that week repeated its claim it could pull off autonomous commercial fleets by 2021.
But while "autonomous is the sexy," the "journey that gets us there" makes the real change, Carey said. We're already in some cases at what the National Highway Traffic Safety Administration considers Level 3 autonomy — the car can drive itself under certain conditions, but the human must take over if requested — he said. In Illinois, he said, plans are underway for partial autonomy lanes, similar to the HOV lanes for carpoolers and the like. This is near-term, 7-10-year stuff, he said, citing a DOT official.
The kind of more commonplace Level 1-2 ADAS available now, items like autobraking and park assist, will contribute to cutting crash frequency by 29 percent but bumping severity by 50 percent or so by 2020, Carey said, based on KPMG's estimates. Thatcham and IIHS research has supported such conclusions, at least about frequency.
That's just 3.3 years away.
Imagine running a business "where there's 30 percent less consumption" of your product. Not many CEOs would want to think about that business scenario.
"But the reality is, you need to," he said. "… If you're in the supply chain, if you're not preparing for a different supply chain model, then you should be. I can say that with every confidence."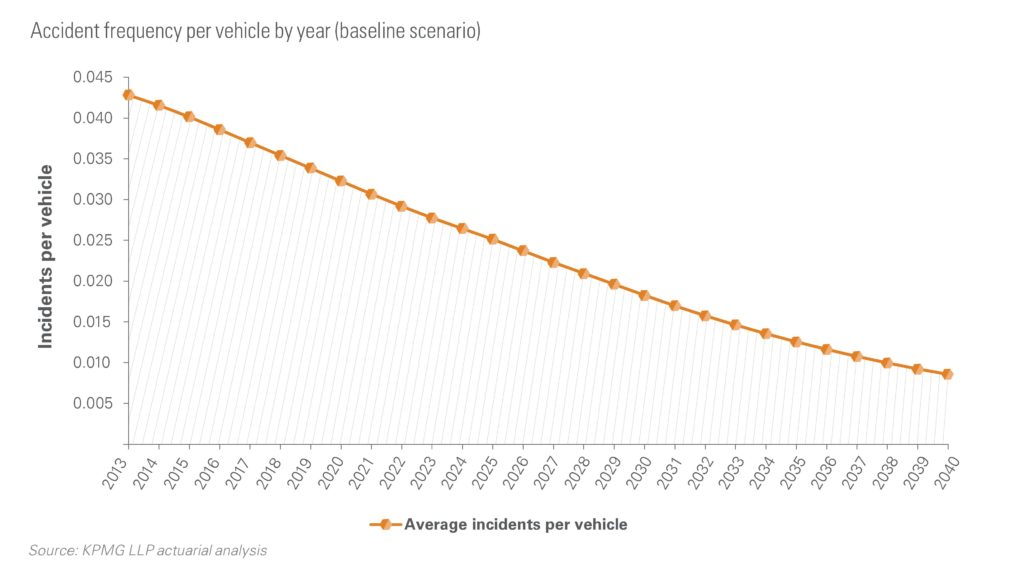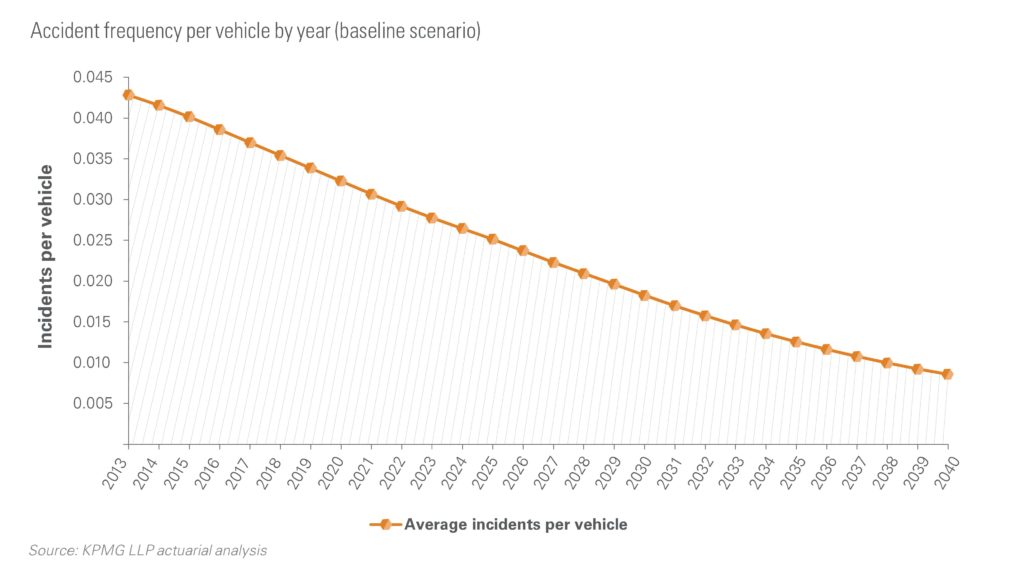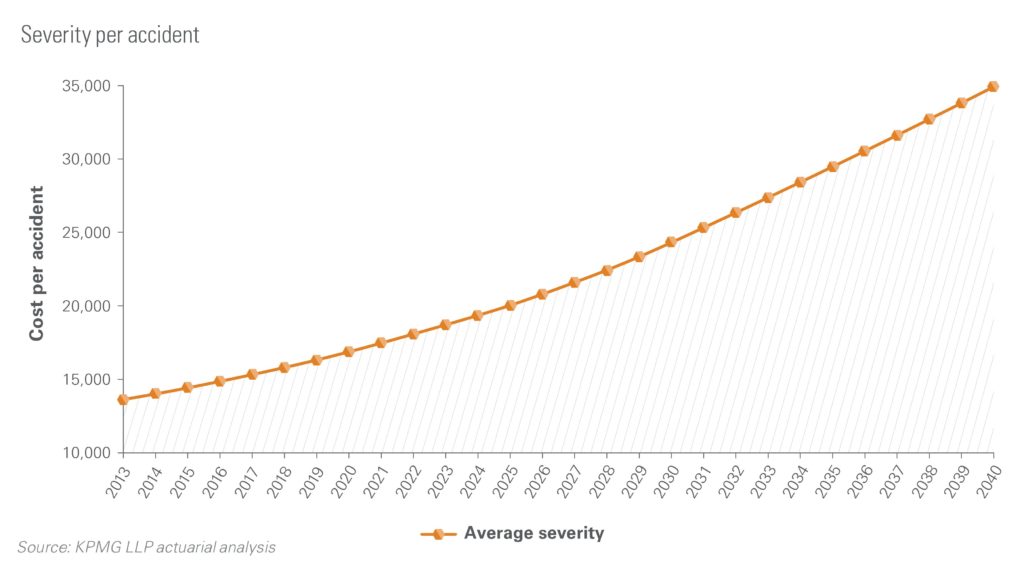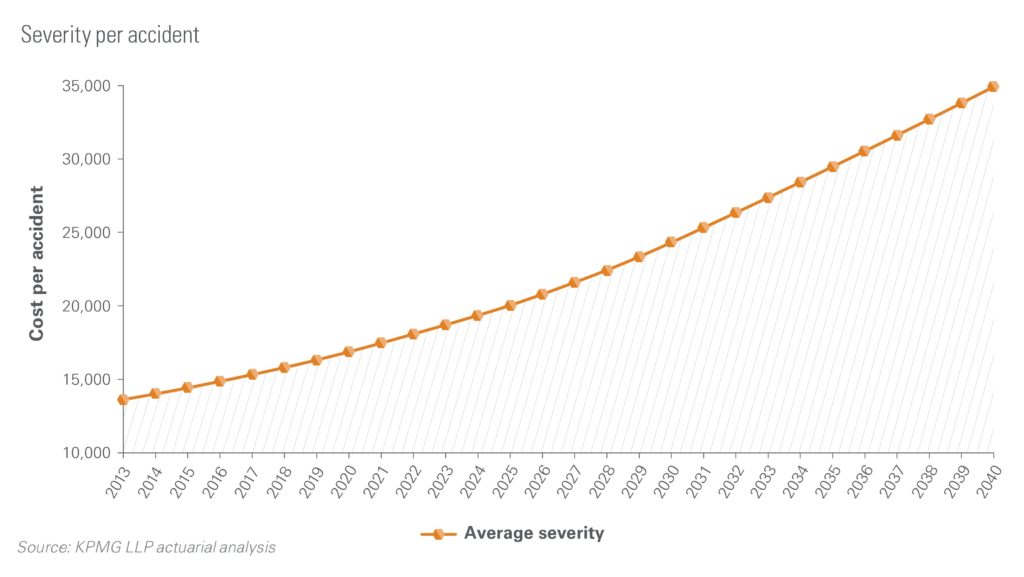 Those providing consumable goods for a collision damaged vehicle will have to revise their business model, and also account for what Carey predicted were OEMs with connected cars and telematics replacing insurers as the ones making the initial claims decisions and recommendations.
However, the severity increase means "the shops will still make their money."
"It isn't a daunting future," he said of shops' prospects. "It's actually an exciting future."
"Repairers should be planning for a future whereby there are less repairs, coming from a different source, requiring higher and different skill levels and using different procedures, equipment and technology than today," one of his slides advised.
Also disrupting the industry immediately are "mobility" factors like ride hailing and ride sharing — with connected cars close behind, according to Carey.
More information:
Guild21 SCG Management Consultants presentation slides
SCG Management Consultants, Sept. 8, 2016
"Marketplace of change: Automobile insurance in the era of autonomous vehicles"
KPMG, October 2015
Images:
This photo from Subaru demonstrates the EyeSight ADAS camera technology. A header on the media page describes the tech as 2016, though it's unclear if this refers to the calendar or model year. (Provided by Subaru)
Examples of advanced driver assistance systems are shown in this slide from SCG Management Consultants. (Provided by SCG Management Consultants via Guild21)
This KPMG prediction indicates collision frequency will fall dramatically by 2040. (Provided by KPMG)
This KPMG graphic predicts collision severity will increase dramatically by 2040. (Provided by KPMG)
Share This: