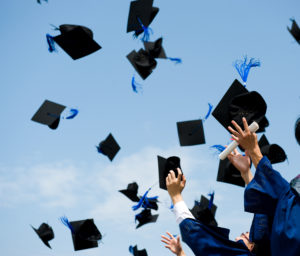 Despite financial challenges, there are steps community colleges and other vo-tech programs can take to help produce better auto body technicians for an industry dying to hire qualified ones, according to a Service King executive.
Even the best college program won't necessarily fully prepare a technician for a real-world job, of course, Vice President for talent development Tyra Bremer said.
"They're not getting on-the-job training" from the start to finish of a repair, she said while explaining why a college graduate would join Service King as an apprentice instead of just applying for a regular job at the multi-store operator.
Students might repair a fender or a door skin at a time, but miss out on the operational best practices, she said.
"They've just been taught piecemeal of a repair," Bremer said. Technicians will say, "'Oh my gosh, I learned such much more once I got here,'" she said.
All of her major competitors would agree, she predicted: "It is so different."
That's not a dig at the schools. Graduation from those vo-tech or community college programs is a prerequisite for Service King's apprentice program. The MSO considers this to be a sign that the candidates are "investing in themselves" and are pretty committed to the idea of becoming collision technicians, Bremer said.
"They're making this as a choice," Bremer said. She said Service King also factors in a candidate's attendance, grades and references when evaluating apprenticeships.
Graduates come to Service King's apprenticeships with book knowledge and some hands-on experience and possess a basic understanding of terms, repairs and safety, she said. Attendance and grades combined with references are major factors in considering apprenticeship applicants, she said.
The schools gave the apprentices the theory and foundation. "We're there to help take that training now to a whole new level," Bremer said.
---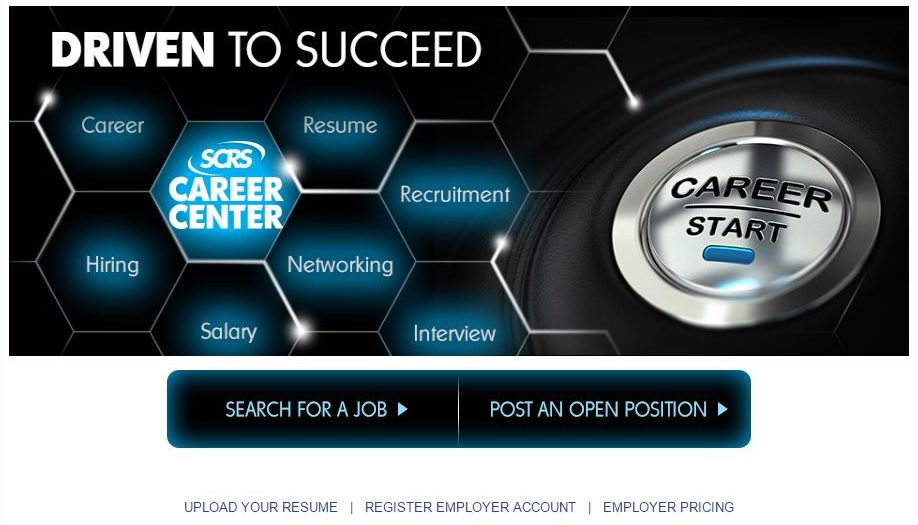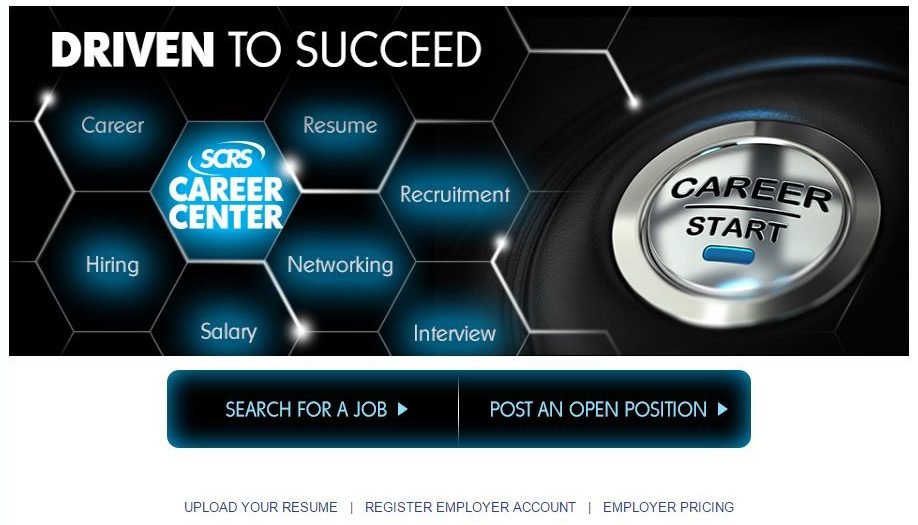 ---
However, our interview with Bremer did suggest some ideas for schools looking to improve.
One might just be to not only recognize the industry demand but engage the shops which are aggressively seeking their students.
As the word about the first graduates has spread, "schools now are contacting us. … In 2015, we were contacting schools to introduce the program," Bremer said.
Referrals from educational institutions are one of its two main sources of candidates.
Bremer said many schools still could stand to improve their curriculum, calling this something Service King and its competitors would agree on.
"A lot of schools right now, their curriculum is dated," Bremer said. The institutions aren't using I-CAR's curriculum, she said, encouraging programs to work with the educational organization. The colleges might have obsolete equipment as well.
"And again, no fault of their own," Bremer said: Money might just be tight.
However, some schools are working to better prepare graduates. She cited Eastfield Community College in the Dallas area as an example.
"They are listening to us," she said. Eastfield has created a task force featuring Service King and other MSOs — "All of our competitors are on the same task force," she said — to help determine what would help improve job placement for its auto body graduates.
More schools need to ask: "What do we need to do to make our students more employable?" according to Bremer.
Finally, schools, other shops and even OEMs might also benefit from investing in a few videos students and/or technicians- can use.
"This is a technology generation," she said. "… They want to watch little videos."
Apprentices actually suggested this one to Service King, expressing that they wanted hands-on time with their supervisor, they would also like video guides  "versus pictures and diagrams" to consult as a refresher before attempting a procedure.
"They wanted a good combination and something to refer back to," she said.
Service King has a library of videos, and it continues to invest in it, she said.
Images:
Despite financial challenges, there are steps community colleges and other vo-tech programs can take to help produce better auto body technicians for an industry dying to hire qualified ones, according to a Service King executive. (hxdbzxy/iStock)
With an inaugural class of 40 apprentices graduated this year and more than double that number in the works for 2017, Service King is another notable example of a collision repairer with a formal plan to build its own employees and alleviate a technician shortage. (Provided by Service King)
Share This: