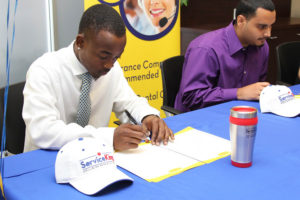 With an inaugural class of 40 apprentices graduated this year and more than double that number in the works for 2017, Service King is another notable example of a collision repairer with a formal plan to build its own employees and alleviate a technician shortage.
The stakes are high, particularly for multi-shop operators like Service King seeking to rapidly expand nationwide and grow same-store sales faster than private-equity and publicly traded competitors.
That's harder to do when unfilled technician slots cost each chain $30,000-$50,000 monthly per job in lost revenue and bankroll for MSOs to buy or open more locations. The automotive repair field as a whole has lost 13 percent of its employees — but apparently not the related positions — between 2002-14, according to a Service King description of the tech shortage.
"This truly is an industry challenge … not just a Service King challenge," Service King talent development Vice President Tyra Bremer said in an interview last month.
As such, hers and other companies' responses to that challenge carry potential strategies for the entire industry, from national MSOs down to single- or double-location collision repairers hurting for technicians.
---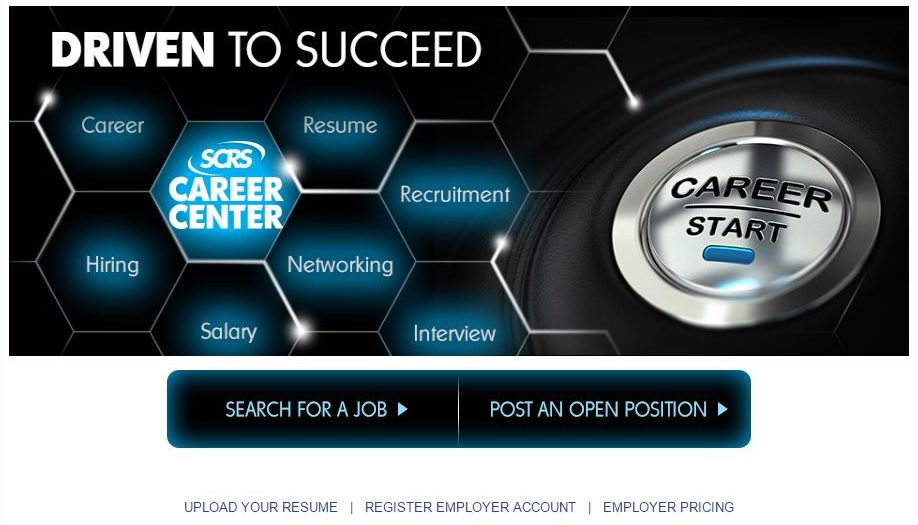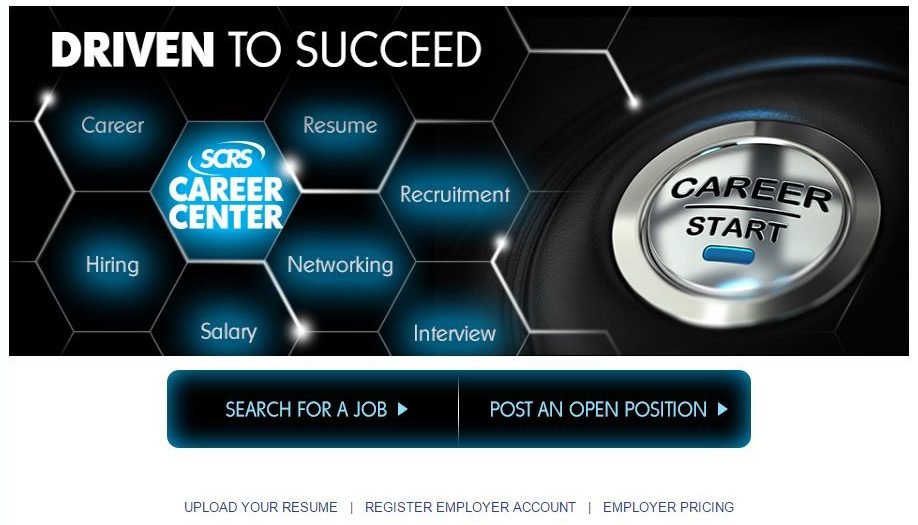 ---
Getting apprentices
Service King launched its homegrown apprentice program in 2015. In November, it announced 41 new technicians participating in "Signing Days" around the country Nov. 15, joining 39 already on board for the 2016-17 apprentice year.
Applicants are typically referred by schools or current/graduate apprentices — who are eligible for referral bonuses like everyone else at the company. She said Service King particularly likes referrals, considering a colleague's recommendation to be an indicator of employee quality.
The program has a slightly different format and philosophy than ABRA's Springboard Academy, which launched this summer. ABRA pays students at any educational level to attend a five-week body shop boot camp in Minnesota, graduates them as C-Level technicians, and then pairs them with a mentor for a job at one of its shops.
Service King only considers vo-tech program or community college graduates for its apprentice program, considering this to be a sign that the candidates are "investing in themselves" and are pretty committed to the idea of becoming collision technicians.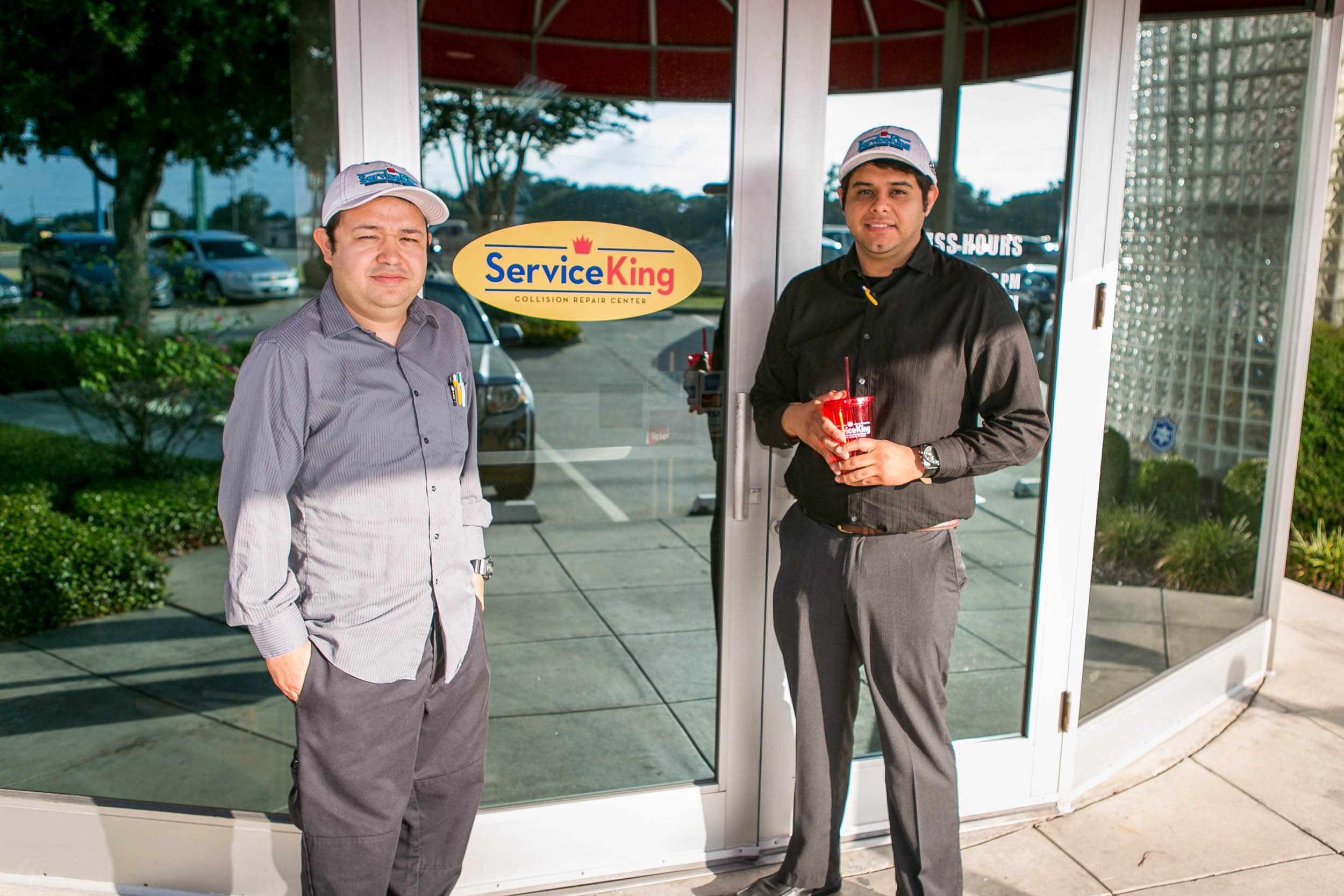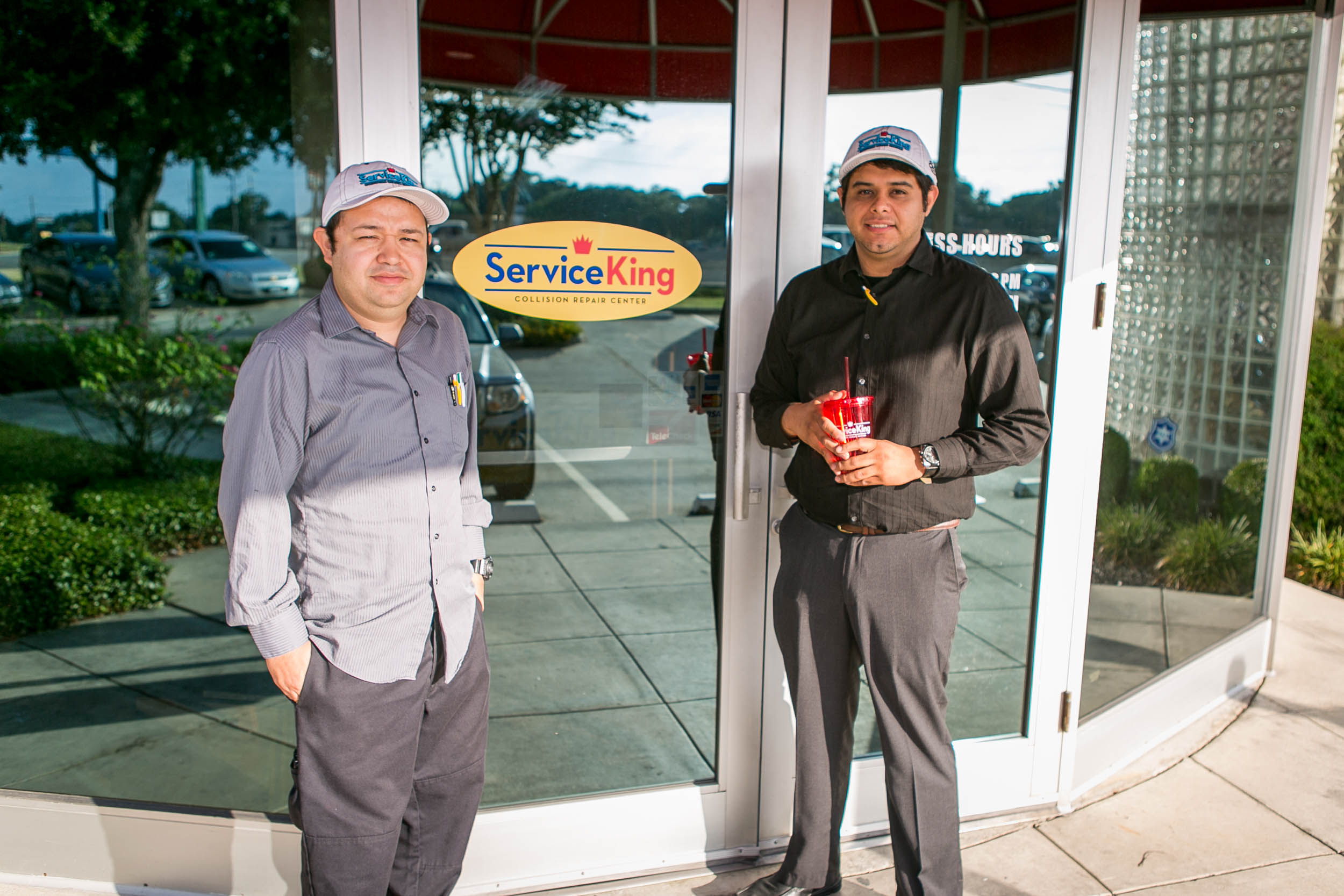 "We are giving them a place to go once they've graduated," Bremer said. Ideally, the candidates are no more than a year out of college to ensure the concepts the students learned aren't obsolete, she said.
Upon graduation, the successful applicants are assigned to a nearby shop for their apprenticeship year. As Service King has more than 300 locations, there's not really a risk of a candidate in Florida being shipped off to Washington for training, Bremer said.
"Most likely we have a program in your state," she said.
The same holds true for the apprenticeship's placement upon completion of the program — Service King won't just post apprenticeship graduates wherever it needs a warm body, according to Bremer.
Once accepted into the apprenticeship program, the rookie technicians are assigned to an apprenticeship supervisor.
That staffer takes three to four (no more) under their wing to "teach them from the ground up" to become standalone auto body technicians with little to no supervision, according to Bremer.
For 2017, the company plans to allow supervisors to oversee as little as a single apprentice if the veteran technician really wants to supervise but the applicants just aren't in that market.
Perks and pay
The apprentices given about $6,000 in tools from Service King, and some vendors might allow them to buy more tools at a student rate, she said. That's a big perk, and it helps explain why a student with a college degree would opt for an apprenticeship instead of just applying for a regular body tech job.
Apprentices are paid employees, and they can earn financial rewards as they reach certain milestones during their apprenticeship year "which is very exciting for a lot of them," Bremer said. She said she couldn't reveal too much about incentives during the apprenticeship, citing competitive reasons.
"This has been very well received," Bremer said of the milestone concept, attributing it to a younger-generation preference for being notified of and rewarded for achievements.
"They like immediate gratification," she said.
Bremer said she couldn't say how much apprentices were paid in salary, but added that this lack of specifics wasn't because of any desire to protect trade secrets.
"There's actually quite a wide range of starting salaries," she said — there was no uniform dollar value across the 23-state company. Los Angeles pays differently than Arkansas, for example, she said.
Asked about noncompetes and other penalties for apprentices leaving Service King, Bremer described the chain and the apprentice agreeing on certain conditions necessary to receive elements of a retention package, and the likely scenario that "the tools probably aren't yours" anymore. However, she said Service King wants to offer a "lucrative package" of incentives with the goal that "they want to be loyal to Service King" rather than forced to stick around.
"I'd hate to see that happen," Bremer said of an apprentice graduate leaving, but she acknowledged that it could happen, and observed that Service King and other competitors were "all truly trying to contribute to the good of the industry," seeming to imply that Service King wouldn't lock apprentices into noncompetes.
Supervisors and mentors
Training during the program takes students from vehicle intake to vehicle delivery, a chance to move from the theory of the classroom into the practice of a real live shop.
"Unfortunately in school, they don't get that experience," Bremer said. During the program, the apprenticeships feel the pressure of an auto body shop and learn about quality and safety as it relates to actual customers, she said.
Service King understands that a supervisor is sacrificing piece-rate volume income, according to Bremer — a financial disincentive for prospective teachers that has been reported to hinder collision repair technician development at shops industrywide.
Bremer said that while she couldn't give proprietary specifics, Service King has a system to reward supervisors "so that they are focused on quality and quantity of repairs … so that they can make sure they're focused on the education of those technicians."
Supervisors teach the apprentices not only the nuts and bolts of structural and cosmetic repair but universal job skills like customer service, how to behave at meetings, and how to interact with colleagues in other departments of the shop.
"They truly become a coach," Bremer said.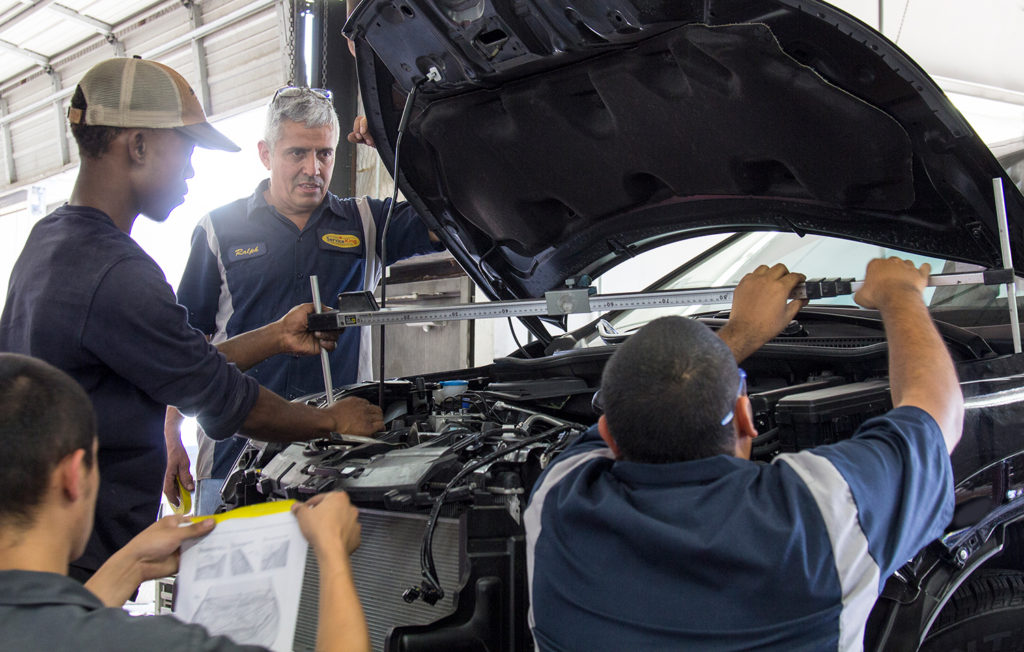 Service King hasn't had difficulty finding supervisors, according to Bremer, and as the program expands, "we are now finding more and more people raising their hands."
It can also be another career path for veteran technicians looking to make a change, which Bremer called "icing on the cake."
Longtime employees in any industry might resent a teaching role out of a fear they're training their own replacement and jeopardizing job security. But according to Bremer, supervisors want to give back to the industry, and taking on that teaching role might convey a sense of stability — they've trained someone who can carry on their work after they retire.
"That feels good. I think it's rewarding," she said.
The company's quality assurance team is also  "consistently on top of their (the apprentices') work," and technicians are expected to take written tests and perform a demonstration to achieve some of the milestones Service King built into the program, according to Bremer. They also must complete I-CAR welding certification if they didn't have it already.
Following completion of the program, the apprentices — now full-blown technicians — are put on piece-rate and assigned to a "mentor," which is a much more hands-off role than the apprenticeship supervisor.
"They're still gonna have questions," Bremer said. However, the technicians were expected to be more independent, and she described the technician-mentor relationship as "very one-off" —  a resource for the occasional question, help lifting, or other procedures requiring a second pair of hands.
"This truly gives them a partner in their new shop," Bremer said.
Mentors volunteer for the role rather than are dropped into it, Bremer said, which avoids the issue of an experienced staffer resistant to the idea of training rookies whose questions cut into his production — and per-repair pay.
"We want them to want to do it," she said, and described "a lot" of technicians might not want to be supervisors but would like to mentor to "help a little."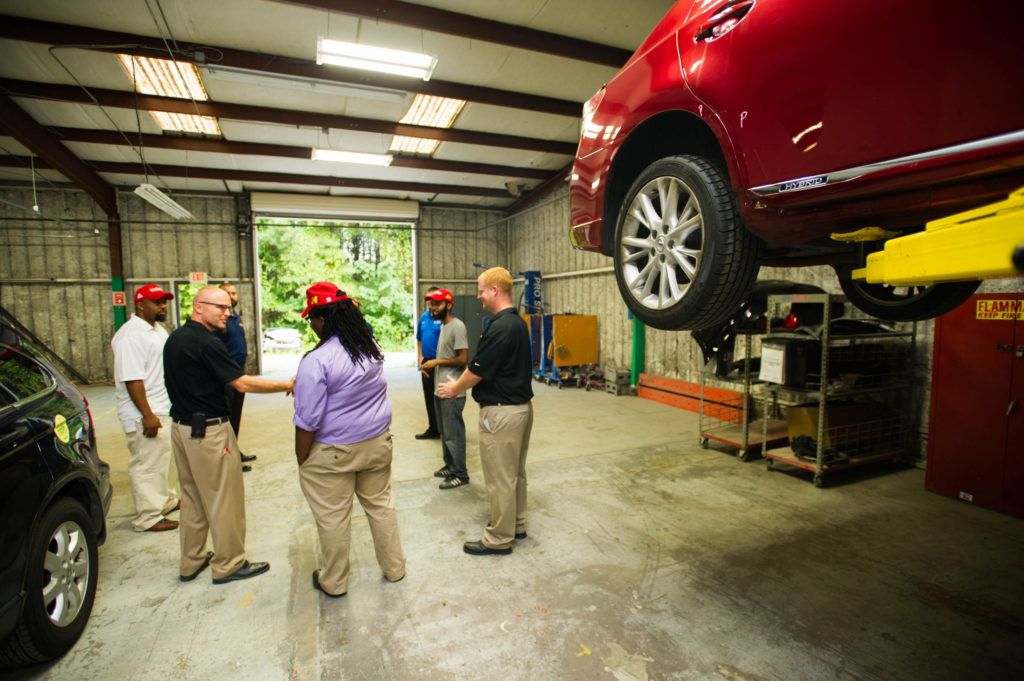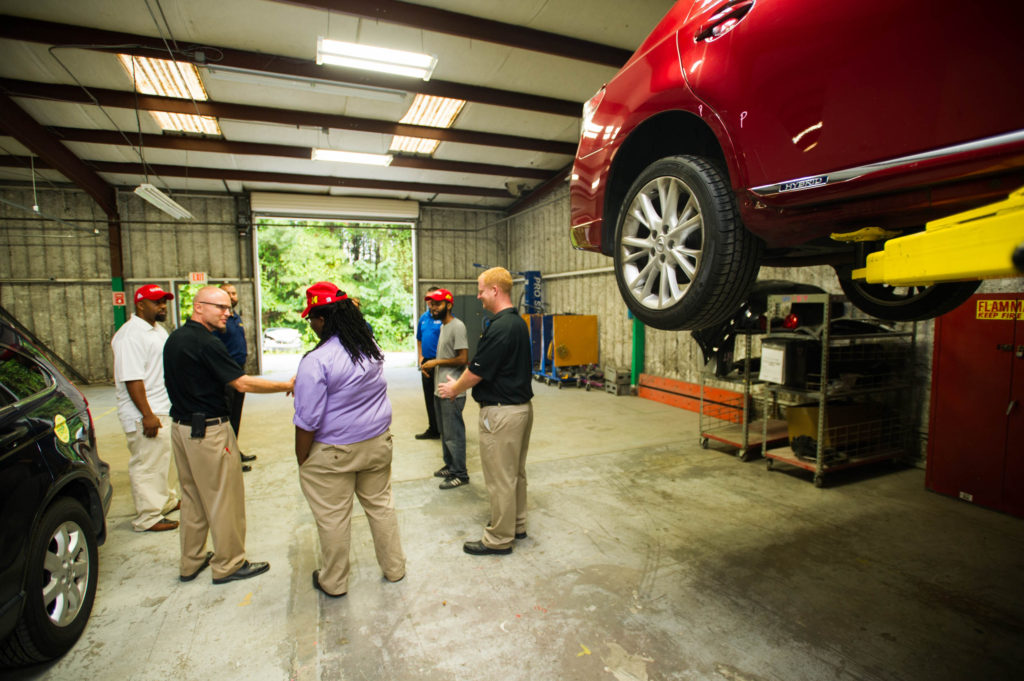 Graduation
The graduate apprentices might take a little while to build up a book of business, but "then they're paid just like any other body technician"
Asked if these newbie technicians are given a transitional pay schedule to ease them from the apprenticeship to the real world, Bremer said every location would be different.
She said Service King talks to general managers to ensure "we're setting them up for success" financially.
"We're really working one-on-one with each of the shops," she said, describing the lack of a cookie-cutter approach as having "really been helpful to us."
For example, she said, a technician in hail-prone Dallas will have plenty of income and revenue, but one in Arizona in the heart of the summer might have nothing to do.
The company isn't yet at a place where it has more applicants than slots, but it does reject some applicants, she said. However, if they appear to show promise, Service King will "absolutely" hire them for other roles.
The company also will hire applicants for markets without an apprenticeship program, Bremer said.
"We don't want to lose out," Bremer said. The apprenticeships will work as porters or detailers and then start the apprenticeship once Service King launches it.
"That's actually been very beneficial for us," she said.
Though the program is expanding, Service King will stick with developing body technician apprentices for now but "probably" spin off paint apprenticeships sometime, Bremer said.
The program has been successful with students, based on its growth and Bremer's description of attending a graduate banquet.
She remembered a young wife of one of the graduates thanking the company for the opportunity for her husband and family.
And a 22-year-old man "had tears in his eyes" during the receipt of his completion certificate.
"He said, 'Thank you for investing in me."
Want to apply? "Just pick up the phone and call one of the Service Kings," Bremer said. Or inquire on www.serviceking.com/careers, according to the company.
More information:
"40 Future Collision Repair Technicians Set to Join Service King's Apprentice Program at Signing Events"
Service King, Nov. 14, 2016
"Service King Welcomes 2017 Apprentice Development Class"
Service King, Aug. 24, 2016
"Service King Graduates Inaugural Apprentice Development Class"
Service King, July 12, 2016
Images:
A Service King apprentice is shown at a "Signing Day" event. (Provided by Service King)
With an inaugural class of 40 apprentices graduated this year and more than double that number in the works for 2017, Service King is another notable example of a collision repairer with a formal plan to build its own employees and alleviate a technician shortage. (Provided by Service King)
Share This: