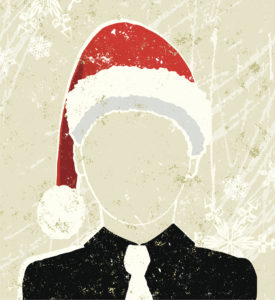 Editor's note: Repairer Driven News regularly features pieces by prolific national columnist Gene Marks. While despite not being directly related to collision repair, they should still prove valuable to the small-business owners and employees which make up much of the industry.
This column, originally published in Entrepreneur on Nov. 23, makes a good point about recognizing one's employees and suggests something worth consideration by collision repair owners struggling with technician retention.
By Gene Marks
As business owners, we're thankful for our employees. We're officially in the holiday season, so that must mean that we give employees bonuses and days off. We hold holiday parties with fun activities for the family and organize "secret Santa" gift-givings. We love our employees, and this is the time of year to really show how much we appreciate them.
Or is it? Should we be thanking our employees at the holidays? I'm not so sure.
If you want to hold a holiday party or give year-end bonuses, that's entirely up to you. But where is it written that an employer has be Santa Claus just because it's Christmas time? Who said that we have to dole out bonuses, buy presents, shut down our operations and take the whole staff out to lunch this time of year? You're doing this just now? Something seems wrong about this.
I'll tell you what's wrong. There are 11 other months in the year! You're not going to make up for your bad attitude, bad work conditions, bad compensation and bad smell just by treating your people to a holiday lunch at the local tavern. Showing appreciation during the holidays is as fake as a Hallmark movie — except for "Christmas with Holly," which can make even an angry, grown man like me cry.
---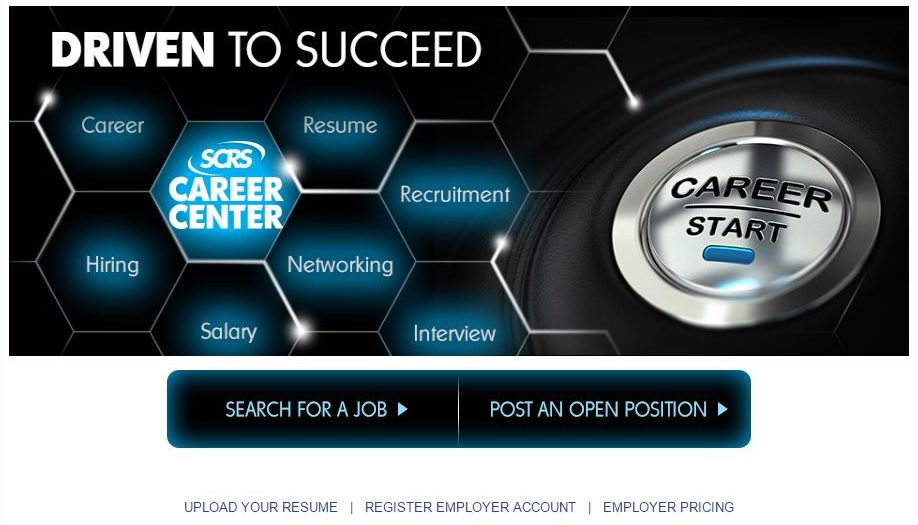 ---
Do you really want to thank your employees? Then don't be so kind and grateful and magnanimous just because it's the holidays. Be this way throughout the entire year.
Pay them above average. Offer them more flexibility and more paid time off. Spend a little extra for a good healthcare plan. Create a reasonable bonus strategy. Allow them the freedom to work from home. Send them on professional training to improve themselves. Bring in a pizza or two on a Friday. Give to their favorite charity. Help them organize a summer softball team or participate in a winter basketball league. Employ their kids, if that's reasonable.
Help them with their student loans. Give them constant feedback. Hold regular reviews. Promote them. Compliment them. Teach them. For God's sake — just talk to them — and all the while make sure to provide an open, airy, bright, fun and relaxed place to spend eight to 10 hours of their days doing something that in all likelihood they would prefer not to be doing.
Every season should be the holiday season. Don't just show your thanks now. Show your thanks throughout the year. You're a business owner, not Santa Claus. You don't have to wait until Christmas to show your appreciation. You can show it every day just by being a better employer.
This post originally appeared Nov. 23 in Entrepreneur.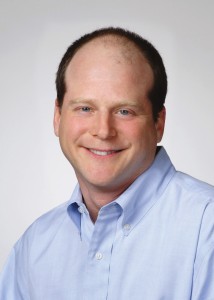 Gene Marks is a columnist, author, and small business owner. http://genemarks.com. Gene writes every day on business, politics and public policy for the Washington Post and weekly for Forbes, Inc. Magazine, Entrepreneur and the Huffington Post.  Marks has written 5 books on business management, specifically geared towards small and medium-sized companies. His most recent is "The Manufacturer's Book of Lists."  Nationally, Marks appears on Fox News, MSNBC and CNBC discussing matters affecting the business community. Through his keynotes and breakout sessions, Marks helps business owners, executives and managers understand the political, economic and technological trends that will affect their companies so they can make profitable decisions. Marks owns and operates the Marks Group PC, a highly successful 10-person firm that provides technology and consulting services to small and medium-sized businesses. Prior to starting the Marks Group PC, Marks, a Certified Public Accountant, spent nine years in the entrepreneurial services arm of the international consulting firm KPMG in Philadelphia, where he was a senior manager.
"How to Really Thank Your Employees"
Gene Marks via Entrepreneur, Nov. 23, 2016
Images:
Being nice to your employees during the holidays doesn't necessarily make you a great boss or workplace if that's the only time it happens. (MHJ/iStock)
Columnist Gene Marks. (Provided by the Marks Group)
Share This: