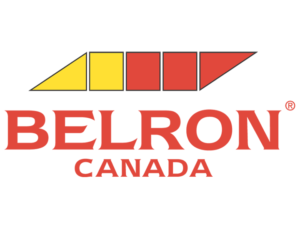 Safelite parent Belron will expand further from glass to more auto body work with its late 2016 acquisitions of Canadian repair chain Speedy Collision and Belgium's CARe Carrosserie Belgium.
Belron Canada didn't provide terms of the deal for the 24-shop auto body franchisor Speedy Collision or Belron subsidiary Carglass' acquisition of CARe Carrosserie, which provides both regular bodywork and "smart repair" services (paintless dent repair and other minor work). Both purchases were announced in December 2016.
Belron corporate also owns AutoRestore, a mobile auto body touch-up business in the United Kingdom. Its subsidiary list doesn't indicate any other auto body businesses across its 30 countries.
A Belron Canada spokeswoman on Wednesday confirmed the Speedy acquisition was the company's first collision purchase in that country.
"This acquisition will allow our business partners to gain efficiency in having one point of contact for both their glass and collision repair needs," Belron Canada President Ralph Hosker said in a statement. "This will facilitate a better understanding of their changing business needs, their claims challenges and how we can keep improving our service offering together. We look forward to welcoming our new colleagues in the Belron family."
Belron said the Speedy Collision brand would continue in its existing locations.
"Both companies share the same relentless focus on surpassing customer expectations by providing best-in-class service, superior-quality products, and remaining one step ahead by ensuring the highest level of training is achieved and that new technologies are deployed," Speedy Collision CEO Terry Allen said in a statement. "The culture was a direct match and will be enhanced by joining forces."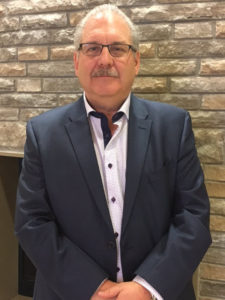 A Belron Canada spokeswoman wrote in an email that the Canadian wing had no plans to enter the collision space in America — a collision repair market far less consolidated than Canada. She said she couldn't speak for Belron as a whole.
"The conditions in which Belron operates are different in each country," Nadine Hoduc wrote in an an email. "Our footprint is different, the competitive landscape is different, market opportunities are different, the insurance environment is different and so are to a certain extent consumer expectations. Therefore, strategy is developed and implemented on a country by country basis with the great support of our global team, but we certainly cannot comment on the decisions or the plans of our counterparts in other jurisdictions."
In Belgium, Carglass Belux CEO Jean-Paul Teyssen called the CARe Carosserie deal an "unmissable opportunity" and described a desire to "take a pioneering role in the vehicle repair industry."
"Thanks to the takeover of CARe Carrosserie Belgium, we will hopefully be able to repeat our past successes in the car body repair sector," he said in a statement. "This opportunity fits also perfectly with Belron's philosophy: making the difference by solving people's problem with real care."
Carglass wrote in a news release that CARe Carosserie will "temporarily" retain its brand name, and Carglass would begin to offer "smart repair" eventually. It also wrote that its strategy of "repair is the option chosen whenever possible" is paralleled by CARe Carrosserie.
More on the Canadian deal: Collision Repair Magazine interviews
Our content partner Collision Repair Magazine on Wednesday published an extensive article featuring interviews with both men, and it's worth a read by glass and collision repairers in the U.S., Canada, and beyond. Among the highlights:
Fewer crashes, 'generational needs' made Belron Canada look beyond glass:
"We've been monitoring events in the industry. It's changing, big time. The generational needs are different. The 'Uberization' of the auto industry potentially contributes to less kilometres driven. With safety features like automated braking and semi-autonomous driving you're going to have less accidents. And so it's not an explosive growth scenario for glass. Generally, demand is flat or declining," says Hosker. "[But] We have to follow our customers and our partners. This acquisition gives insurance companies and our B2B partners a single point of contact for services and expands the services available to clients."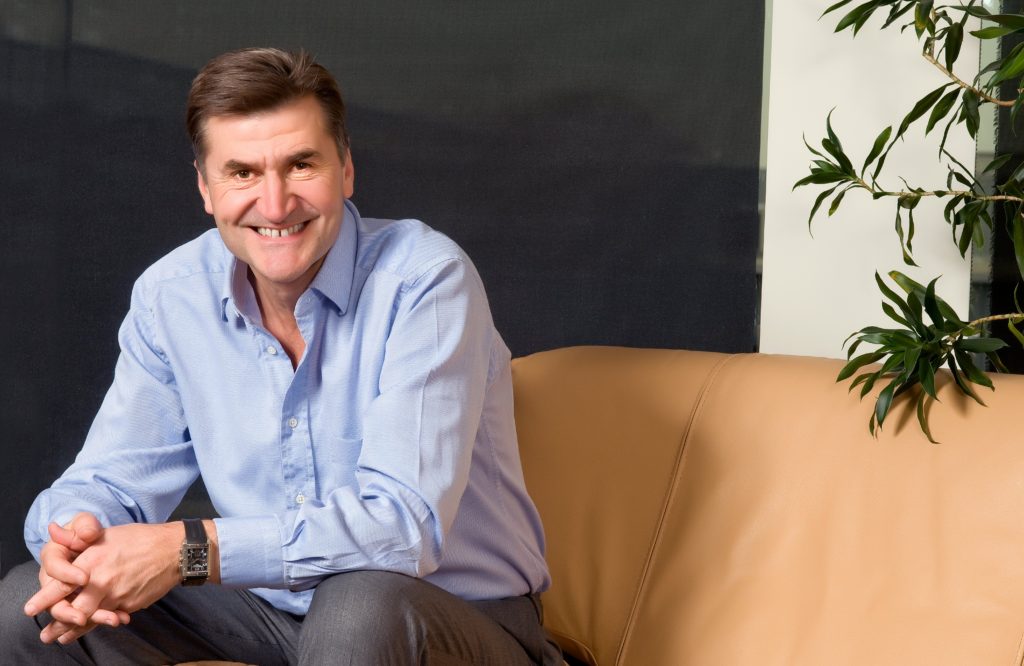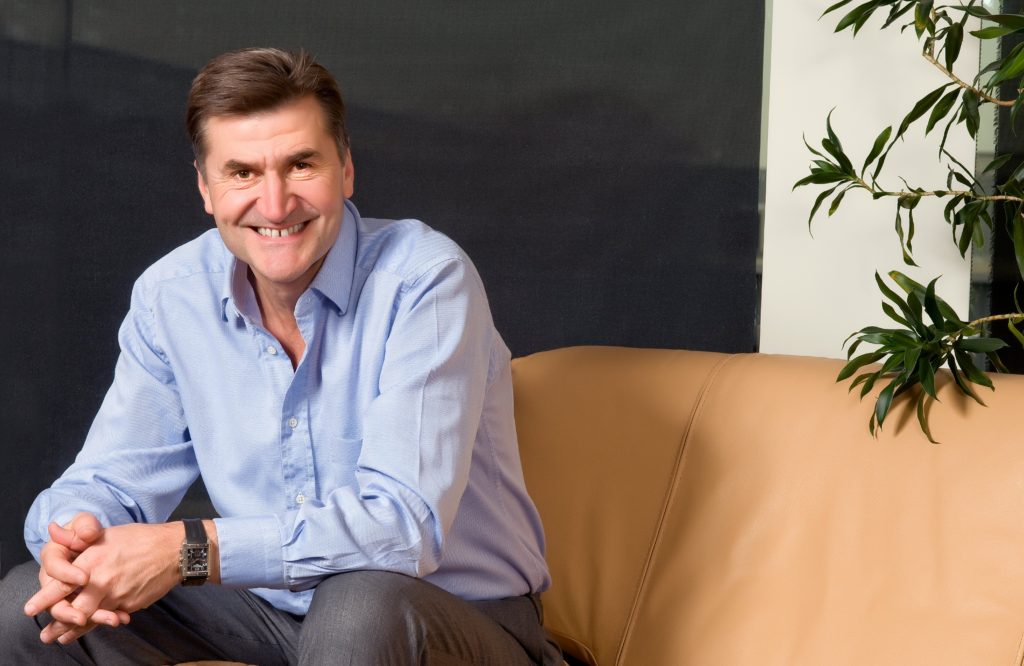 Speedy's focus was customers, includes OEM instructions:
"I came into the business looking at collision repair as a consumer," says Allen. Right away he put the accent on customer service. "We have someone greet customers professionally at the door. We walk the customer through the repair process. We keep the washrooms clean. We keep in mind that the client just had a traumatic event. And we make sure we're following OEM repair procedures," he says. That culture matched the attitude at Belron. "We weren't really going to make a move. But when it came down to looking at the culture at Belron, we saw the Canadian operation was very much a customer-focused approach. It was a real fit for us," he says. "Everything kind of lined up and made sense all the way around. We're aligned that way."
Read the rest of the Collision Repair Magazine article here.
More information:
"Belron Canada announces the acquisition of vehicle damage repair company Speedy Collision"
Belron, Dec. 23, 2016
"Inside View: Belron enters collision sector with Speedy acquisition"
Collision Repair Magazine, Jan. 25, 2017
"Carglass® takes over the specialist in damage repair, CARe Carrosserie Belgium, significantly expanding its services"
Belron/Carglass, Dec. 15, 2016
Images:
An employee of one of Belron's subsidiaries examines glass. (Provided by Belron)
Speedy Collision CEO Terry Allen, whose company was acquired by Belron in late 2016, is shown. (Provided by Belron)
Belron Canada President Ralph Hosker is shown. (Provided by Belron)
Share This: