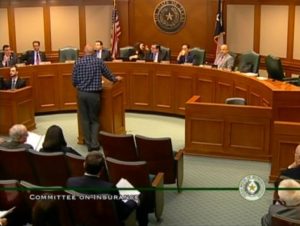 The latest version of a Texas House bill would determine the state's prevailing rate through a "transparent and unbiased" third-party labor rate survey.
It also would prevent carriers from using coercion or most incentives — including a guarantee of no out-of-pocket costs — designed to bring customers to the carrier's network of direct repair shops agreeing to repair the vehicle under certain rates and/or terms.
Labor rates
Shops in several states have criticized the practice of a carrier insisting that the "prevailing rate" for a particular market is a certain dollar amount — but refusing to reveal the data demonstrating how this value was calculated or basing the calcuations on questionable methodology. Lawsuits also have suggested carriers which do not conduct surveys simply base their view of a "prevailing rate" on whatever State Farm's black box of a survey produces.
The California Department of Insurance recently cited allegations of flawed surveys in offering a standardized survey template insurers could follow to receive a "rebuttable presumption" they were acting in good faith on labor rates.  The agency also defined the geographic scope of a market for which a prevailing rate applies and continued to require carriers to provide survey results to the state.
House Bill 3804, sponsored by Rep. Travis Clardy, R-Nacogdoches, removes the insurers out of the surveying game altogether and states:
"Prevailing rate" means the rate identified by a rate survey that is conducted by a third party that is designed to be transparent and unbiased and that is based on the posted retail labor rates and not direct repair program shop rates that operate under a contract with an insurer.
Larry Cernosek, legislative board member of the Houston Auto Body Association and owner of Deer Park Paint & Body, told the House Insurance Committee on Tuesday that the only carrier in Texas that seems to survey labor rates was State Farm.
"They won't give us the information of how they got that information," he said.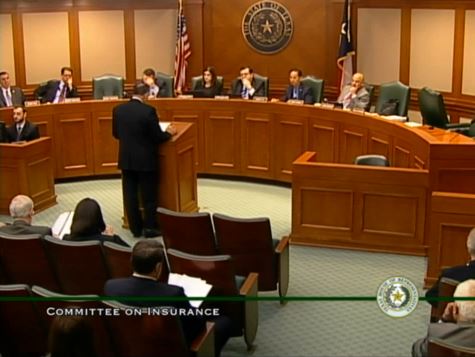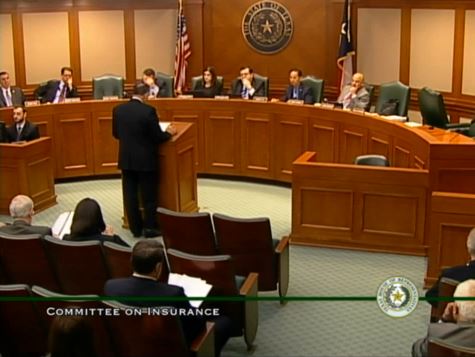 In an interview Friday, Auto Body Association of Texas President Burl Richards said his ideal third-party surveyor would be National Auto Body Research, which conducts the Variable Rate Surveys of various states' labor rates. (Here's Texas.)
"That's who we would love to be able to do the survey," Richards said.
But Richards said he was open to other neutral parties and said he's contacted "multiple insurance companies" on the issue.
"Nobody wants to talk about it," he said.
He said he'd like to have representatives from major Texas auto body groups and carrier representatives come together and determine an equitable survey system.
"That's the fair way to do it," he said.
On a broader philosophical level, there's the issue of if the notion of a "prevailing rate" is irrelevant. Given that a carrier can just total a car if the repair bill gets too high — thereby keeping labor rates in check — is another state-sanctioned price control even needed? Does this monkey with a customer's right to choose their own shop?
However, an insurer policy might already require a customer to pay more than the prevailing rate out-of-pocket. That means both customers and shops have an interest in the state producing a fair, transparent and standardized means of determining a prevailing rate rather than letting a carrier declare "The prevailing rate is $X. We're not going to show you how we came up with that number, but trust us, it's right."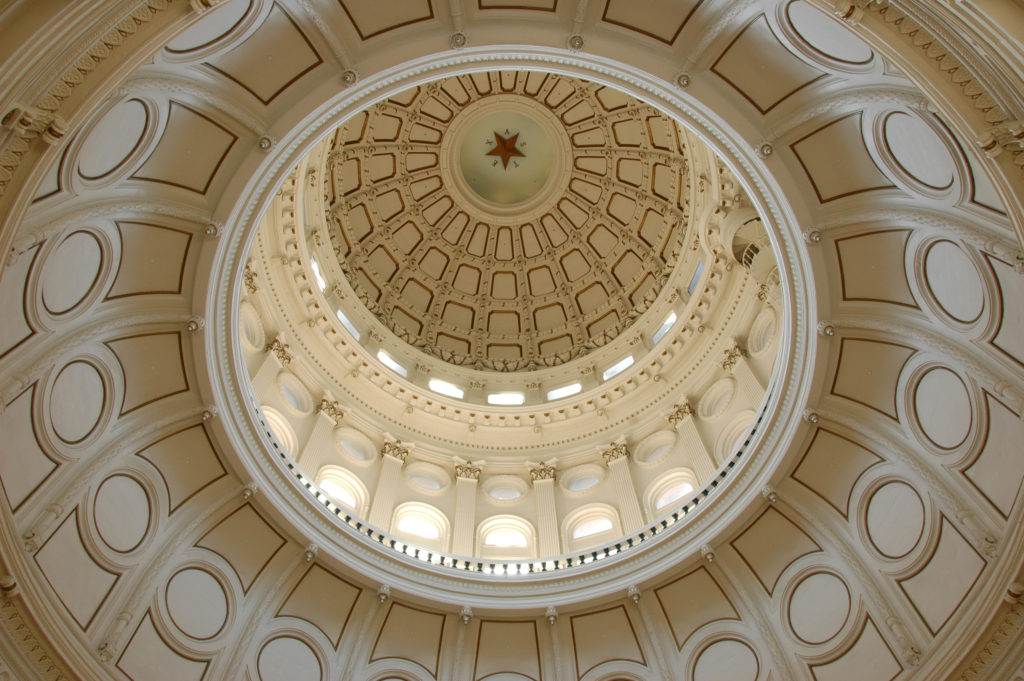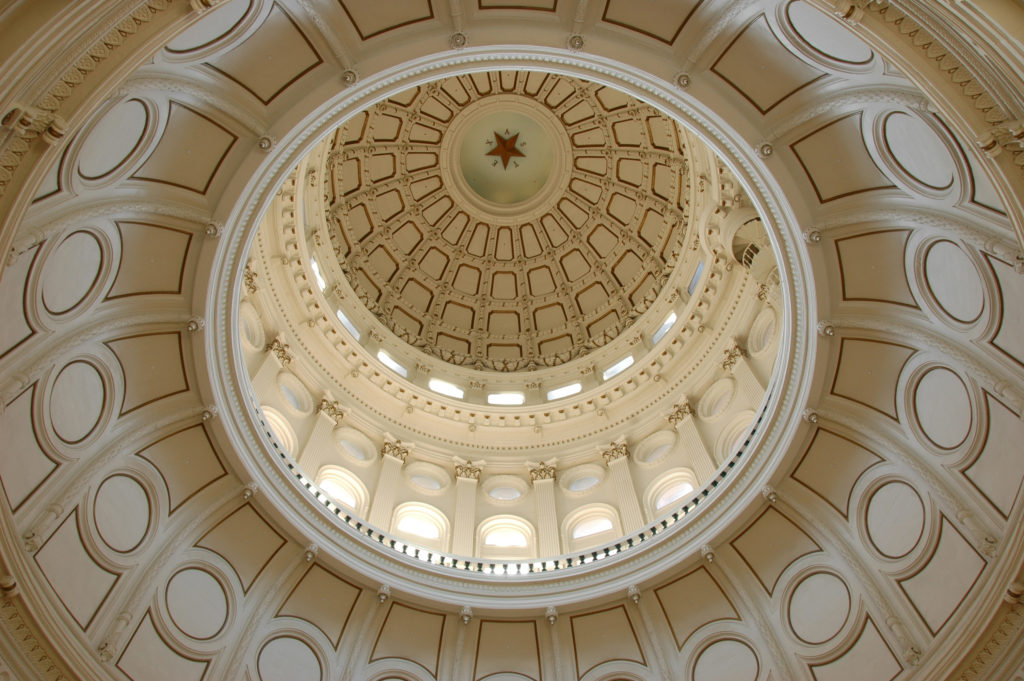 Steering
A large part of the House Insurance Committee hearing dealt with the bill's antisteering provisions, which include a ban on "limiting the beneficiary of the policy from selecting a repair person or facility to repair damage to the vehicle to the vehicle 's condition before the damage occurred in order for the beneficiary to obtain the repair without owing any out-of-pocket cost other than the deductible."
It also nixes any "incentive or inducement, other than a warranty issued by a repair person or facility, for the beneficiary to use a particular repair person or facility" and changes a ban on forcing claimants to travel "an unreasonable" distance for a repair to a ban on travel "considered inconvenient" by the claimant.
Cernosek said carriers will even try to convince a customer to move their vehicle after it's been brought to his shop, and he criticized suggestions by carriers that only direct repair network shop repairs will receive a lifetime warranty.
"We all give the same warranty," he said.
Paul Martin, National Association of Mutual Insurance Commissioners Southwest state affairs director, said carriers see shops as "partners" in resolving a claim.
"We all have the same goal in mind," he said.
Referring to an initial draft of the bill, Martin said that under Texas Insurance Code Chapter 542 and Texas Administrative Code 28§21.203, "many of the behaviors that are referenced in the bill are already prohibited."
"If you're already supposed to do it, then there shouldn't be a problem codifying it," said Committee Chairman Larry Phillips, R-Sherman.
Martin said that the current laws should be used instead. He argued that the bill was really a debate over direct repair programs, and when carriers offer the benefits of a DRP, "that's somehow steering."
"We would submit that the current statute is the better way to regulate that," he said.
"The challenge of this is, how do you define steering?" Martin later said, though the bill doesn't try to define it.
Rather, it attacks the issue from another angle, setting a level playing field between DRP and non-DRP shops in terms of incentives. It essentially says that while a carrier can recommend shops, it can't offer a customer perks for using them, other than a warranty provided by the DRP shop itself. (Which, as Cernosek noted, many non-DRP shops have as well.)
Correction: Carriers wouldn't have to use the California Department of Insurance's labor rate survey template, but those who elected to follow the proposed template could receive a "rebuttable presumption" they were acting in good faith on labor rates. The article has been updated to reflect this.
More information:
Texas House Insurance Committee hearing (seems to work best on Firefox)
Texas Legislature, April 11, 2017
Images:
Auto Body Association of Texas President Burl Richards appears before the Texas House Insurance Committee on April 11, 2017. (Screenshot from Texas Legislature video)
Larry Cernosek, legislative board member of the Houston Auto Body Association and owner of Deer Park Paint & Body, appears before the Texas House Insurance Committee on April 11, 2017. (Screenshot from Texas Legislature video)
The Texas Capitol dome is shown. (ajansen/iStock)
Share This: