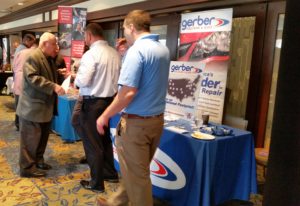 Besides the discussion of DRP shop pricing, Boyd's second-quarter earnings call offered some perspective on other industry issues shops across the country might be facing.
Here's some other tidbits from the Gerber Collision & Glass parent company's talk with analysts Friday that might be of interest:
Intake centers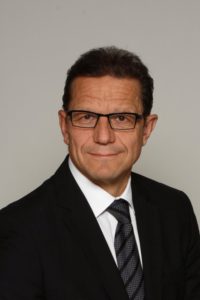 One of the attractive qualities of Canadian Boyd acquisition Assured Automotive was its business model of 32 "intake centres" in unaffiliated dealerships, the company said in a May call to discuss the more than $140 million purchase.
No collision repair work is done at the centers; they're typically just an employee and perhaps a little office furniture, Boyd Group CEO Brock Bulbuck said in May. The actual collision repair is done elsewhere and subsequently returned to the intake center. But the centers capture business for Assured's actual collision-capable facilities and help the dealerships retain their customer loyalty.
Boyd in May said it might bring this model to the U.S., and on Friday, Bulbuck said Gerber had an "agreement in principle" for one in America.
"We have initiated activity across our other markets" to replicate the intake centers, Bulbuck said, and the company was receiving "early positive responses to it."
Barriers included Boyd's need for "willing participants" in dealerships and the support of "insurance company partners."
Bulbuck said he couldn't discuss more because the centers were a "highly competitive" part of Boyd's strategy.
The idea is intriguing and one that might not necessarily require a 366-shop MSO like Gerber to pull off — a smaller collision repairer might be able to replicate it as well. After all, many body shops have relationships with dealerships through parts orders or cross-subletting of work. Luxury certification programs might also promote dealer-shop cooperation by requiring enough of a relationship that the dealership sponsors a shop.
Tech shortage
Possibly like your shop, Boyd/Gerber was having summer vacation-related production challenges "attributable to the continuing technician shortage."
The shortage was also increasing Boyd's labor expenses due to the "very competitive marketplace" for techs.
Shops feeling the same pain might be interested in copying some of Gerber's solutions for dealing with the shortage.
---
Learn about tech retention at Repairer Driven Education
You've managed to snag a quality tech amid a shortage? During SEMA, find out strategies for keeping them at your shops from Judy Folk, Sherwin-Williams, during "Culture, Culture, Culture – Would you work in your own shop?!"; Casey Lund, Warrensburg Collision, at "Leadership: What Game Are We Playing?"; and Michael Lanza, Sherwin-Williams, by attending "Creative Compensation Solutions – How to Develop, Pay and Motivate Employees in a Team Environment." The sessions are part of the Society of Collision Repair Specialists' Repairer Driven Education Series Nov. 1-4. Register here for the individual classes or the series pass package deal.
---
Asked about retention efforts, Boyd President and Chief Operating Officer Tim O'Day said the company had "significant initiatives" and many strategies.
A "dedicated team of recruiters" had been given more "tools and resources," he said. The company was also broadening its existing apprentice program, O'Day said — another nod towards the grow-your-own strategy displayed by Service King and ABRA. In six to 12 months, the apprenticeship expansion should start to alleviate the company's workforce problem, O'Day said.
If at least three fiercely competitive MSOs are all pursuing the idea of teaching techs from the ground up, this might be a strategy worth considering by other collision repairers.
Like the dealership intake centres, apprenticeships aren't out of reach to smaller shops. Republican President Donald Trump seeks to make the existing apprenticeship program even easier, but there's nothing stopping a shop from setting one up today. Workforce development grant money might also be easier to obtain than it seems.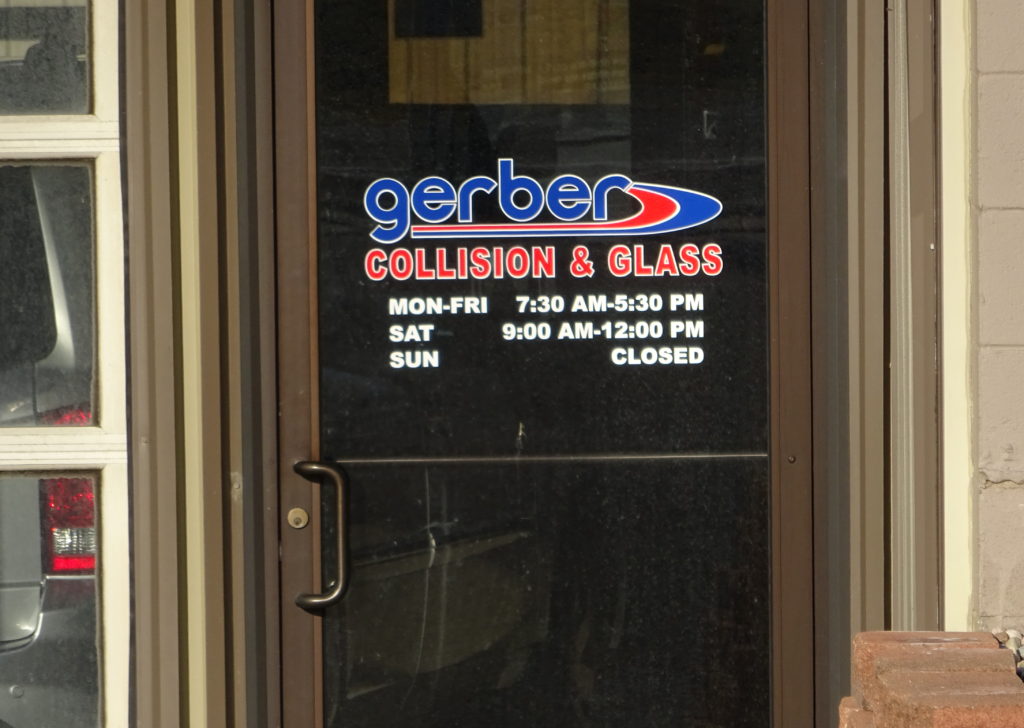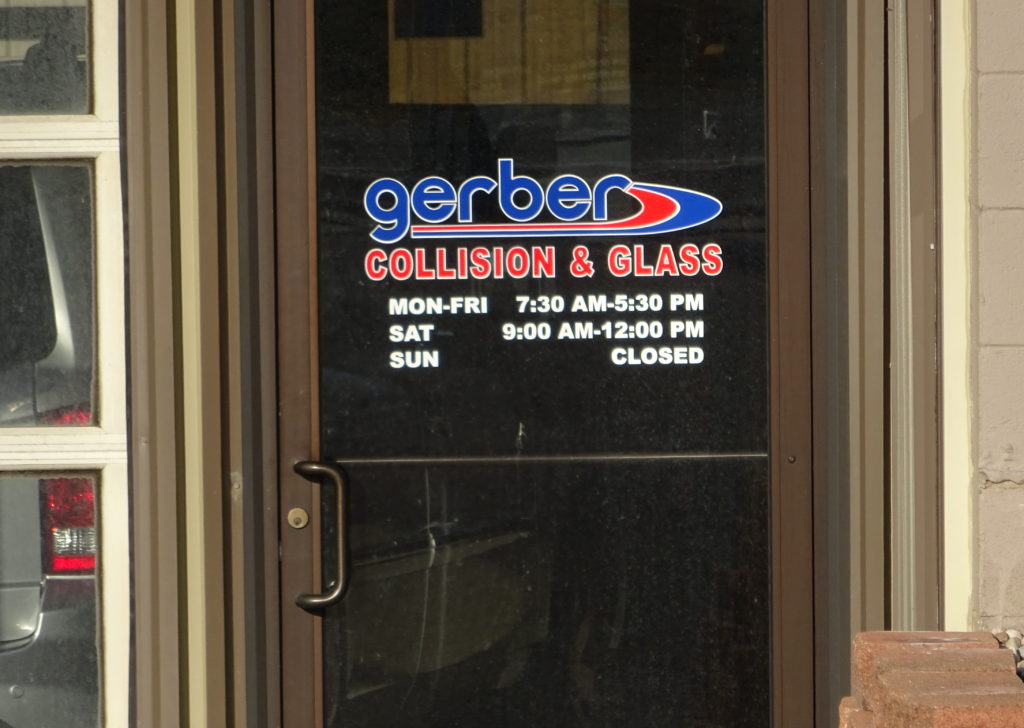 Other trends
A few other points from Boyd which might help give a sense of the industry:
Consolidation: Bulbuck said the company's confidence in doubling from its 2015 size by 2020 "remains high."
The shop had 366 collision repair facilities in the U.S. and 114 in Canada as of the call, according to Bulbuck. In 2015, it had 304 American shops and 38 in Canada. Sales in 2Q 2015 were $278.7 million, while sales in 2Q 2017 were $384 million.
Demand: Generally, the demand for Boyd/Gerber's services has returned to a "more normal level," Bulbuck said, but added: "We still have some pockets where we could use more work."
Total losses: Bulbuck said Boyd experienced a "slight uptick" in total losses, which it saw as "one of a large number of influencing factors" upon the company's performance but not a very significant one.
More information:
Boyd Group second-quarter earnings call
Boyd, Aug. 11, 2017
Boyd second-quarter report to shareholders
Boyd, Aug. 11, 2017
"Boyd Group Income Fund Reports Second Quarter Results"
Boyd, Aug. 11, 2017
Images:
A Gerber Collision & Glass booth courts job hunters at a Collision Repair Education Foundation job fair April 19, 2017, in Pittsburgh. (John Huetter/Repairer Driven News)
Boyd Group (Gerber) CEO Brock Bulbuck is shown. (Provided by Boyd)
A Gerber location in Grand Rapids, Mich., is shown. (John Huetter/Repairer Driven News)
Share This: