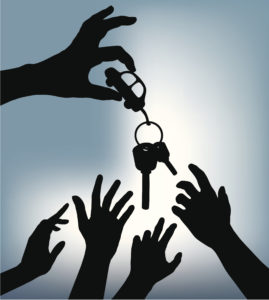 A Texas collision repairer's success in obtaining new OEM parts for a later-model vehicle demonstrates that while an insurer and even a customer might not care about alternative parts, other interests might.
This might include the company financing the vehicle or the party buying it off the auction block.
The real owner
Kody Crofutt, estimator and manager for Stephenville, Texas-based Campbell's Auto Body, balked at a request from an insurer to put aftermarket parts on a 2016 Kia Soul with around 20,000 miles — "barely any miles." The insurer didn't sell an OEM endorsement, he said.
When confronted with a powerful entity like an insurance company, "go get a bigger dog," he said he thought.
"What bigger dog have we got around here than the banks?" he said he thought.
The customer had financed the car, which meant she didn't really own it — the bank did until the loan was paid off.
"Surely, they'd be out to protect their interests," Crofutt said, likening it to a lease vehicle. Leases often require the lessee to use new OEM parts or pay the lessor for not doing so.
Crofutt said he called Capital One auto finance and was sent over to the legal department, who told him it wasn't even a question. The company had agreements with insurers that any vehicle with a lien would be returned to OEM specifications, Crofutt says Capital One told him.
Crofutt said he asked the Capital One representative if the company had ever contacted insurers about parts and was told "'We don't do that. They should already know better.'"
When Crofutt informed him, "'I see this regularly,'" the Capital One response was "'You're kidding,'" according to Crofutt.
Asked if he could get that in writing, Capital One's response was "'Man, I cannot provide that to you,'" according to Crofutt. The representative said it was contained within customer contracts, Crofutt said.
The Capital One representative advised having an adjuster contact supervisors and have them get in touch with Capital One, according to Crofutt.
We asked Capital One about its position regarding parts on financed vehicles a day before our interview with Crofutt. A spokeswoman wrote, "Unfortunately, we are going to have to decline participation in this request."
Crofutt said he started calling Texas banks and a title loan company and found "it was the same story." The financiers had "no clue" anything other than new OEM parts were being placed on their vehicle.
"That's scary," Crofutt said. "… That should be part of the program."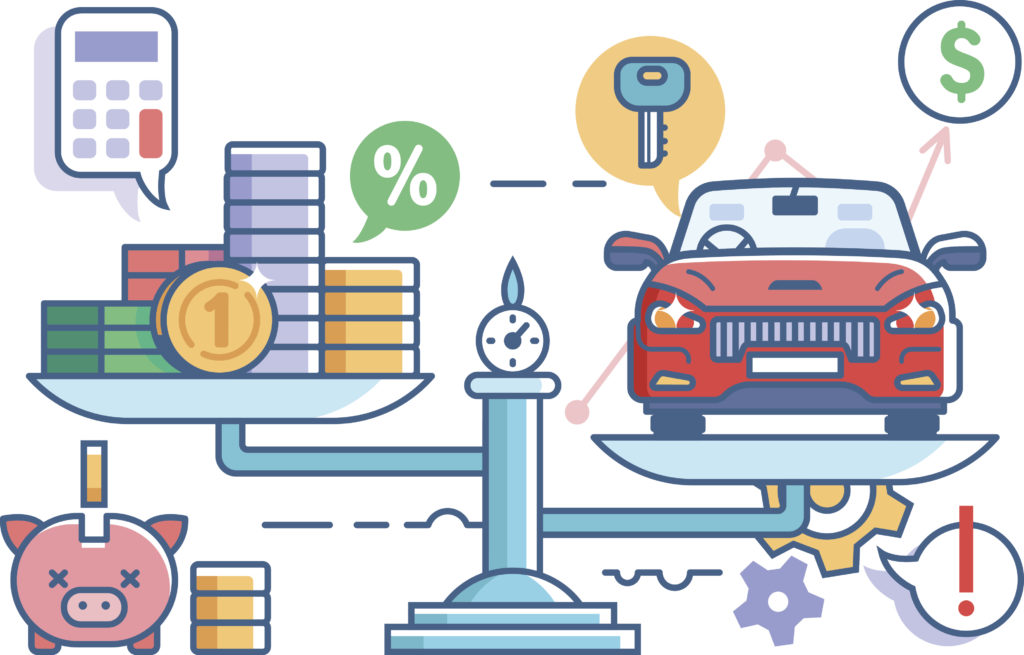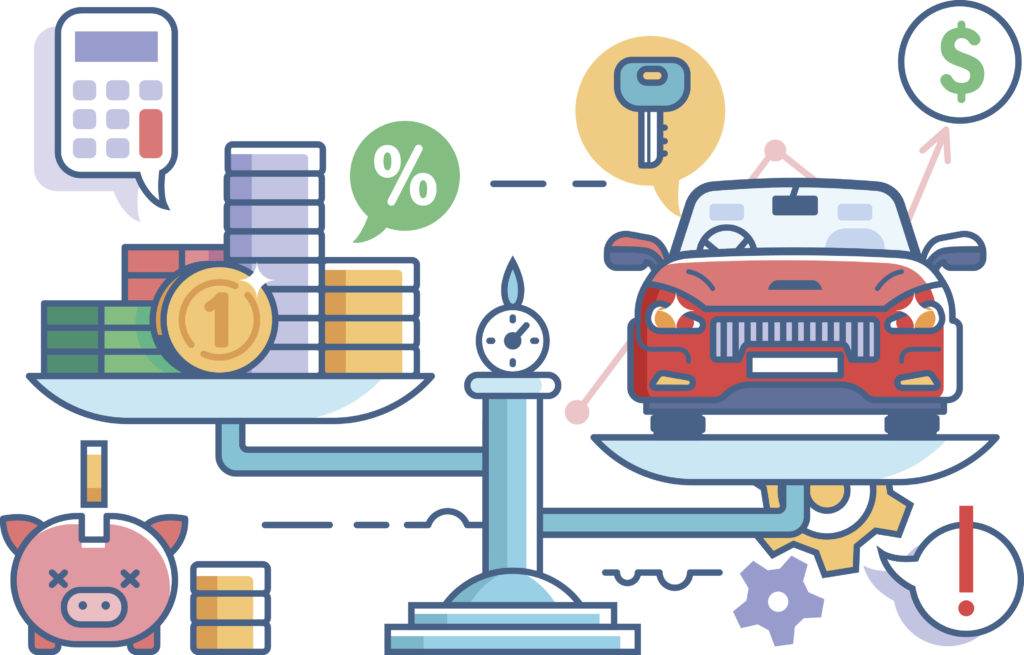 Collision repair attorney Erica Eversman of Vehicle Information Services noted that financing documents will hold that "you cannot impair the value of the collateral" — i.e., the car.
"That is considered a breach of your finance agreement," she said.
But she said finance companies and even lessors she speaks to don't seem to be concerned about the possibility — though she predicted they might in the future.
"A lot of this is changing," Eversman said.
Besides Capital One, we asked some of the other major auto lenders (based upon a 2015 Experian estimate of market share) about their policy on putting parts other than new OEM on the vehicles they were financing — property the financiers would presumably repossess in case of a delinquency.
A couple ignored us. One which asked to remain anonymous told us they viewed a financed vehicle as the customer's property to do with as they pleased regarding parts — while a leased vehicle was considered the bank's property being rented to the customer.
Interestingly considering its OEM brand, Toyota Financial Services said it doesn't track what parts customers use.
"Toyota Financial Services recommends but does not require customers with a retail finance contract (new or used) to obtain genuine Toyota parts when repairing their vehicle," corporate communications national manager Vincent Bray wrote in an email. "Unlike a lease vehicle which can be inspected upon return, we don't have a process to inspect the repairs of financed vehicles.  The same is true for customers who add aftermarket parts to their financed vehicle which could increase or decrease the value."
P&L Consultants co-owner Larry Montanez predicted on Wednesday's "Repair University Live" that some OEMs might begin to require vehicles they're leasing or financing be repaired at certified shops, perhaps as soon as 2018.
Diminished value and salvage reporting requirements
Some banks might want to reconsider their view on parts. A diminished value expert indicated that while the existence of a collision and the quality of the repair were far greater influencers on a vehicle's worth, aftermarket parts do lower the price.
"That will decrease the value that much worse,"  said Auto Charlie Barone, owner of Auto Claims Help.
If a certification label is on any part, "people will pay attention to that," Barone said. He also mentioned the impact non-factory parts could have on a luxury vehicle.
Eversman also pointed out during the "Repair University Live" broadcast that the National Auto Auction Association defines anything not bolted onto a car as structural.
Any structural repair not performed to OEM procedures, "is required to be disclosed … at wholesale," she said.
"That's (the disclosure) all over the country," Eversman said. Shops affiliated with dealerships need to make sure their used car manager knows what you did on a vehicle they might take in trade, she said.
OEMs typically advise shops to only use new OEM parts — which seems to create another OEM procedure to be followed. In an interview Monday, Eversman said the NAAA structural disclosure responsibility would extend to frequently copied parts like bumper beams if the OEM original were welded upon the vehicle.
"In that regard, yes, they would not approve of the aftermarket part," she said of the NAAA.
More information:
"Repair University LIVE: The Brewing Legal Storm (Presented by BASF)"
Collision Hub YouTube channel, Aug. 25, 2017
National Auto Auction Association 2017 arbitration/disclosure policy
NAAA, April 17, 2017
Images:
It's not just the customer, insurer and body shop who have an interest in how a vehicle is repaired. (photocanal25/iStock)
A company leasing or financing a car might care about how it is repaired. (jossdim/iStock)
Share This: