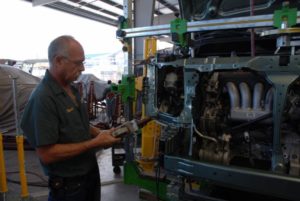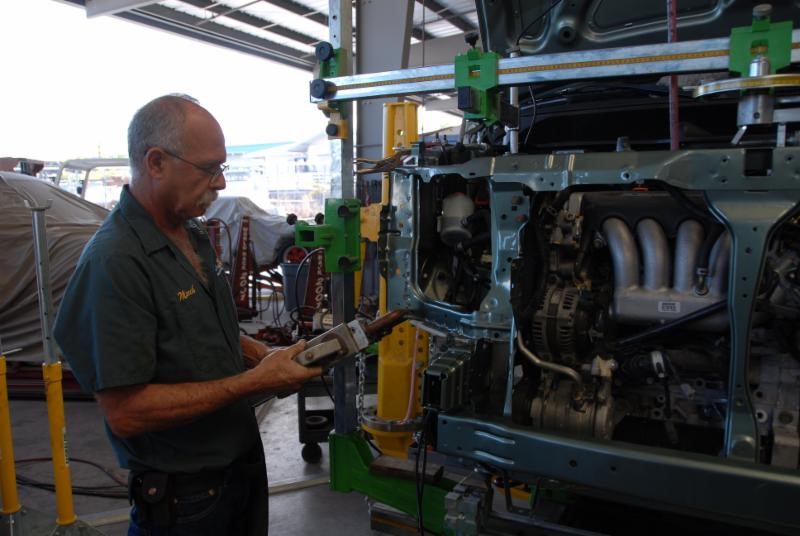 A new award commemorating the spirit of collision industry icon March Taylor will be among the elite honors presented at the Society of Collision Repair Specialists' first ever Red Carpet Awards Breakfast during SEMA Week.
"The Collision Industry Red Carpet Awards Breakfast places a priority on encouraging and recognizing greatness in individuals, companies and actions in the collision repair industry in a place where the excitement and energy of the SEMA Show provides the perfect backdrop for such distinguished presentations," SEMA described the breakfast event Tuesday.
Besides SCRS' inaugural March Taylor Kina'ole Award, honors presented Wednesday, Nov. 1, will include:
BodyShop Business' Executive of the Year Awards.
The Collision Industry Electronic Commerce Association's Outstanding Achievement and Alectronic Commerce of the Year Awards.
I-CAR's Board of Directors Chairman's Award as well as the Russ Verona Memorial and Jeff Silver Awards.
The National Auto Body Council's Body Image Award and Award of Distinction.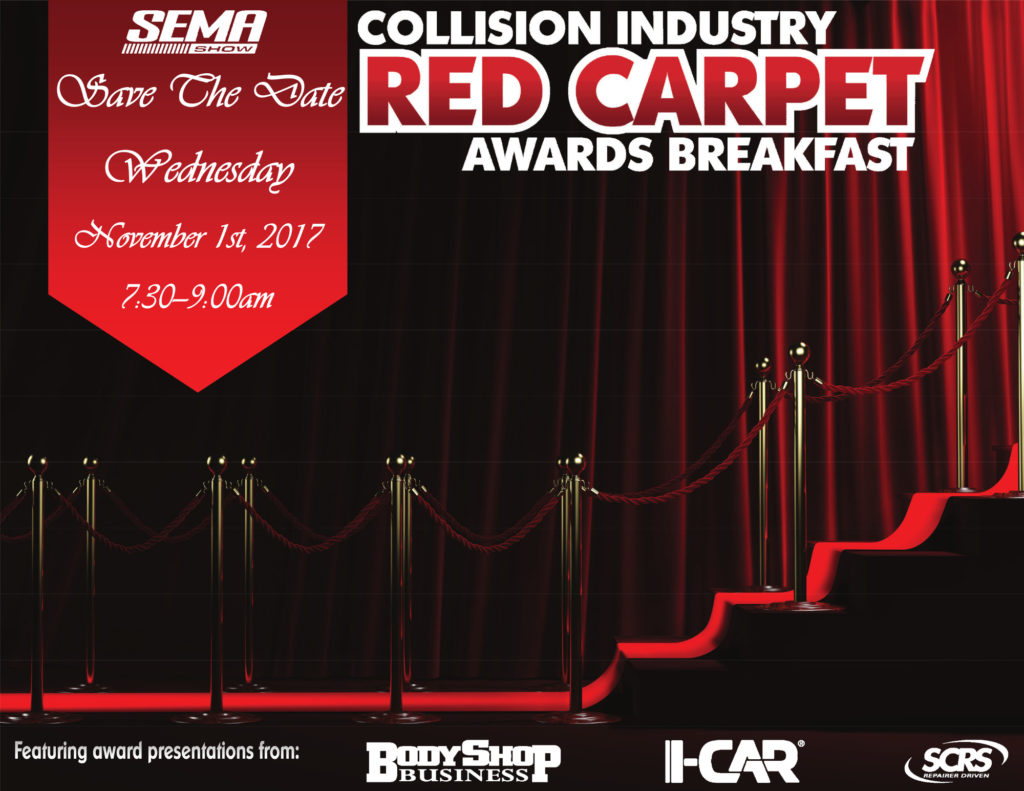 SCRS explained that "kina'ole" is a Hawaiian word frequently translated as "Doing the right thing, in the right way, at the right time, in the right place, to the right person, for the right reason, with the right feeling, the first time." The term embodies excellence, according to SCRS.
"Many within SCRS and the collision repair industry learned life lessons about Kina'ole from March Taylor," the organization wrote Tuesday. "… We encourage all who were touched by March and who have felt his absence in our lives, to join us for this very touching memorial award being presented."
Taylor, a Hall of Eagles member, owned Auto Body Hawaii and served on the SCRS board. His work with estimating service inquiries prior to the existence of the Database Enhancement Gateway led to the resource being dedicated to his memory. He died Aug. 26, 2007, nearly 10 years to the day of the SCRS announcement
"We all lost an invaluable man, friend, mentor, and ally that day," former SCRS Chairman Barry Dorn said in a statement. "March would be the first to tell you that he did nothing 'significant' and he was humble beyond belief but he could bridge gaps, change peoples' minds and move progress forward by simply being who he was. That is the legacy that we all must continue. Individuals like March do not come around often, and it is so important to recognize it when they do, encourage it, and to carry on with what he has started and grow it for future generations."
If you'd like to attend the free awards breakfast, RSVP here no later than Sept. 30. Attendance is limited to 200 seats, first-come, first-served. The event will be held 7:30-9 a.m. in Ballrooms D-E of the Westgate Las Vegas adjacent to the SEMA Show.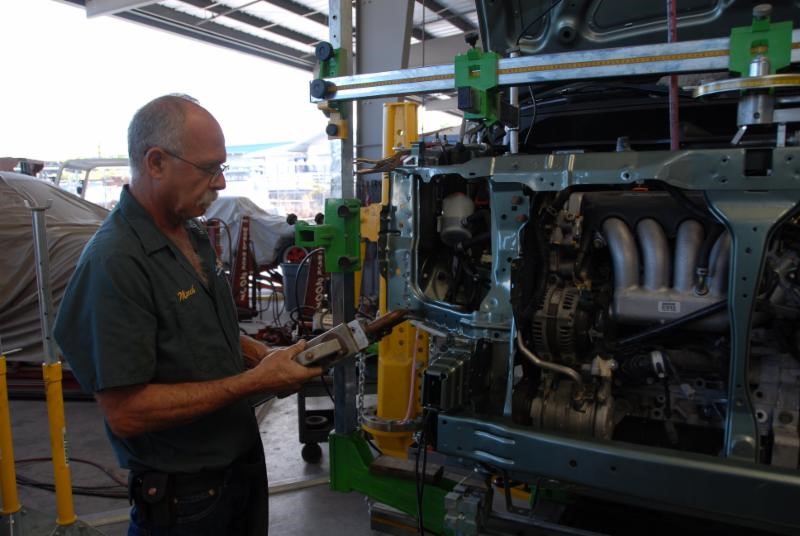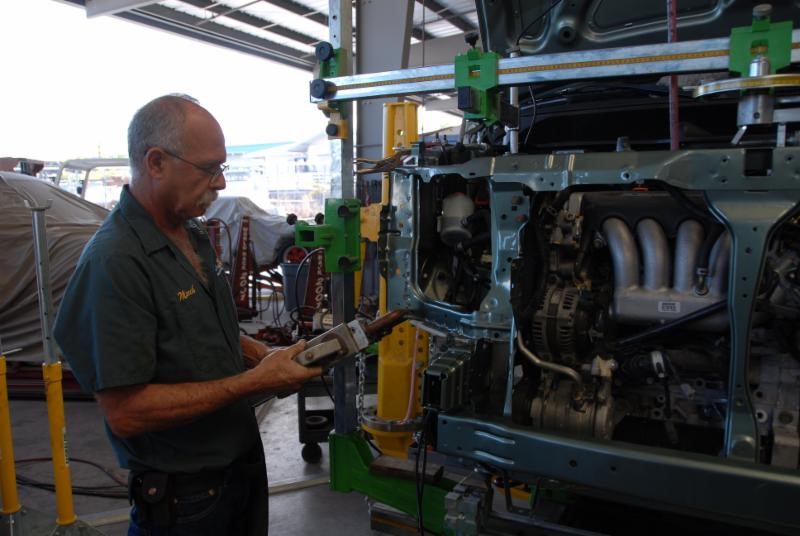 More information:
"SCRS Announces Awards Presented at at Collision Industry Red Carpet Awards Breakfast at SEMA Show"
Society of Collision Repair Specialists, Aug. 29, 2017
SCRS Collision Industry Red Carpet Awards Breakfast flyer
Society of Collision Repair Specialists, July 25, 2017
SCRS Red Carpet Breakfast registration
SCRS Repairer Driven Education series registration
Images:
A new award commemorating the spirit of collision industry icon March Taylor will be among the elite honors presented at the Society of Collision Repair Specialists' first ever Red Carpet Awards Breakfast during SEMA Week. (Provided by SCRS)
The Society of Collision Repair Specialists announced in July 2017 it would launch an annual "Red Carpet" awards event with this year's SEMA Week. (Provided by the Society of Collision Repair Specialists)
Share This: