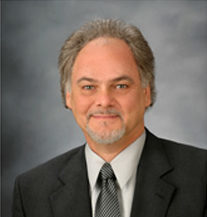 More collision repairers seem to be adding auto glass replacement capabilities, a glass industry veteran observed last week, sharing some tips for auto body shops wanting to make the leap.
Bob Beranek, the owner of Automotive Glass Consultants and lead instructor for Auto Glass University, will discuss the topic at "Navigating the World of Automotive Glass Repair and Replacement," which he's teaching along with Independent Glass Association Executive Director Gary Hart Oct. 31 during the SCRS Repairer Driven Education series at SEMA. (Sign up for the class here, or buy the series pass package deal here.) He gave us a taste of the course last week.
Beranek said auto glass installation can be taught "relatively easily," and the most important aspect for a shop to learn is "tool mastery." Glass work has "a unique bunch of tools," and if a collision repairer isn't familiar with them, they'll wind up breaking glass, he said.
Even though shops already use a great deal of adhesives, they also shouldn't assume technicians are automatically proficient in windshield bonding, according to Beranek. "Auto glass adhesives are a unique bunch," he said.
Besides tools and adhesives, key considerations include procedures, understanding the glass itself, ADAS recalibration and miscellaneous parts, he said.
Shops are fortunate in that glass work is more accessible than ever before thanks to the new tools on the market, according to Beranek.
A single person can perform the glass replacement "if necessary," and tool advances have reduced the amount of upper body strength needed for the work — making the field more accessible to women, he said.
However, Beranek noted that "the future is larger glass"– pointing to the aerodynamics made possible by windshields which double as the roof panel, such as on the Tesla Model 3.
So one-man glass installations might be stymied again by this "bigger and bulkier" trend, and Beranek said he always believed that "one man can do it, but it's better if two do it" anyway.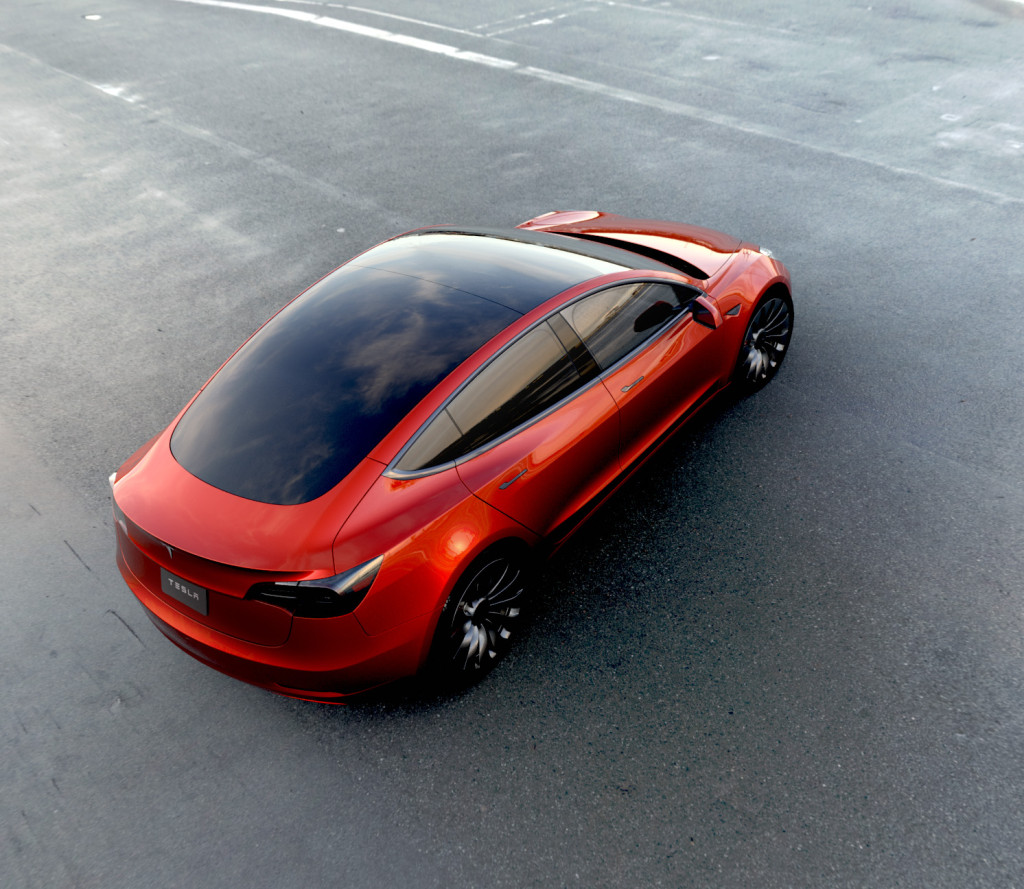 Another consideration involves the tolerances on glass today, which have shrunk to "within fractions of an inch," he said. If you can't hit that bullseye, you'll have problems.
But before learning those technical aspects of glass replacement, a shop owner should evaluate if in-house installation even makes sense. Beranek advised determining what the shop pays in external glass services and how much time is lost waiting for a third-party glass company to perform the work.
Then think, "'If we could do it in house, what could be the savings realized?'" he advised. However, the shop will also need to account for its expenses in tools, consumables (blades, for example) and training, he said.
Images:
Bob Beranek, the owner of Automotive Glass Consultants and lead instructor for Auto Glass University. (Provided by Automotive Glass Consultants)
The Tesla Model 3 is shown in an image released by Tesla March 31, 2016. (Provided by Tesla)
Share This: