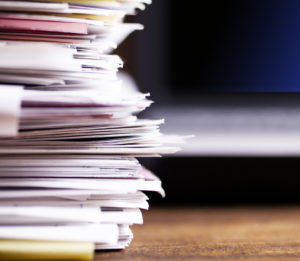 Documentation and photographs — even to the point of overkill — disarms local adjusters' refusals to pay for repair work specified in OEM manuals and on the P-pages' "not-included" lists, a Montana repairer said.
McDonnell Group President Matthew McDonnell will teach fellow repairers the secrets of "Building a bulletproof estimate through proper documentation" 3-5 p.m. Tuesday, Oct. 31, during the SCRS Repairer Driven Education series at SEMA. (Sign up for the class here, or buy the series pass package deal here.) 
McDonnell said his class was even more relevant in the light of the John Eagle Collision Center verdict. 
A Texas jury earlier this month found John Eagle Collision's incorrect repair liable for much of the severity of the crash of a 2010 Honda Fit, and awarded the couple injured and trapped inside the burning vehicle $42 million in damages. The Dallas-based shop was found responsible for 75 percent of the couple's ordeal and therefore $31.5 million of that verdict.
Through proper documentation proving a shop followed OEM procedures, "you can avoid having the lawyer in your office," McDonnell said.
McDonnell started to heavily document his work in response to his local adjusters' intransigence.
"It was so difficult getting paid for everything," McDonnell said, describing his shop's insistence on doing repairs correctly as an anomaly for his region. In a scenario that might seem familiar to other shops, insurers protested that he was the only one asking for these charges, despite the procedures being necessary and having been completed.
McDonnell fought back by collecting all the documentation proving the need for the work — which would make for a great bundle of court exhibits if needed — and asking, "'Tell me how you can win this lawsuit.'"
To date, he has never sued an insurer, and never hopes to, he said. The overwhelming evidence from the documentation leads the insurers to agree to his charges. Earlier this year, he reported a 90 percent accounts receivable success rate.
"We just got really good at it (documentation)," McDonnell said.
'How we get paid'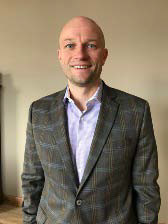 He said the McDonnell Group brought in two insurers to teach the staff to document work in a way that would satisfy a carrier's needs. One crucial lesson: "'Matthew, if you don't document it, it didn't happen.'"
The company even gave staff photography lessons to ensure the process wouldn't be held up by obscured images.
"We are professional photographers," he said. He said insurers prefer to look at images first, and then the estimates, so "the more photos you can provide," the better.
"We give too many photos all the time," he said, describing photography as "how we get paid."
He said he knew a repairer who even puts high-definition cameras in all of the stalls to record the entire repair.
"I don't mind proving what we did," he said. "… It's kind of like showing off."
The photos are also useful from a liability and customer complaint perspective. McDonnell said he's had a client complain that the shop failed to complete a procedure, and the photos establish "we did do it right." The customer apologized.
Documentation beats stubborn adjusters
With the proper documentation, McDonnell can successfully convince an adjuster — or, if it comes to it, someone higher up the food chain at the carrier.
Adjusters can be untrained on repair procedures and be on guard for nonexistent body shop dishonesty, according to McDonnell. This can lead to line-in-the-sand absurdities like an adjuster declaring "'you'll never convince me'" that a scan is necessary and a refusal to be taught otherwise by the actual evidence from the car and OEM.
Go up the food chain with your documentation, and ultimately you reach a supervisor who hears and understands the evidence and says, "'My guys are saying what? … Give me their names,'" McDonnell said. Problem solved.
An insurer refusing to accept the documentation in front of them doesn't just potentially backfire with their boss or in court, but it can tarnish their reputation with the customer as well. McDonnell recalled an instance on a Toyota where OEM procedures dictated that replacing quarter-panel glass required a headliner to be removed.
The insurer told the customer that the McDonnell Group was fixing it wrong. But McDonnell ran the work through Mitchell and produced the repair procedures as proof. "I had everything," he said. "… They looked like a fool to that insured."
The customer had expected insurers to lie to save money on claims, but was struck by "'how low you (the insurer) dug in this one,'" according to McDonnell.
Meanwhile, "I gained a customer for life," McDonnell said.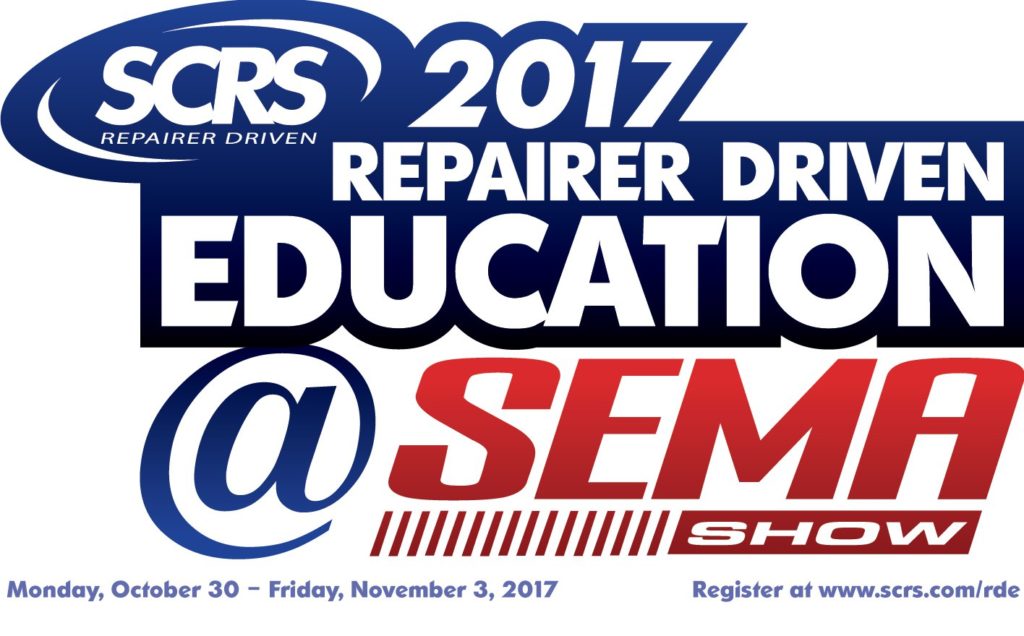 OEM procedures
One industry sentiment holds that pulling a repair procedure or position statement as documentation will still draw an insurer refusal unless a shop can explain the engineering rationale behind it. In the headliner situation, McDonnell still had to resort to contacting Toyota engineering experts for such an answer.
But he said having to do that on every OEM instruction would be infeasible and unsustainable.
"Do we have to call Toyota Engineering on every single time?" he said, joking that it would be like a forcing a consumer to call a doctor about the science behind every nutrient like "riboflavin" listed on a food label.
"I'm not going to question why I had to pull it," McDonnell said. (And according to an attorney, I-CAR, major trade groups and the John Eagle Collision jury, OEM procedures are the standard of care, which means McDonnell's assessment is correct.)
Besides, the OEMs would get aggravated by the barrage of calls asking to justify minutiae, McDonnell said.
"I don't want to have to pull headliners if we don't have to," McDonnell said.
In situations where clear documentation can't be found to support a best practice, McDonnell said he's even open to not being reimbursed for that work. But if that insurer wants to get a pass on paying for that undocumented procedure, then it logically must pay him for every procedure that has documentation, McDonnell said.
"You live by the sword, you will die by the sword," he said.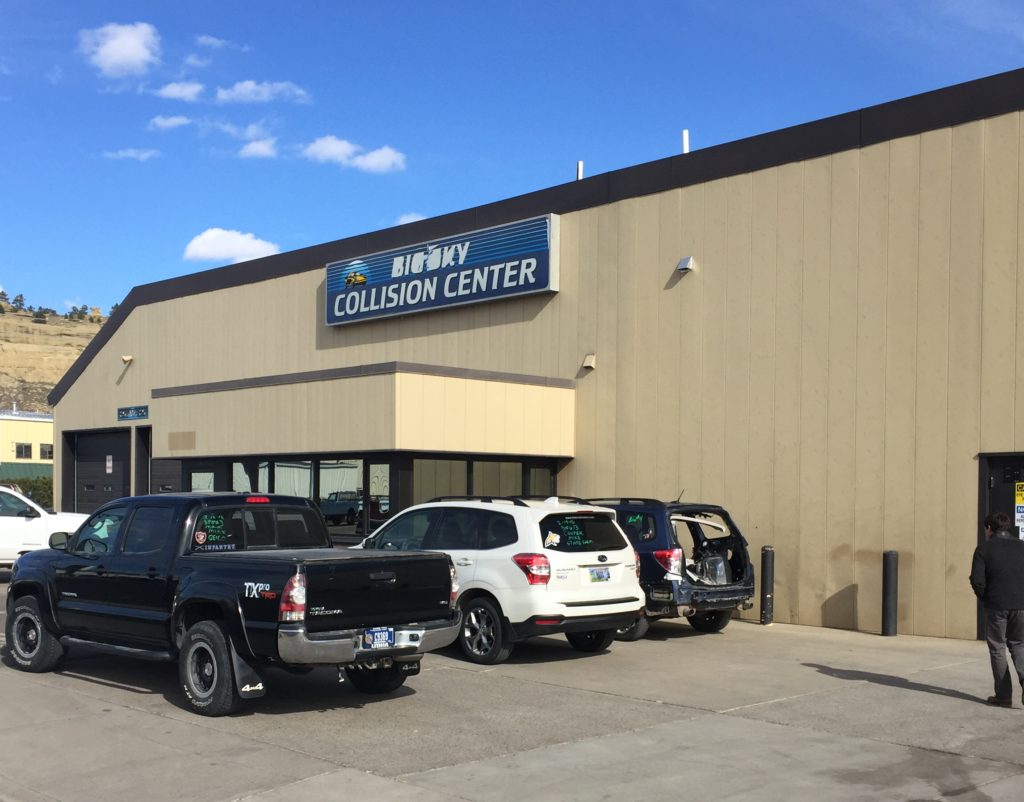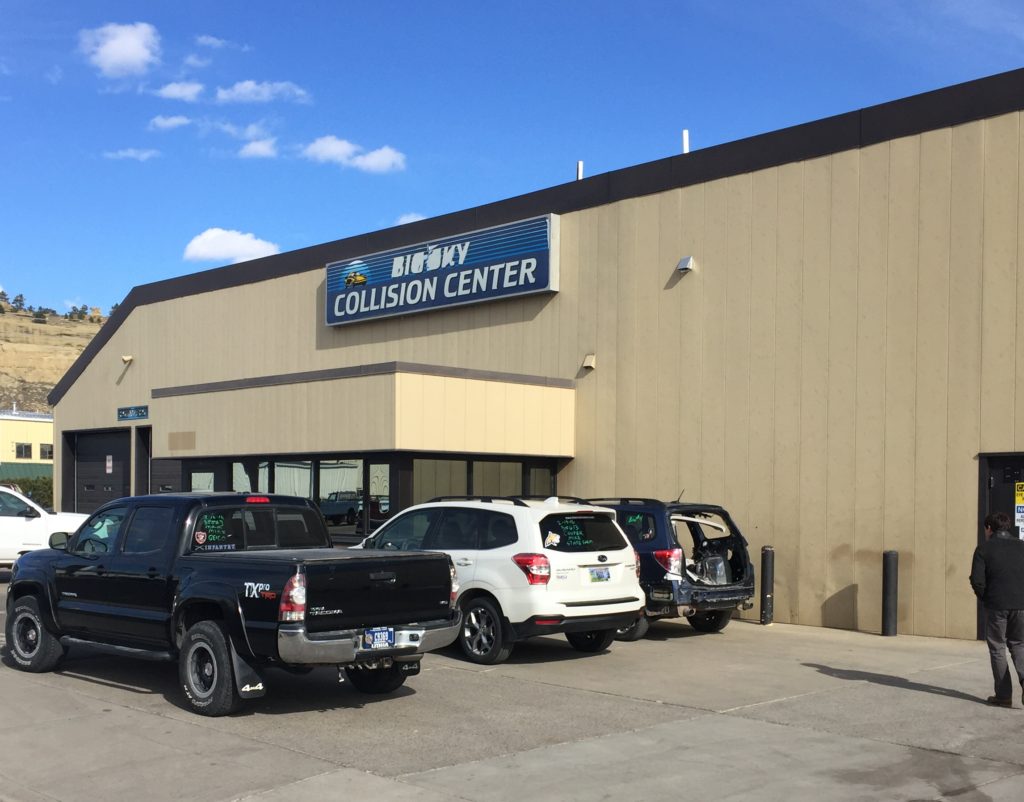 Not-included procedures
Not-included procedures can also be documented to successfully get the shop reimbursed for doing them, according to McDonnell, who called his McDonnell Group network a "P-page memorizing bunch of freak nerds."
The shop gets paid for them "because we ask," he said.
It's a cost of doing business, an insurer argues? Precisely, McDonnell said — and the McDonnell Group studies it so they knows exactly how much it costs the company and can be compensated accordingly.
Scanning study update
In a semi-related documentation note: Readers might remember McDonnell for his ongoing census of MIL lamps and diagnostic trouble codes on customers' vehicles, which we covered here and here. On Thursday, he described the current tally: 98 percent of vehicles had DTCs related to the collision or repair process, while only 3.5 percent have corresponding dash lights.
Images:
Documentation is the key to getting reimbursed by insurers, according to a shop owner who earlier in 2017 posted a 90 percent accounts receivable success rate. (fstop123/iStock)
McDonnell Group President Matthew McDonnell. (Provided by McDonnell via Society of Collision Repair Specialists)
Big Sky Collision, one of the McDonnell Group's three shops in Montana, is shown. (Provided by the McDonnell Group)
Share This: