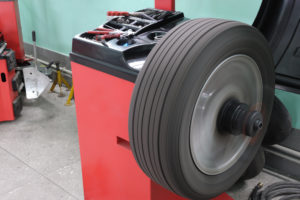 The Database Enhancement Gateway, which allows repairers and insurers to make inquiries and suggestions of the Big 3 estimating providers, was augmented in 2015 to offer weekly tips for repairers on the AudaExplore, Mitchell and CCC programs online and through the Society of Collision Repair Specialists' email list.
If you haven't used the service before to submit questions about estimating collision repair work or just browse responses to other carrier and shop questions, check it out. It's a good — and free — way to find IP best practices and help write the most accurate estimates or appraisals possible.
Here's some areas spotlighted as tip-worthy by DEG. To receive the tips as soon as DEG releases them, like/follow DEG's Facebook and Twitter feeds. (It also posts videos to a YouTube channel once in a while.) Or just browse the more than 10,000 inquiries and responses in the database and see what else you learn.
Know what's not included with wheels in CCC
The DEG in a June tip referred shops and carriers to CCC's MOTOR Guide to Estimating's section on removing and replacing a road wheel.
"Please make note that wheel balancing and the cost of weights are not included, as well as the other items listed," the DEG wrote June 12. 
CCC's guide also lists tire disposal, scan tool operations and "Lock type" lugnuts and wheel covers as not-included. It also noted that swapping in and out a spare could take a shop another 0.3 hours. (Non-technicians — can you swap out a spare and a flat in 18 minutes?)
"When required, an additional 0.3 hrs. may be necessary to remove a spare tire from its storage location and install it on the hub, later remove the spare tire from hub and return it to the original storage location," CCC wrote. "Generally used when a road wheel is removed for repair and the spare tire is temporarily installed in its place."
Not-included procedures in CCC glass removal
The DEG in July also directed shops and insurers to the CCC P-pages to highlight potentially unincluded operations needed when performing glass work.
It quoted the MOTOR Guide as declaring: "Time for the removal of old adhesive, clean and preparation of sealing surfaces (vehicle and/or glass) should be estimated after an on the spot evaluation."
The P-pages also point out that it's not unheard of to break parts like mounting studs or the glass itself during an installation, and "MOTOR advises that these factors be considered before performing glass operations in the event unavoidable damage occurs. "
Broken glass cleanup isn't included, nor is a stop light mounted atop the glass or the cost of an installation kit, according to CCC.
CCC: Sometimes you must adjust overlap deduction calculation
A June DEG inquiry highlighted in a tip the same month reminded that sometimes, conditions in the shop will dictate a manual adjustment of CCC's calculations.
At the heart of the inquiry sat the grille of a 2017 Hyundai Elantra.
"when replacing the grille( must be painted, but matte grey, not body color) as well replacing the hood, the hood refinish takes overlap," the usuer wrote. "When replacing the Hood and Grille. The grille is painted a different color (Matte Grey) instead of the standard body color. Because of this, the system take overlap deduction on the grill -.2 which should not apply due to a seperate color/ mix"
The user proposed that CCC "have a footnote stating that a separate color may be required and no overlap should be taken and to manually adjust labor time to reflect no overlap."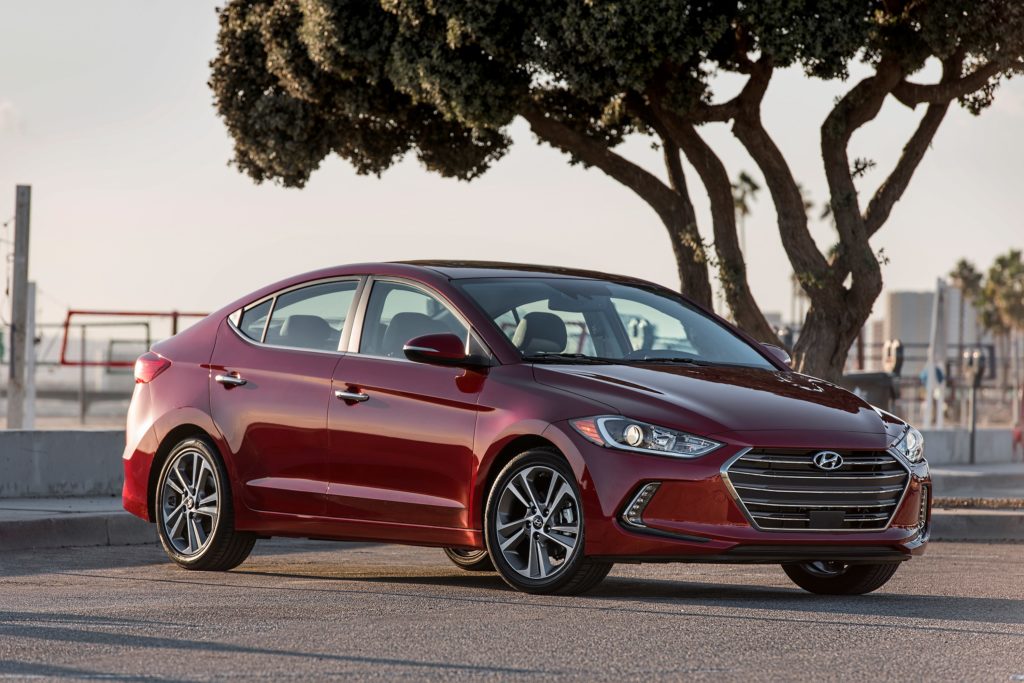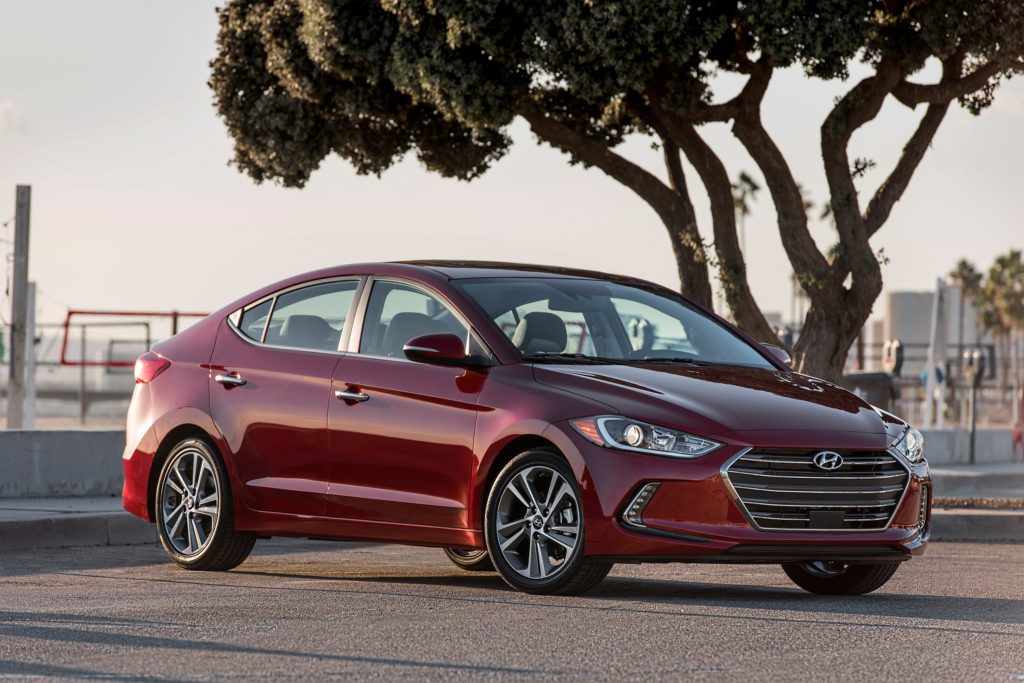 The information provider instead concluded, "If the grille and hood are two different colors, then they are two separate procedures like a bumper. Except the clear coat is a matte finish."
CCC referred back to its P-Pages, which declare that "No overlap deduction should be taken when calculating refinish time for items" fitting the criteria of "Areas of a panel or component that are part of a main component, but are refinished during a procedure separate from the main component. Example: edges, jambs, hinges, inside panels and the underside of hoods, deck lids, liftgates, etc."
It noted that the software has no way of knowing that the 2017 Hyundai Elantra in the shop has part of "a different color or if it's refinished during a procedure separate from the main component." Therefore, it falls upon the shop or insurer to override the overlap deduction manually.
"This will require a manual deletion of the 'Refinish Overlap' if the Part is a different color or if it's refinished during a procedure separate from the main component," CCC wrote.
That said, CCC reminded the user that if they refinished that outlier part along with others "during a single, continuous procedure," those calculations would be "subject to the appropriate 'Adjacent' or 'Non-Adjacent' overlap formula deduction."
Audatex: Welding damage to adjacent panel still not included
In 2015, the DEG observed that for all three estimating services, correcting weld damage to adjacent areas was a not-included procedure and provided quotes from the IPs to support the tip.
Audatex this year appeared to quote the same section of its Database Repair Manual in response to a June inquiry about a uncooperative State Farm adjuster: "Replace labor does not include additional labor to repair the replaced panel and or adjacent panels which may become distorted, burned or damaged by welding, drilling, grinding and straightening," Audatex wrote.
"We replaced the full quarter panel at the factory points due to the damage was in the section area," the user had written about the 2014 Chrysler Town & Country behind the inquiry and tip. "OEM states to replace if damage is at section area. We had to drill out several spot welds and lift the back area of the roof area to install the quarter panel and bring the roof back down to weld. It required four hours of repair on the roof versus removing the roof and replacing. State Farm is refusing to pay us and said that this is included in Audatex. Please clarify if this is an included operation or if it is not."
Audatex also pointed out that any "Additional labor for removal of parts that have been impeded by crash damage (access labor)" wasn't included — and not surprisingly, because database times typically refer to R&Ring or R&I new parts on a new, undamaged car.
The IP suggested a shop or insurer use Standard Manual Entry M62.
Cost of storing parts in Audatex, CCC
Both Audatex and CCC treat part storage as a not-included procedure, the DEG advised in July.
A user in June had asked for clarification on how to estimate in CCC for protecting and storing numerous parts on a 2011 Honda Accord Coupe "involved in a large hail storm."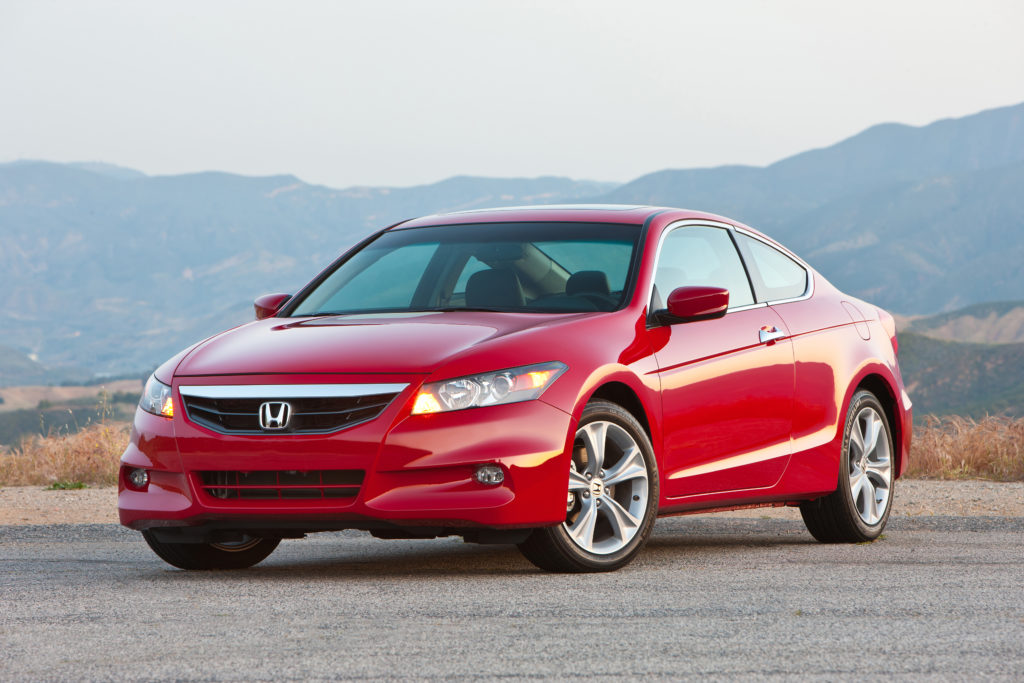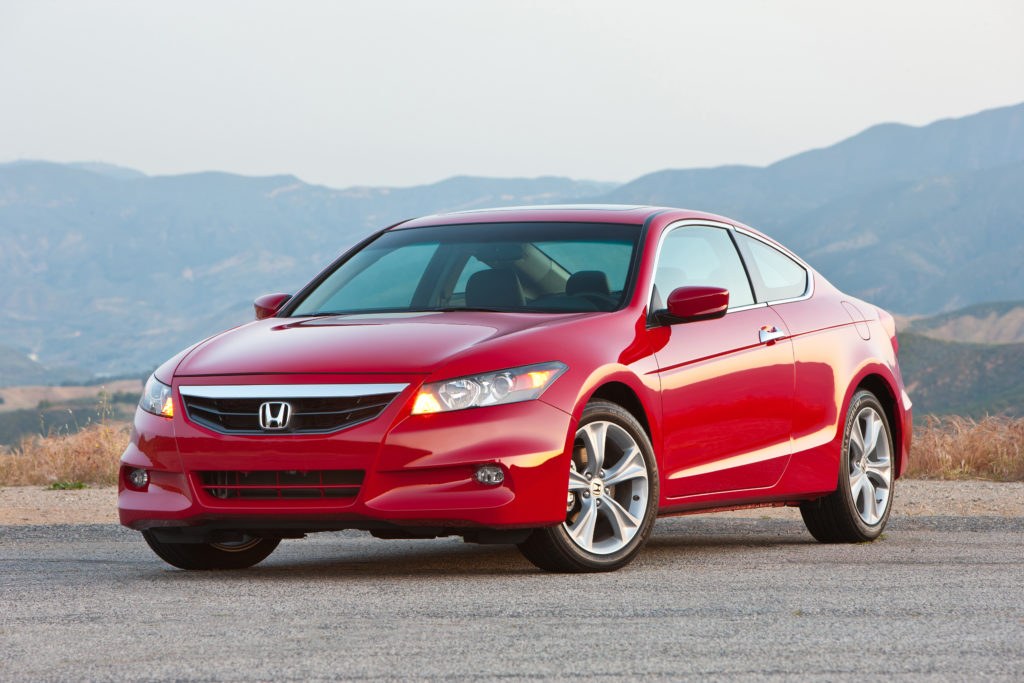 "we will be removing headliner and side curtain air bags we normally wrap headliner and store in clean room, air bags get wrapped and placed in long box for safe storage, there is no clear definition in ccc or any data base on what to charge for this or if we can even charge for this," the shop continued.
CCC noted that its times do include "normal care & handling" but seemed to suggest that the shop would have grounds for a line item in the case of the Accord's components.
"After review, MOTOR's estimated work times do not include wrap parts & label and warehouse components that are removed from the vehicle, however MOTOR's estimated work times do Include normal care & handling of components that are removed from the vehicle," CCC wrote.
(Based on that, it kind of sounds like "normal care & handling" refers to placing the part on a rack or cart rather than just dropping it after removal like a hot potato, but that might be a separate question for CCC.)
Perhaps anticipating the battle which could arise between some combination of a shop, carrier and customer, CCC added that "MOTOR recommends negotiating 'wrap parts & label and warehouse' with all interested parties, in the event such conditions are required."
"Audatex states this also would be a manual entry in their system," the DEG wrote in what is probably a reference to the Accord parts prep and warehousing described above rather than "normal care & handling."
The DEG didn't provide any details about Mitchell's position on this matter, and we couldn't find anything in its P-pages.
Have a question?
Have a question about AudaExplore, Mitchell or CCC? Submit inquiries to the DEG here. Inquiries, like answers, are free.
More information:
Database Enhancement Gateway homepage
Images:
Wheel balancing was not an included operation in CCC on a road wheel R&R.
The 2017 Hyundai Elantra Sedan is shown. (Provided by Hyundai)
The 2011 Honda Accord EX-L V-6 Coupe is shown. (Provided by Honda)
Share This: