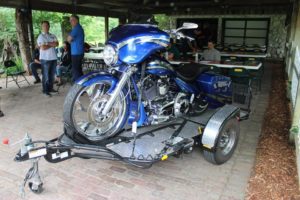 A retired body shop CEO's gift of a custom Fat Bagger Razorback and trailer produced more than $42,000 in donations for the Minnesota Careers in Automotive Repair and Service campaign, the AASP-MN announced last month.
Roger Bonn, formerly head of Saint Cloud, Minn.-based Peter's Body Shop and an honorary member of the Alliance of Service Providers of Minnesota, and his wife, Jill, decided to give the bike and trailer to the association to use as it saw fit. The 2012 Fat Bagger Razorback was a "one-owner, original custom-built bike" with a custom paint scheme and only 18,000 miles, and it and the trailer combined were valued at about $30,000, according to AASP-MN.
"The Association has been so good to us," Bonn said, according to AASP-MN. "I thought this would be a great way to give back and have some fun doing it."
AASP-MN used the bike and trailer to launch an extensive raffle on behalf of MNCARS, starting in January and ending with the June 27 win by RLO Training Director Dan Gilley.
"The number-one challenge facing the industry is the availability of a future workforce. MNCARS is all about trying to address that issue and attract young people into our college programs and ultimately into industry jobs," AASP-MN Executive Director Judell Anderson said, according to AASP-MN. "We had an army of volunteers selling these tickets for the motorcycle raffle. Many active AASP-MN committee members were out on the street selling them to industry vendors and customers. It was really a group effort."
The MNCARS program, a joint effort between the Alliance of Automotive Service Providers-Minnesota and the Minnesota Transportation Center, an organization of technical colleges and partners, began in January 2016 with $250,000 in funding to promote mechanical and collision repair careers. AASP-MN in 2017 reported it would solicit funds to keep the campaign going past its initial two-year mission, announcing it had reached more than 150,000 people.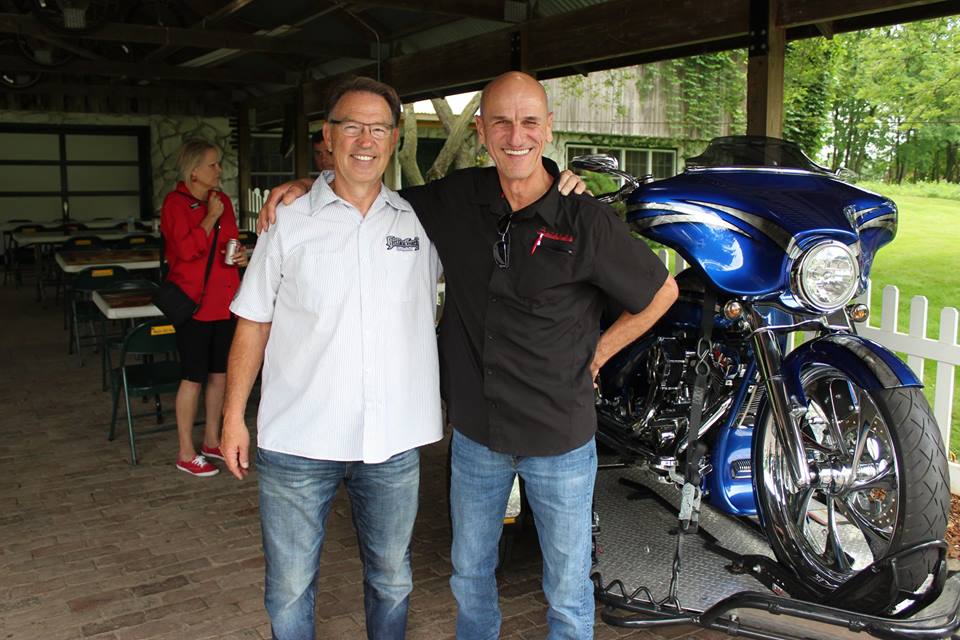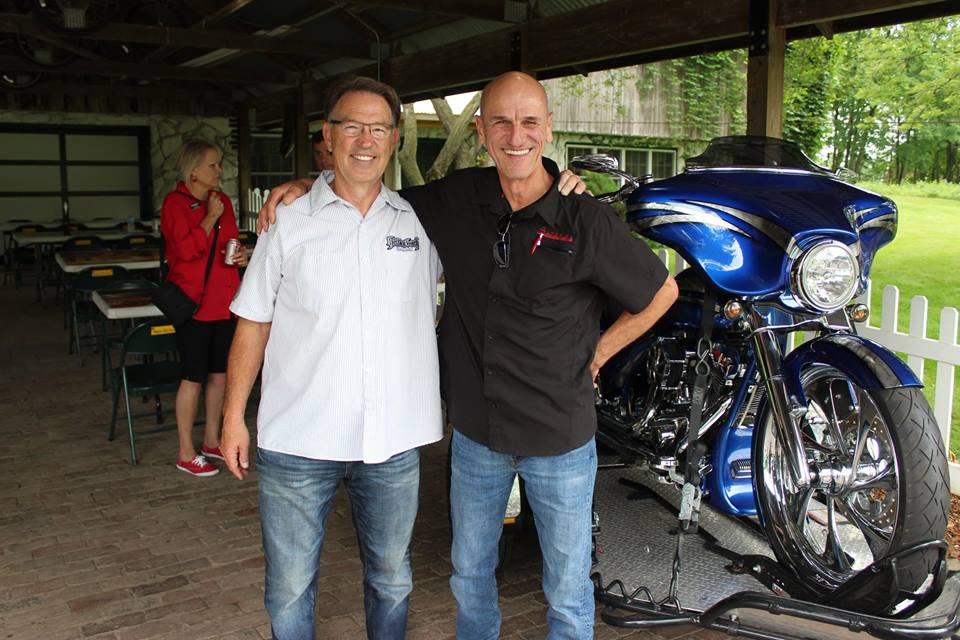 "Those of us who have been involved in this effort from the beginning feel like we're really starting to gain some momentum," MNCARS Chairman Dan Sjolseth (Superior Service Centers) said in a statement in 2017. "Counselors, educators and parents appear to be much more receptive to the idea that a 4-year college degree is not for everyone and that the skilled trades – especially automotive – have a lot to offer:  rewarding and varied career paths with high earnings potential in a high-tech, high-demand industry."
The initiative includes a great website full of information about the trades. A notable component is a series of materials for teachers, parents and counselors that other repairers are welcome to use. The organization has also created an "industry speaker's bureau," visited schools and career fairs and tapped what it calls "'student ambassadors' to promote careers in the auto service and collision industry." It also has gone to college fairs and sponsored a feature related to the Saint Cloud Times newspaper's SPARK jobs effort and an event at the Saint Cloud Technical Community College.
"It's going to take the work of the entire industry to keep driving our message home and make a bigger impact," Sjolseth said in a statement. "The future of each and every automotive business depends on the availability of skilled technicians and other qualified employees.  We encourage all members of the industry to put the resources developed by MNCARS to use in their own backyard to advocate and educate target audiences about the bright outlook for automotive service and collision repair careers and jobs in our state."
Bonn helped plug the raffle by towing the bike to events including AASP-MN's Annual Meeting & Leadership Conference,  golf outing and Race for Automotive Education event at the ProKART raceway;  the "Accelerate the Future" Car & Motorcycle Show at Hennepin Technical College; and MNCARS' own "World of Wheels" event.
The fundraiser sold more than 2,300 tickets, priced at $20 a pop or six for $100, before Gilley's win at a reception at the Veit Automotive Foundation open to anyone who bought a ticket.
Gilley is actually from Seattle and bought tickets while attending the leadership conference.
"I told my wife, 'If we win it, I can tow it home. It's a long way from Seattle!'" he said, according to AASP-MN. "I don't think the first ride should be 2,000 miles; I think we should work up to that!"
The Bonns' generosity and the AASP-MN's success with the raffle (not to mention with the "Car Careers" initiative) provides another example of how regular repairers and trade groups can take the initiative and chip away at the tech shortage issue.
Recently, we featured how a former body man decided to donate his tool collection to a Florida trade school, with the Collision Repair Education Foundation helping connect him to the recipient. And over in Montana, a few donated pedal cars painted by vo-tech students raised double their collision program's annual budget in an April auction.
More information:
"AASP-MN Raffle Raises $42K for Industry Career Promotion"
Alliance of Automotive Service Providers of Minnesota, June 2018
Images:
A retiring body shop CEO's gift of a custom Fat Bagger Razorback and trailer produced more than $42,000 in donations for the Minnesota Careers in Automotive Repair and Service campaign, the AASP-MN announced last month. (Provided by Minnesota Careers in Automotive Repair and Service "Car Careers" initiative)
Roger Bonn, formerly head of Saint Cloud, Minn.-based Peter's Body Shop and an honorary member of the Alliance of Service Providers of Minnesota, left, poses with MNCARS Chairman Dan Sjolseth (Superior Service Centers) next to Bonn's custom motorcycle and trailer which raised more than $42,000 for MNCARS. (Provided by Minnesota Careers in Automotive Repair and Service "Car Careers" initiative)
Share This: