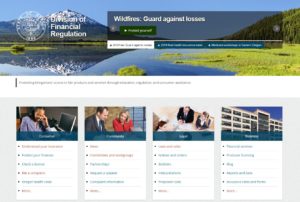 In the latest example of an insurance regulator declaring itself helpless to regulate a fundamental aspect of insurance, the Oregon Division of Financial Regulation said it can't determine whether a carrier is being reasonable on denying part of a claim, such as a repair procedure.
Customers would have take the matter to court instead, representatives of the agency tasked with insurance told an Oregon collision repairer and Repairer Driven News earlier this summer.
"Determining if an insurer was reasonable is a civil matter that would need to be settled in court," DFR public information officer Brad Hilliard wrote in an email Tuesday, though he encouraged consumers to file complaints with the department anyway.
But it seems as though this complaint process would eventually hit a wall if the insurer won't budge and the Department of Consumer and Business Services division won't render a decision on that refusal's legitimacy.
Apparently, the agency that "oversees the financial and insurance industries in Oregon" and has a motto of "Protecting Oregonians' access to fair products and services through education, regulation, and consumer assistance" can't do either when it comes time for Oregonians to use their insurance products.
Klamath Falls, Ore.-based Excel Auto Body owner Roarke Ponce drew our attention to the Oregon situation following our May coverage of the Colorado Division of Insurance. The Colorado DOI said it couldn't determine if State Farm was being reasonable in denying parts of a shop's estimate on a third-party claim and advised a customer to sue the at-fault policyholder, who would then pass the matter on to State Farm.
"I feel like it's fairly similar here in Oregon," Ponce said.
He recalled an instance in which a carrier sought to deny paying for scans on a General Motors vehicle. DFR's answer was "they can't dictate to (the carrier) what they're going to pay for," Ponce said. The customer would have to sue the insurer to be reimbursed.
"That's been their pretty standard response," Ponce said of DFR. The customer has to pay the shop and turn to the court rather than the agency.
"To me, that's a violation of the public's trust," he said.
Ponce said shops can't file complaints on behalf of the customer in Oregon, but DFR is OK with the customer submitting a complaint the shop prepared.
However, customers tend not to want to get involved, even those who were initially "gung ho," Ponce said.
Ponce said he hadn't started billing customers yet over such short-paid amount, saying that it would take some education.
"I'm easing into that," he said. "… It's been tough to enact just yet."
Following our May conversation, Ponce forwarded us a copy of correspondence with DFR consumer advocate Sara James.
"In seeing what I do every day and talking with fellow shop owners all over the country fighting this same issue the question is raised:  Should a vehicle owner have to pursue a legal case for reimbursement for OEM standard repairs?" Ponce wrote. "Not "Industry standard" or "market average" repairs but OEM standard repairs?  I have had several (claims from a Top 10 insurer) where the adjuster told me that his estimate was "adequate" to repair the vehicle.  Yet those estimates disregarded the repair requirements as set by the vehicle manufacturer.  My only recourse would be to bill the customer and have the customer sue for reimbursement.  Yet, why should that be a required step on just about EVERY repair?  How can insurance companies blatantly disregard the OEM repair requirements and state their customers will have to pay the difference?"
"Recently Colorado's DOI was quoted as saying they allow repair reimbursement to be based on 'generally accepted insurer-based methodology, or market surveys that determine a fair and reasonable market prof for similar service.'  My research in Oregon law has not found that type of language in any ORS…are you aware of any statues that set forth a similar wording or intent?"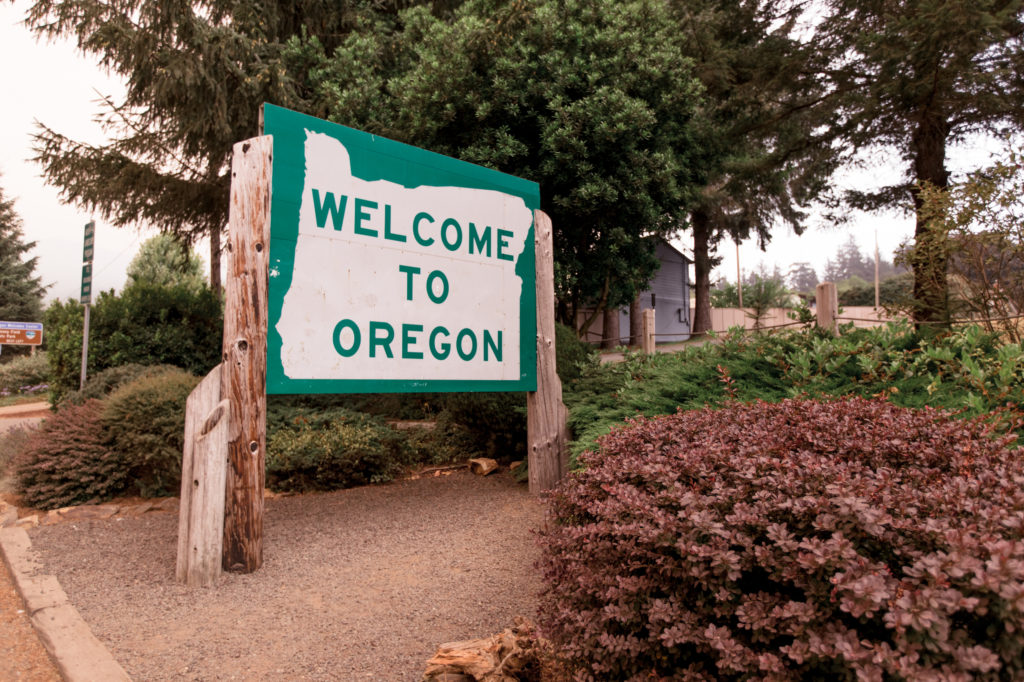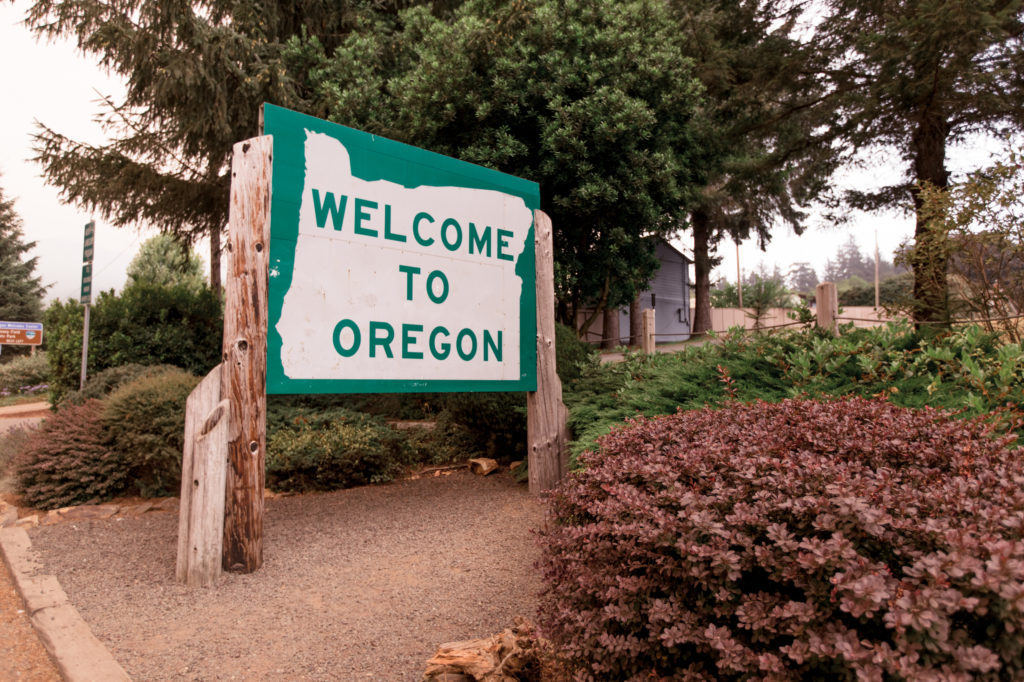 James replied that it seemed as though "Colorado is similar to Oregon," according to an email Ponce provided us.
"Oregon Administrative Rule 836-080-0240(11) says an insurer or body shop shall prepare an estimate in an amount for which the damage may reasonably be expected to be satisfactorily repaired," James continued. "Neither 'reasonably' or 'satisfactorily' are defined so it would be a civil matter for a policyholder or third-party claimant to contest that an insurer's repair estimate was not enough for satisfactory repairs."
We provided the email exchange to Hilliard and asked about the notion that the division couldn't determine reasonableness, even when a denied procedure is demanded by the vehicle manufacturer.
"It is difficult to answer the question because each situation is different," Hilliard replied in an email. "If a consumer believes their insurer is not adequately repairing their vehicle, they should contact the Division of Financial Regulation's advocacy team to file a complaint.
"This would give us a chance to review the claim, and the insurance contract with the consumer and the insurance company to see if we can find a resolution.
"Also, by filing a complaint with the division, the insurer is required to respond to our inquiry.
"Consumers can reach the advocacy team by calling 888-877-4894, or by visiting: https://dfr.oregon.gov/gethelp/Pages/file-a-complaint.aspx."
We then asked if DFR could make a determination about reasonableness if the carrier still refused to change its mind. In July, he wrote that it would be a matter for the courts, providing the response mentioned above:
Determining if an insurer was reasonable is a civil matter that would need to be settled in court.
However, a complaint should be filed with the Division of Financial Regulation's Advocacy team before taking an insurance company to court. This will allow our advocacy team to investigate the claim and your contract. This also forces the insurance company to respond and explain their actions.  
If a consumer feels they have been wronged by their insurer for any reason, their first step should be getting our advocates involved.
More information:
Oregon Division of Financial Regulation website
Oregon DFR insurance complaint portal
Images:
A screenshot of the Oregon Division of Financial Regulation website is shown. (Screenshot of http://dfr.oregon.gov)
A sign welcomes travelers to Oregon. (Jorge Villalba/iStock)
Share This: