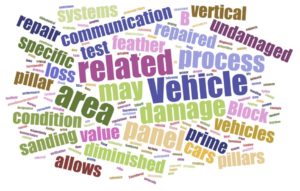 Repairers, insurers and others looking for a resource explaining terms thrown around by either industry should check out the Collision Industry Conference Wiki-Glossary — which might learn some new words following the Tuesday-Wednesday summit.
"The Definitions Committee has received submissions for consideration to add to the new online Wiki-Glossary including Vehicle Pillar, Accident Related, and more… Check them out prior to the meeting for the discussion at CIC!," CIC wrote in an email Friday.
Similar to Wikipedia, anyone is allowed to propose entries to the living auto body repair ecosystem document. Unlike Wikipedia, a change won't immediately appear, which avoids bad or simply uninformed actors presenting misinformation.
Industry subject matter experts will evaluate the proposals and update the terms accordingly. The CIC Definitions Committee will also take a look and ultimately throw them out for comment to the broader industry at the quarterly CIC meetings before rejection or approval.
The status of submitted changes will be determined no later than quarterly, the dozens of voters in the April Collision Industry Conference audience decided. (Committee Co-Chairman Chris Evans called that the sentiment of his all-volunteer panel as well.)
Here's what has been proposed by various users. Suggest your own entries or edits to existing ones here.
Accident Related: "Specific damage sustained to a vehicle that is generally believed to be related to, or resulting from, the incident that caused the primary damage. Also may be termed 'loss' related. May include one-time use parts or related repair procedures."
Diminished Value (DV): "Considered the loss in market value of a property (chattel) due to it having a history of damage.
"Note: some states may have specific diminished vehicle regulations, insurance code or language."
Feather, Prime and Block Sand: "Operations following the panel repair process, which occurs after 150-grit (as defined by some Estimating Vendors) to bring the repaired panel to the condition of a new, undamaged panel for the purpose of refinish. The process allows for a finer sanding of the paint edge around the repaired area (feather), then a primer filler is applied to build back the depth of the feathered area (prime); then a final sanding process of the primer/filler allows for smoothing of imperfections (Block) bringing the area to an undamaged condition for painting."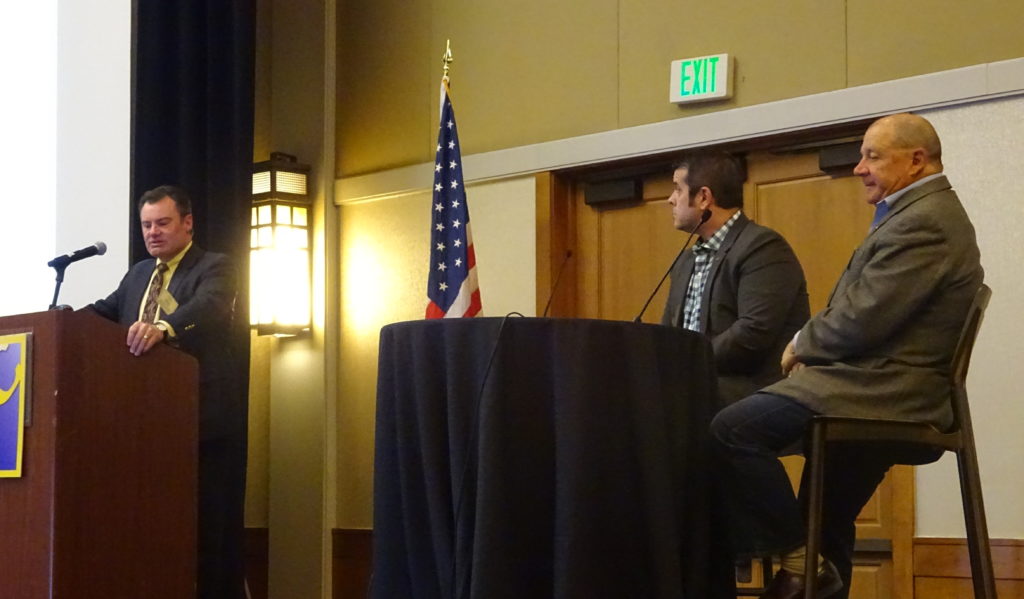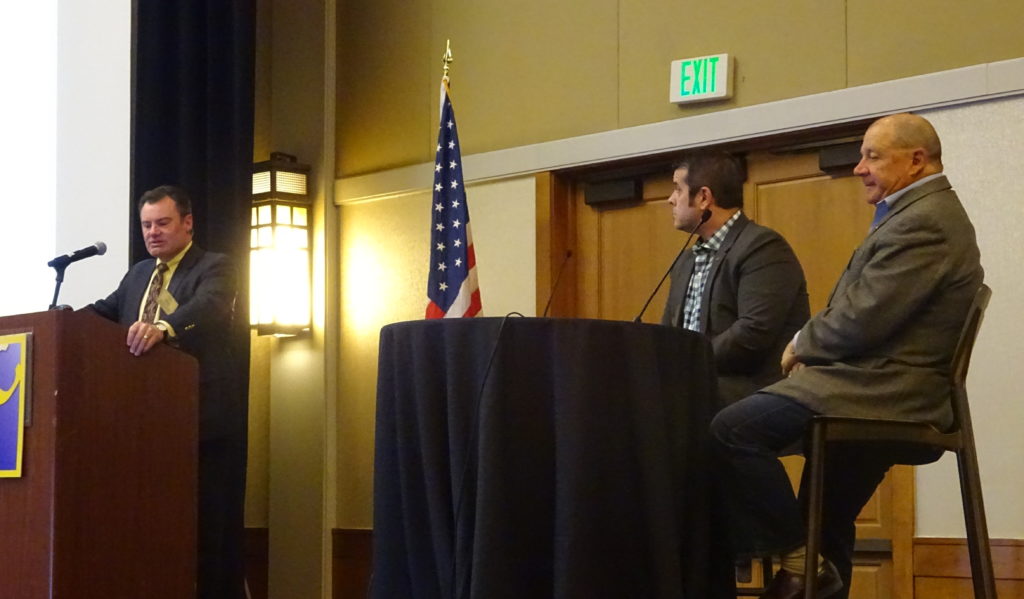 Road Test: "Operation of a vehicle to test systems for diagnostic functionality or possible remaining issues in need of correction and/or verification of proper function of systems, handling and performance under normal and anticipated driving conditions."
Vehicle Pillar (originally, separate A- and B-pillar entries were proposed): "Pillars are the vertical or near vertical supports of a vehicle's window area or greenhouse—designated respectively as the A, B, C or (in larger cars) D-pillar, moving from the front to rear, in profile view.
"The consistent alphabetical designation of a car's pillars provides a common reference for design discussion and critical communication. As an example, rescue teams employ pillar nomenclature to facilitate communication when cutting wrecked vehicles, as when using the jaws of life.
"The B pillars are sometimes referred to as "posts" (two-door or four-door post sedan)."
(True to the spirit of both sites, this last definition was pulled from Wikipedia.)
More information:
Collision Industry Conference Wiki/Glossary
Proposed August 2018 Wiki/Glossary entries
Collision Industry Conference Definitions Committee webpage
Images:
Collision Industry Conference Wiki/Glossary proposed terms and their definition are rendered into a word cloud. (Created using Jason Davies' Word Cloud Generator at www.jasondavies.com/wordcloud)
Collision Industry Conference Definitions Committee Co-Chair Chris Evans (State Farm), left, presented the new CIC wiki on April 12, 2018. (John Huetter/Repairer Driven News)
Share This: