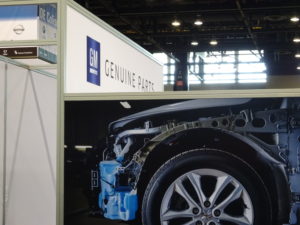 Collision repairers may now apply for a spot on General Motors' certified Collision Repair Network, GM and network administrator Mitchell announced Wednesday.
Enrollment officially began Wednesday on GenuineGMParts.com. All dealership and third-party repair facilities are welcome to apply.
Making the network could generate a significant amount of volume for a collision repairer. GM was the nation's No. 1 automaker in 2017, according to Statista, and the OEM plans to use OnStar to recommend that those customers patronize certified shops following the detection of a crash.
GM wrote Wednesday that the network and OnStar would help "educate and empower GM vehicle owners by helping them locate repair facilities where qualified technicians follow proper repair procedures using original equipment replacement parts."
"We put the customer at the center when we designed the GM Collision Repair Network because for them, nothing is more important than knowing they can trust in the safety and integrity of their vehicle when it leaves the repair facility," GM customer care and aftersales collision manager John Eck said in a statement. "The collision repair industry will benefit too. The National Highway Traffic Safety Administration* reports more than six million police-reported car crashes occur every year, and as vehicle technology evolves, it's more important than ever to complete proper repairs and run an efficient enterprise."
But shops who haven't kept up with the kind of training and equipment necessary to make competing OEMs' collision networks could find themselves spending tens of thousands of dollars in training and equipment to secure a spot.
This includes a requirement that all certified shops have a set of dedicated tools, dedicated space and an aluminum dust extraction system, Eck has said, and a reference to such equipment appears in a new enrollment checklist released by GM. (That document references more details being available on a separate "General Motors tool & equipment list" which doesn't seem to have been released yet.)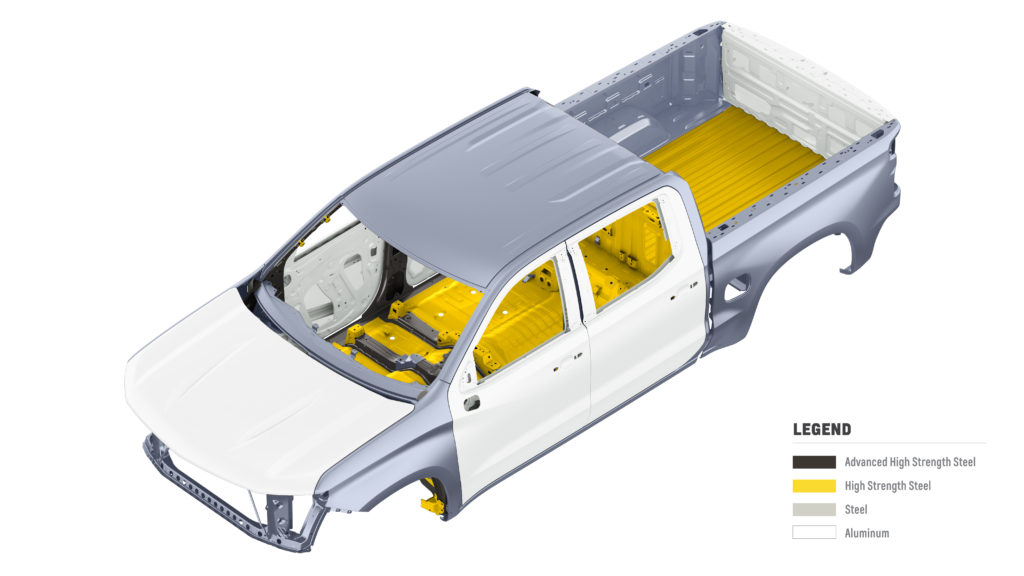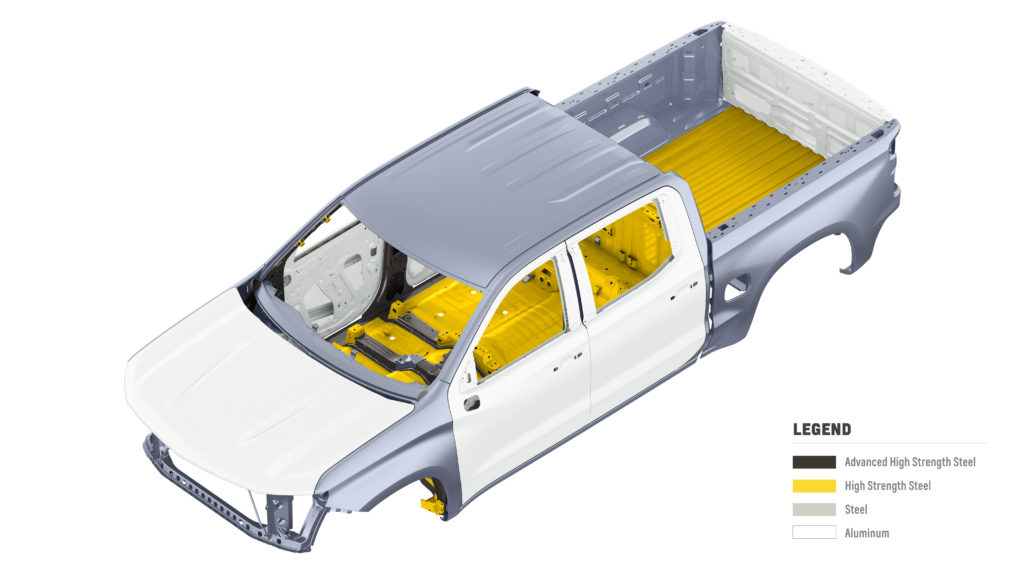 "In choosing a repair facility that is part of the Collision Repair Network, GM vehicle owners can be confident the repair facility has the right equipment and training to efficiently help deliver proper, safe, quality repairs through the integration of repair procedures, diagnostic data, and repair quality control checks," Mitchell wrote in a news release Wednesday.
General Motors has discussed a desire to monitor repair outputs, and its enrollment page touches on this factor as well.
"As technology and vehicle complexity evolve, the ability to complete a proper and safe repair becomes more difficult," GM wrote. "The GM Collision Repair Network is here to help with a comprehensive collision program. The program incorporates performance measurement on pre- and post-repair scans, usage of OEM repair procedures, completion of recalibrations and quality-control checks."
The Mitchell news release also discusses how GM-certified shops will use the information provider's software throughout the process.
'The GM Collision Repair Network program leverages the latest Mitchell Freedom
platform solutions to support participating repairers," Mitchell wrote. "Collision Repair Network members will perform pre- and post-repair diagnostic scans, utilize Mitchell's Cloud Estimating, reference GM repair procedures throughout the repair process, and perform quality-control checks."
"Mitchell's software platform and expertise will help us make a difference for GM drivers, and help the entire repair industry satisfy customers and run profitable, efficient enterprises," Eck said in a statement.
"We are honored GM has selected Mitchell as the exclusive administrator for its Collision Repair Network. Our first step is to begin accepting applications for Collision Repair Network participation at NACE 2018," Mitchell auto physical damages solutions general manager and Executive Vice President Debbie Day said in a statement. "Administering the GM Collision Repair Network delivers on our efforts to meet the new and changing challenges of today's complex vehicles, and assist the industry in delivering proper and safe repairs."
Enroll and get more information on GenuineGMParts.com. Shops also can learn more at the NACE Mitchell booth (No. 1627) and at "various NACE Automechanika Atlanta educational sessions," according to Mitchell.
More information:
"GM Launches New Collision Repair Network To Protect Customer Safety and Product Integrity"
General Motors, Aug. 8, 2018
General Motors certification enrollment
General Motors certification requirements
Images:
General Motors' booth at NACE 2017 is shown. (John Huetter/Repairer Driven News)
General Motors announced in January 2018 that a "mixed materials strategy" removed up to 450 pounds of weight from the next-generation 2019 Chevrolet Silverado. (Copyright General Motors)
Share This: